New Delhi: A parliamentary standing committee in India has raised concerns over the government's over-emphasis on one vertical of the PM Awas Yojna (Urban) scheme, which provides financial assistance to people for constructing pucca houses on their land, over two other verticals of In-Situ Slum Redevelopment (ISSR) and Affordable Housing in Partnership (AHP).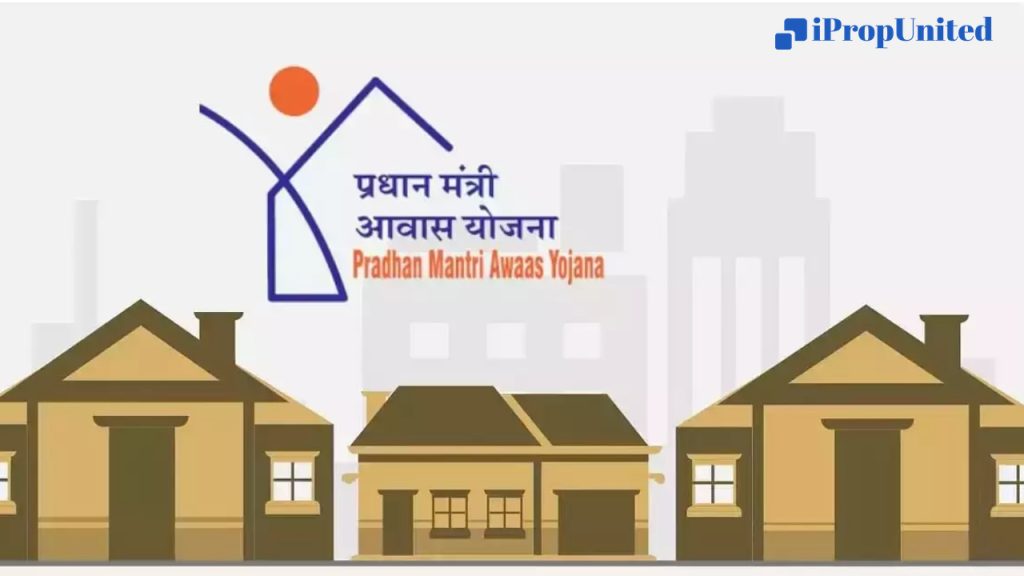 The committee, headed by JD(U) MP Rajiv Ranjan Singh, observed that the majority of urban homeless are also landless, and purchasing a piece of land in an urban area is more challenging than constructing a house on it.
According to details provided by the housing and urban affairs ministry to the panel, nearly 60% of the houses sanctioned under the PMAY (Urban) are under the BLC vertical, followed by Construction Linked Subsidy Scheme (20%), and the share of the ISSR is barely 3%. The report mentioned that the ministry had informed the panel that there was no particular emphasis on any vertical and that all four verticals of the scheme were open to the states, UTs, and beneficiaries to choose from based on their suitability.
However, during an evidence session, the ministry representatives said that "the states also find it more convenient to give houses in smaller cities and to people who have their own land. This is why we have seen BLC vertical growing up."
Taking note of the ministry's statement that it had not conducted any independent urban housing need assessment study for the flagship scheme, the panel said that this being a demand-driven scheme, there are chances that some homeless people who did not fulfill the eligibility conditions for the scheme or due to other impediments like a maximum contribution from individuals, a requirement of land could not avail of the benefit.
The committee has recommended that the ministry conduct an impact assessment study of the scheme to find out the ground realities, its benefits, gaps, and shortcomings. The ministry may thereafter explore the feasibility of either extending the existing scheme with modifications based on an impact assessment study or formulating another such scheme to benefit the urban poor at large so as to achieve the Government of India's objective of Housing for All. The committee believes that conducting such an assessment is crucial in ensuring that the scheme achieves its objectives of providing affordable housing to all urban homeless, reducing the number of urban homeless, and alleviating the housing crisis in urban areas.
Follow and Connect with us: Twitter, Facebook, Linkedin, Instagram