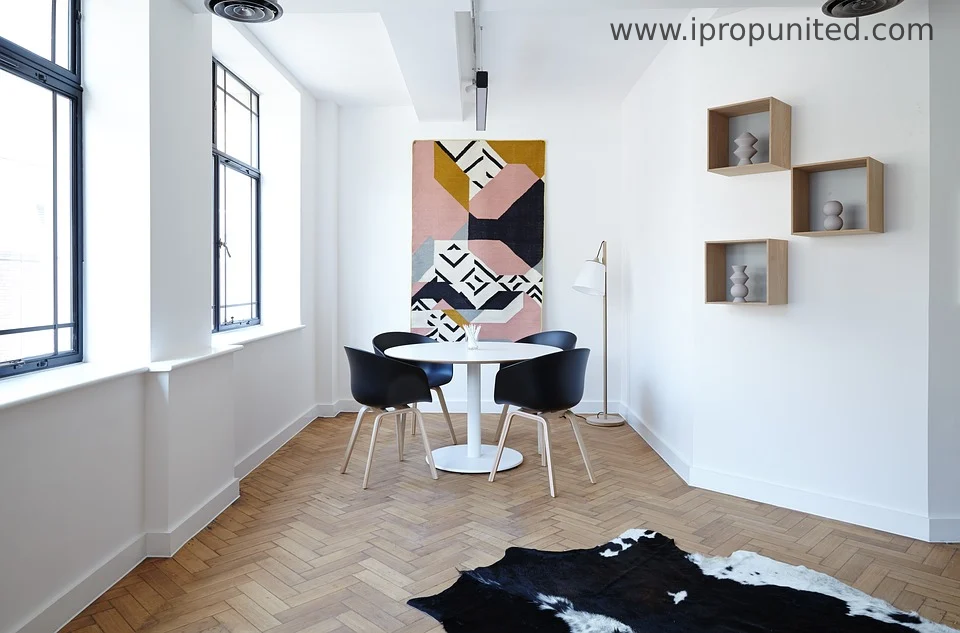 One of the most repeatedly asked questions about home decor is, "How do I select the right artwork?". There are a few approaches to make sure you choose the right piece for a particular space. Artwork is what helps define the individuality of the homeowner and their area. It's useful in tying specific pieces together and generating a character in a home. The best aspect about art is that it's an investment you can carry with you as you shift and can even thrive in value over time. It also doesn't need you to take out a second mortgage; you can pay as little or as much as you like
Following are the few tips that will necessarily help you out in selecting the right art piece to make your home decor incredible.
Organize Art Pieces with a Common Theme
If you are sure where to begin? Try selecting a few conforming colours that you love and find some art pieces that you choose with those colors in common. You don't need to stick with portraits or canvases either. You can also select to show photographs, word art, pop art, or vintage pieces like old posters or signs that snag your eye.
Unlock the Options
Don't get stubborn while choosing an artwork as paintings. Widen up your horizons with various alternatives available like several antique pieces, a mixture of visual elements, or sculptures. Choose your art piece that can have the greatest impact on enhancing the decor of your home.
Selecting Colours
Calming colors suit best for bedrooms while vibrant colors should be used for living and drawing rooms. So always choose a piece of art in parity with the shades used in various rooms. People often avoid white color in the view that it lacks character but artwork amid white becomes a centre of attraction.
Develop A Vibe
Consider the use of the room or area you want to spruce up in. Do you want your room to provoke a specific feeling? If you want to add a feeling of relaxation to your bedroom look at images or art pieces that have that impact on you naturally. Perhaps you want to infiltrate an uplifting enthusiastic vibe into your office? Then look for paintings and pieces that encourages and energises you. Whatever you choose, make sure it makes you feel good in your home or space.
Size Up Your Space
When decorating your house with art, think about the size of the area of your wall or space. A small piece of art on a big wall can look out of place and just uncomfortable. To develop a space with more balance and visual allure opt for big pieces or a gallery or grid layout of smaller pieces to cover the wall properly.
Design your room around the art
Art on walls is always recommended to make your art-piece focal of your room. It should be placed at a location that grabs instant attention upon entrance. Then proceed to design your room around it, keeping it a center of attraction of the place.
Light it up
a dull and muted artwork will not be much impressive while adding a bit of light may work wonders for the same piece of art. So, pop your artwork with lighting to make it an attraction that grabs instant attention.
Add an element of fun and experiment to make your home decor exquisite. It is not essential to buy expensive pieces of art and from renowned artists, adding a little creativity to even an ordinary art piece can work wonders for your home decor
Follow and Connect with us: Twitter, Facebook, Linkedin, Instagram