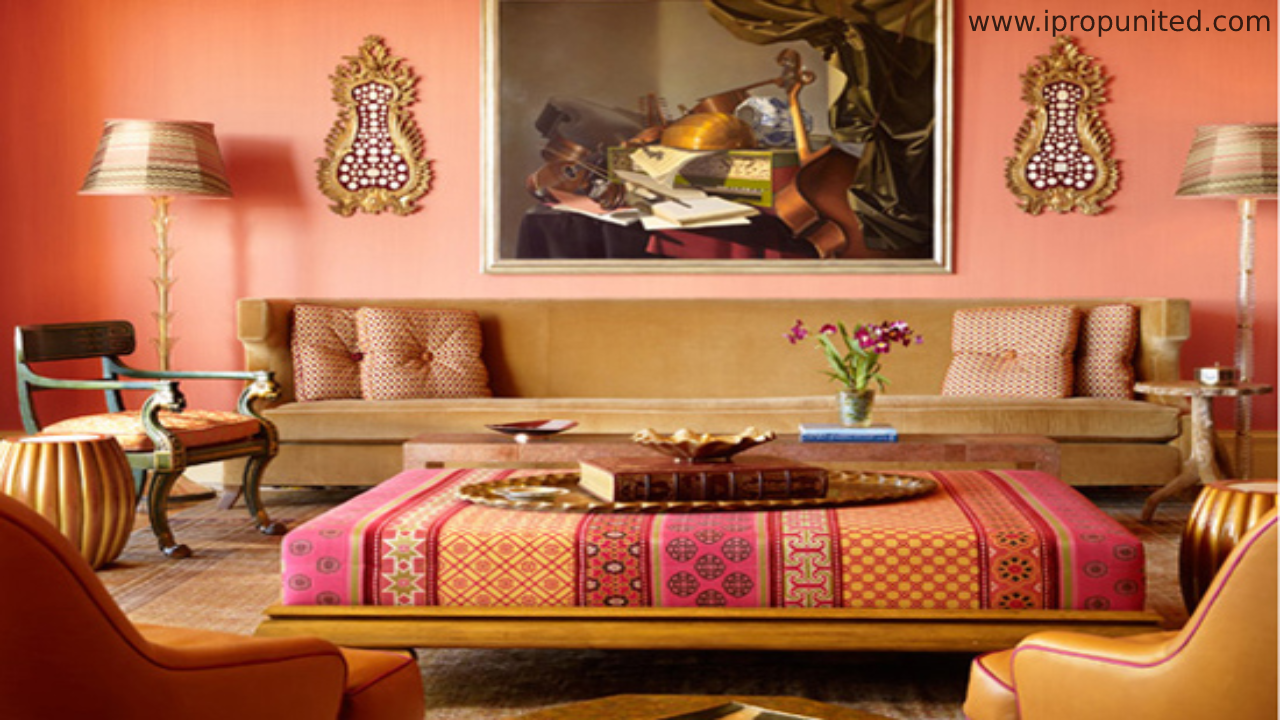 The ethnic type of home décor is energetic and creative, it adds a component of originality to our home. While embellishing your home, mixing the ethnic components could be a glorious option. Apart from looking incredibly lovely and classy, it gives an extremely welcoming and warm feel to the people who visit. The outstanding Indian aesthetics look impressive and if you want to bring a dash of India to your contemporary home, then here are some of the best ways:
Traditional Lighting
No matter how many modern lamps you keep in your home, it is the traditional ones that add a warm touch. Buy lamps that are made of earthy elements as they give out a traditional and ethnic appearance. They are going to add an immense amount of charm to your home which lamps made of fibre or glass cannot even imagine doing! Apart from this, you can also buy lamps that are handmade or at least look like they are handmade, like the lamps with wall paintings, Madhubani paintings, etc.
Rugs and cushions
Ethnic rugs and cushion covers are incredible parts of art that are admired all over the world. If one decides to go natural and contemporary with the furniture, conventional carpets and pillows can enable you to add an extraordinary Ethnic touch to it. Furthermore, upholstery plays a significant role here.
Beautiful ethnic Furniture
If you have bought excellent ethnic furniture, then it can independently make your home look ethnically elegant! Furniture made of cane and wicker looks the most suitable and even a sofa in a bench style serves interestingly for an ethnic theme. You can also experiment with handcrafted cushion covers.
Paintins and sculptures
Another amazing way to add an ethnic connection to your home décor is by having traditional masterpieces in your modern home. You can even have one bold statement artefact in your living room, like a statue, or a showpiece. Say, a portrait of a woman in red looking through her dark charcoal eyes gripping her dupatta, or a man with a sukkah showing a turban can be outstanding options. You can even comprise an old piece from your grandparent's collection to provide perfect vintage touch.