The hall is the heart of any home or office, and a showcase is an essential piece of furniture that adds to its beauty and functionality. The right showcase design for the hall can make a huge difference in the overall ambiance and functionality of the space. Here are some tips to help you choose the perfect showcase design for your hall.
Size and Proportion:
The size of the showcase should be in proportion to the size of the hall. An oversized or undersized showcase can make the space look awkward and unbalanced. A general rule of thumb is to choose a showcase that is about two-thirds the width of the wall it will be placed against.
Style and Theme:
The showcase design should complement the style and theme of the hall. If the hall has a modern decor, a sleek and minimalistic showcase would be appropriate. On the other hand, if the hall has traditional or rustic decor, a showcase with intricate carvings or a distressed finish would be more suitable.
Material and Finish:
The material and finish of the showcase play a significant role in its durability and aesthetic appeal. Wood, glass, and metal are the most commonly used materials for showcases. While wood showcases have a classic look and feel, glass showcases are modern and sleek. Metal showcases are durable and easy to maintain. The finish of the showcase should also be considered. A glossy finish can make the showcase look elegant, while a matte finish can make it look more subdued.
Lighting:
Lighting can enhance the beauty and functionality of the showcase. A warm and welcoming atmosphere can be created in the hall and the contents of the showcase can be brought to light. Consider adding LED lights or strip lights to the showcase to create a dramatic effect.
Storage and Display:
The showcase should provide ample storage and display space for your belongings. If you have a large collection of books, a showcase with built-in bookshelves would be ideal. If you have a collection of curios, a showcase with glass shelves would be perfect.
Accessibility:
Accessibility is an important factor to consider when choosing a showcase design for the hall. The showcase should be easily accessible to everyone in the house or office. If you have children or elderly people in the house, consider choosing a showcase with sliding doors or lower shelves.
Budget:
The budget is an important consideration when choosing a showcase design for the hall. Showcase prices can vary greatly depending on the size, material, and design. Set a budget before you start shopping for a showcase and stick to it.
You can make an informed decision that will enhance the beauty and functionality of your space by following these tips. Consider the size and proportion, style and theme, material and finish, lighting, storage and display, accessibility, and budget before making your final choice. With the right showcase, your hall will become a space that you will be proud to show off to your guests.
Trending Showcase Design for Hall with Pictures
Are you on the lookout for the best hall showcase designs? The following are 14 of our showcase designs for a hall that is both elegant and functional, complete with images.
1. Placing a vintage wooden Showcase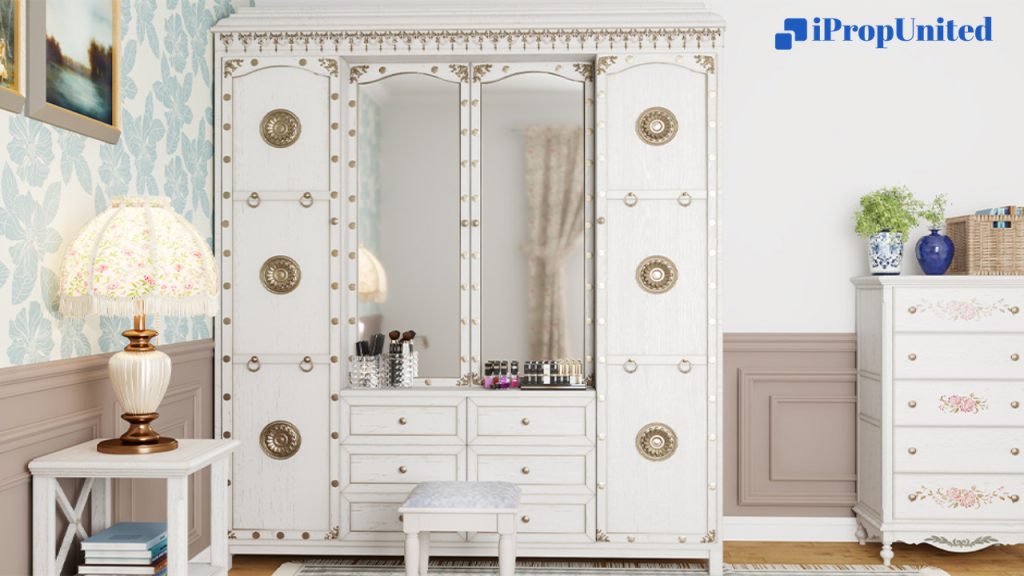 You can go for wooden and glass showcases carved with beautiful aesthetic designs in order to give your room a vintage and older appearance. The living room's elegant design is complemented by the opulent furniture and sleek wooden cabinets. 
2.  Trophy Rack Edition Wooden Showcase for Hall
The wooden showcase in this horizontal rack for the hall is a modern take on the conventional trophy shelf. Because of its rectangular one-side open box shape and sliding glass panels, it's perfect for showcasing journals, fine china, and other small items.
3. Modern Designs for Modular Showcases in Hall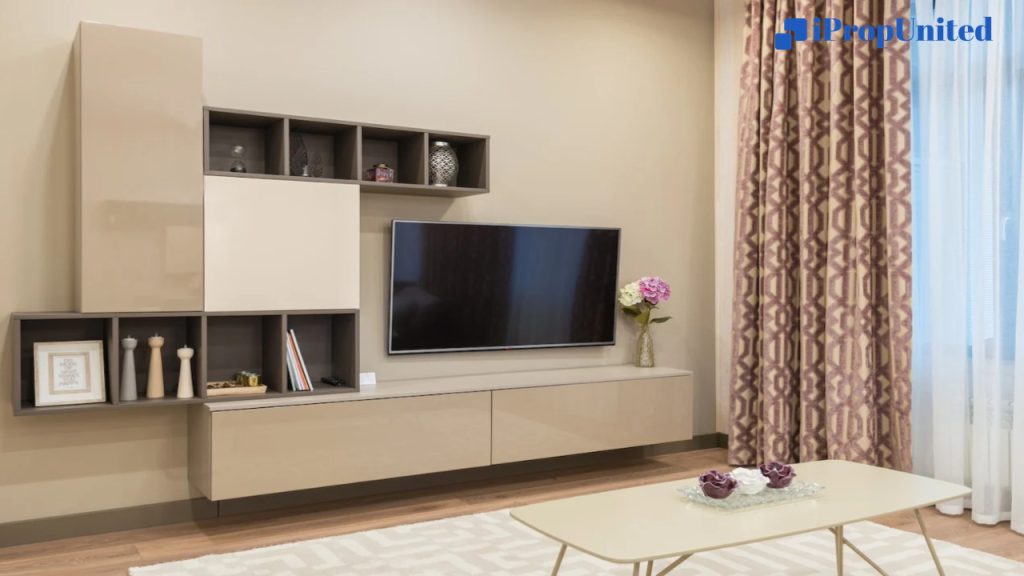 These modular designs have become increasingly popular in recent years due to their adaptability and variety of finishes. If you want a durable and adaptable storage option for your hall, you can consider this modular display case for something simple and refined. You certainly know where to place your trinkets in this showcase, there's no question about that. 
4. Double Tower Bookshelfs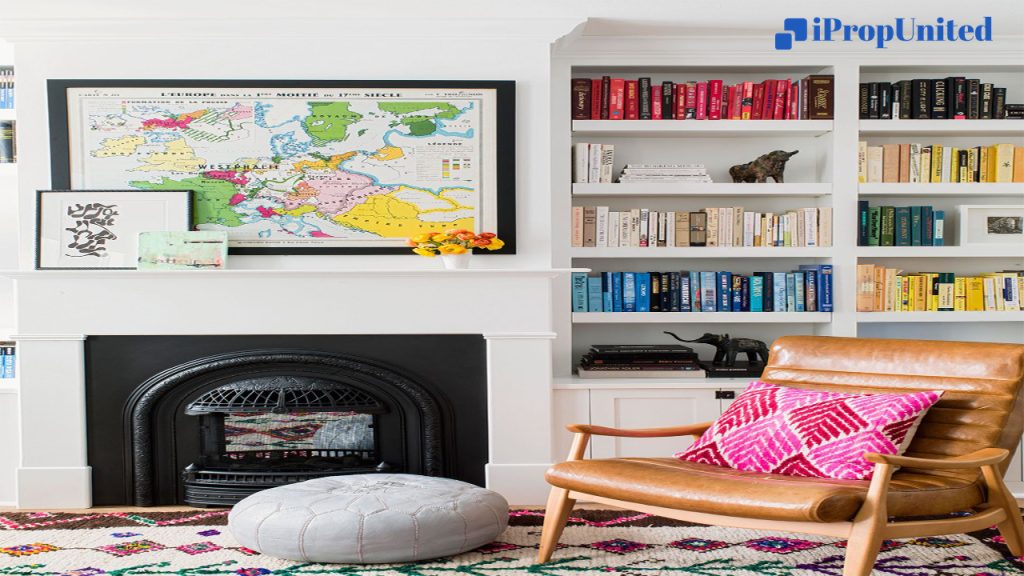 These two tall vertical bookcases are balanced by the two tiers of horizontal storage. There is a use of light beechwood laminate that gives a Scandinavian feel to it, and the closed cabinets provide additional storage space. 
5. Minimalist Adjustable Racks Design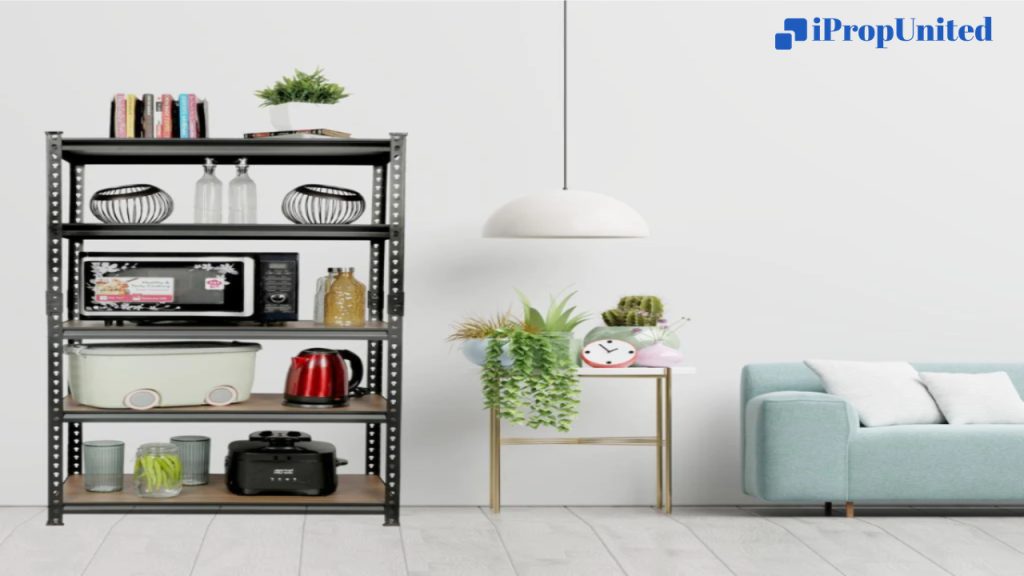 As the name suggests, the entire right corner of the living room is devoted to an adjustable shelving rack. Collectables can be displayed on these flimsy shelves, which can be customised in terms of shelf height to suit your needs. 
6. Photographic Wall Showcase Style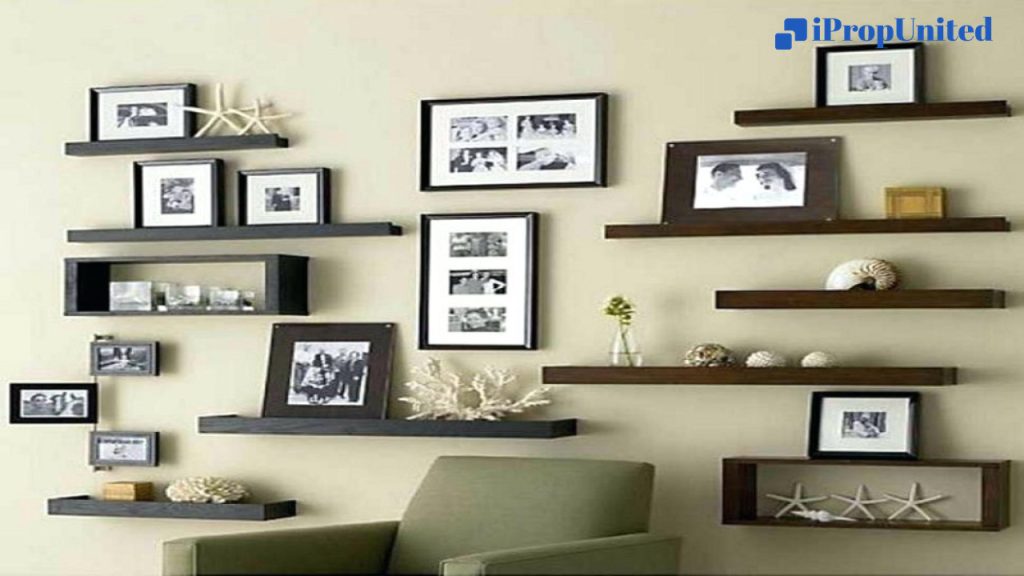 A wall showcase for photos is a great way to display your cherished memories and add a personal touch to your home decor. Here are some tips for creating a beautiful and stylish photo display. You can use a variety of frames to add visual interest to your display. You can use identical frames for a cohesive look or mix and match frames in different sizes and styles.
7. Floating Showcase Design for Hall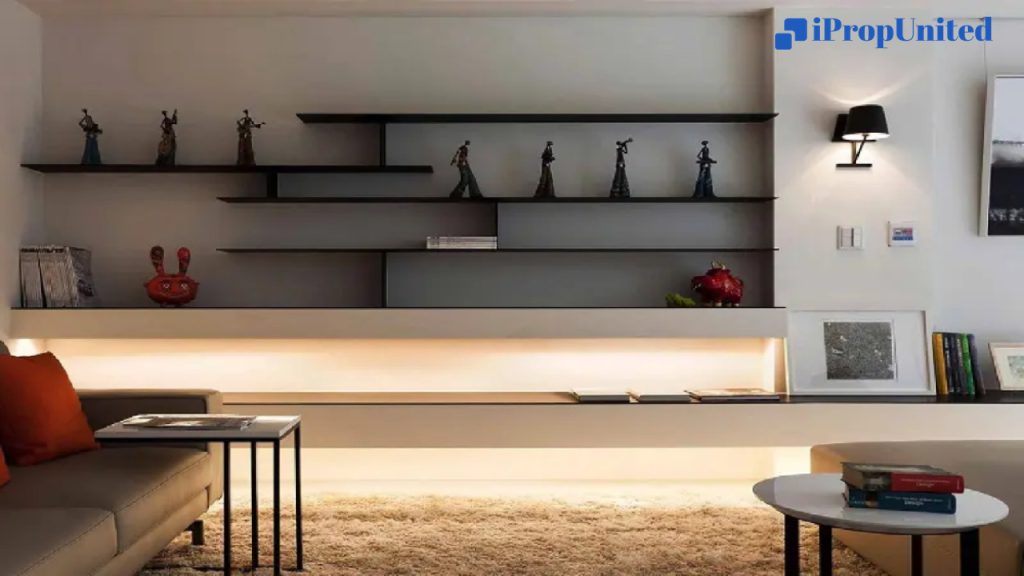 Floating showcases are an excellent addition to any hall or living room, adding elegance and functionality to the space. The design of a floating showcase involves mounting a display unit onto the wall without any visible support structure, creating a sleek and modern look. When designing a floating showcase for a hall, there are several factors to consider. The first is the size of the display unit, which should be proportional to the space and the objects to be displayed. It is important to strike a balance between the size of the unit and the available wall space to avoid overcrowding or underutilization of the wall.
8. Simple Vintage Floating Showcase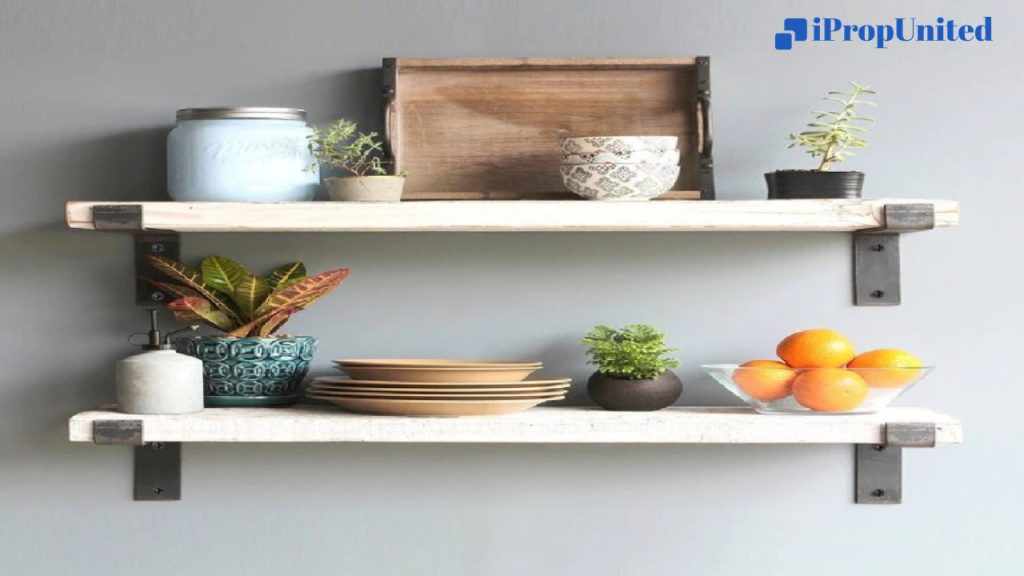 A simple old floating showcase is a type of display cabinet that is designed to hang on the wall without any visible means of support. These showcases were popular in the mid-20th century and were often used to display collectibles, antiques, or other prized possessions. The showcase itself is typically made of wood or metal and has a glass door that allows you to see the items inside. The door is often hinged at the top or bottom, allowing it to swing open for easy access. The interior of the showcase may be lined with velvet or another soft material to protect the items inside.
9. Wall Showcase Partition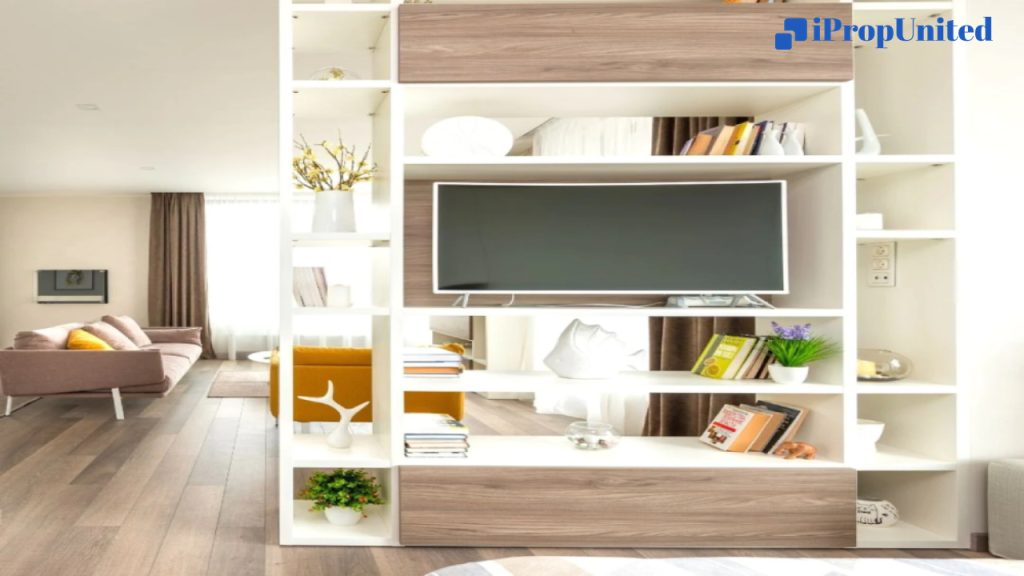 If you are looking for a unique way to divide your hall space while also adding a touch of rustic charm, a wooden wall showcase partition might be the perfect solution.  You can choose reclaimed wood panels of varying sizes and textures and mount them vertically to create a rustic partition. Add a few shelves to display decorative objects, such as plants or vases.
10. Wooden Hexagonal Showcase for the Hall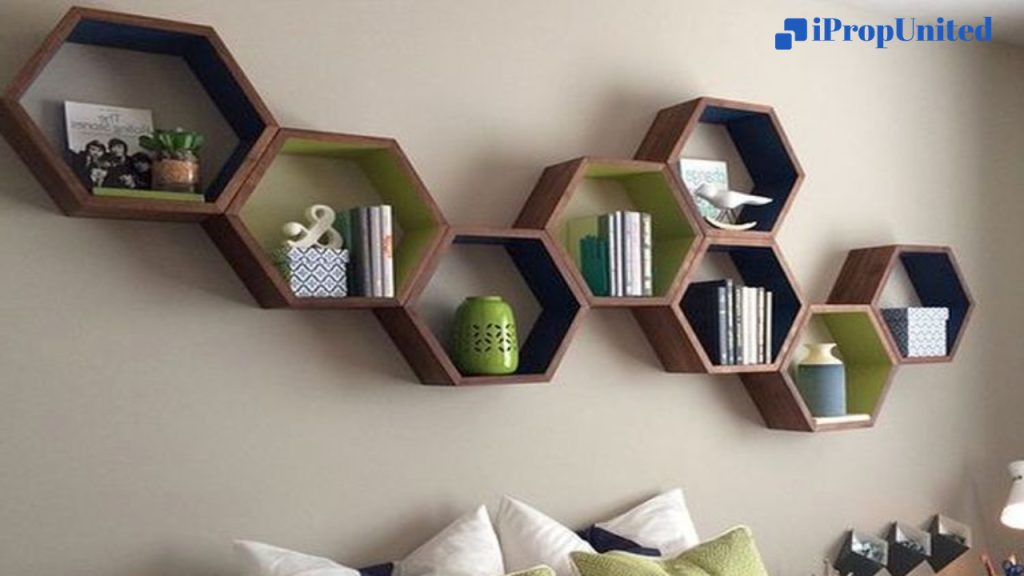 If you want to add a unique touch to your hall decor, a hexagonal showcase might be the perfect solution. Choose a hexagonal display case made of glass to showcase more delicate items such as collectibles or fine china. This design creates a visually interesting display for small decorative objects like candles, picture frames or vases.
11. Cement Hall Showcase Designs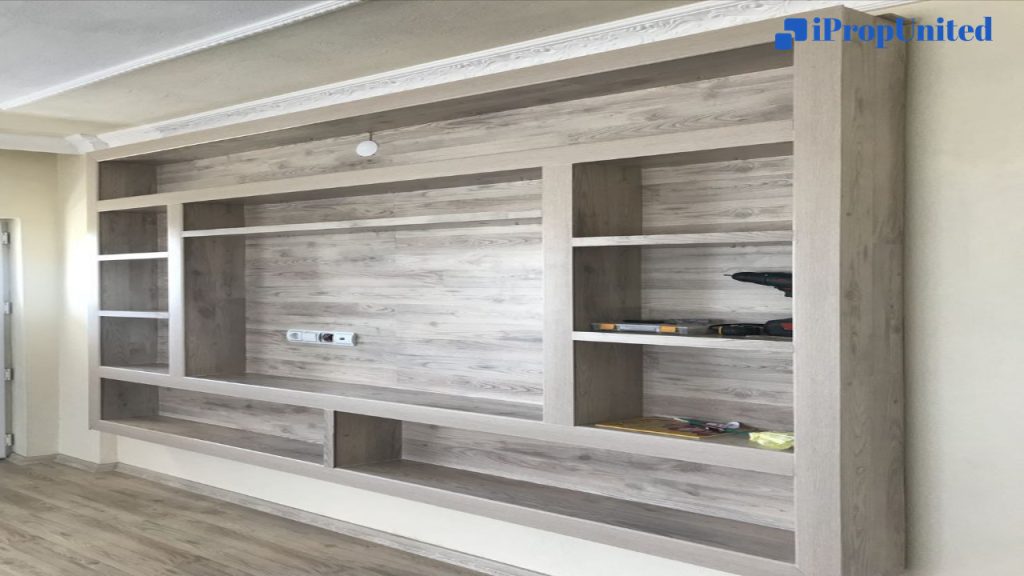 Cement showcase designs are a modern and sleek way to add storage and style to your home. Cement showcases can be used in a variety of rooms, including the living room, bedroom, and office, and are perfect for displaying your favorite books, art, and collectibles. One popular design for cement showcases is a minimalist, geometric design. These showcases often feature clean lines and sharp angles, creating a modern and contemporary look. The cement material adds a touch of industrial style and durability, making it a great choice for high-traffic areas.
12. Hallway Showcase Design Ideas in the Indian Style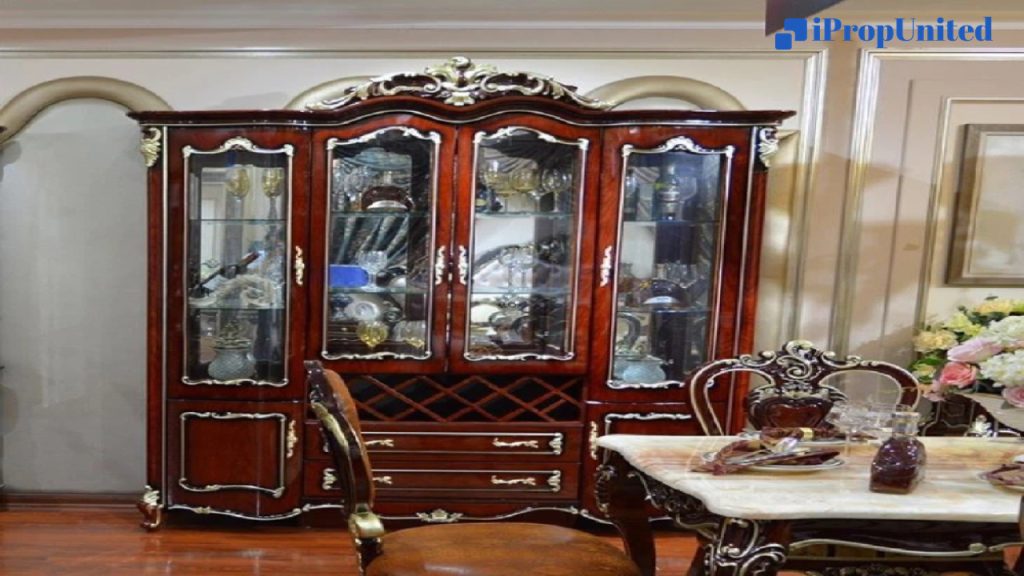 A vintage Indian showcase for a hall is a magnificent piece of furniture that adds a touch of elegance and grandeur to any living space. Typically made of wood, this showcase features intricate carvings, ornate details, and a luxurious finish that reflect the rich history and culture of India. The showcase typically has glass doors and shelves that display various items such as fine china, collectibles, or family heirlooms. The back of the showcase is often lined with a decorative fabric that adds to the overall beauty of the piece.
13. Glass Showcase Designs for Hall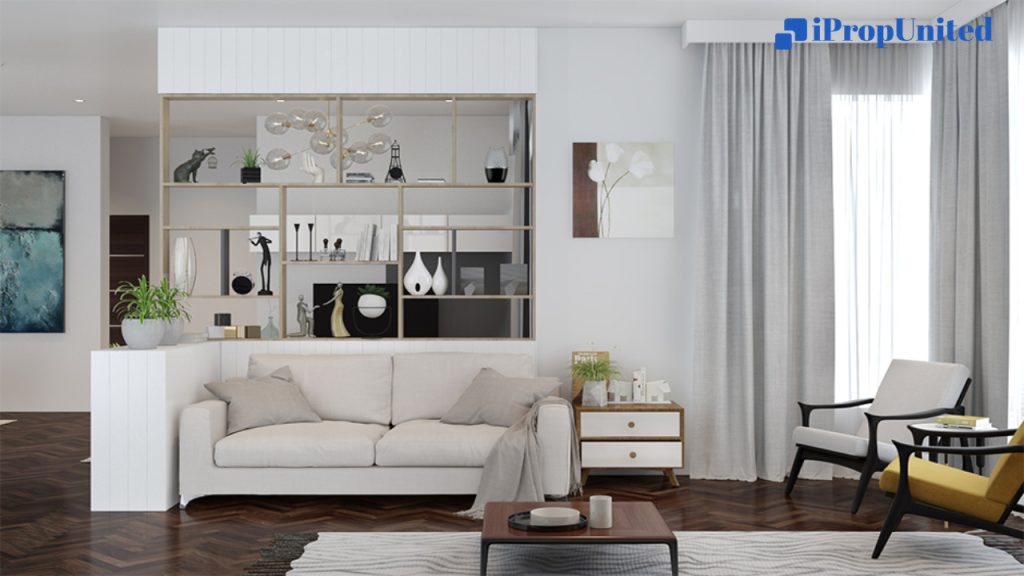 Glass showcases are an excellent way to display your collection or items of importance in your hall. They offer a clear view of the items inside while also protecting them from dust, dirt, and other environmental factors. Glass showcases come in various designs and sizes, and choosing the right one depends on your style preference, budget, and the items you want to display. In this article, we'll explore some glass showcase designs that you can consider for your hall. Wall-mounted glass showcases are perfect for those who want to save space in their hall. These showcases are attached to the wall and come in various sizes and shapes. They are an excellent option for displaying small items like jewelry, trophies, and other collectibles. Wall-mounted glass showcases also come with LED lights, which add an extra touch of elegance to your collection.
14. Glossy Embellished Wall Showcases for the Hall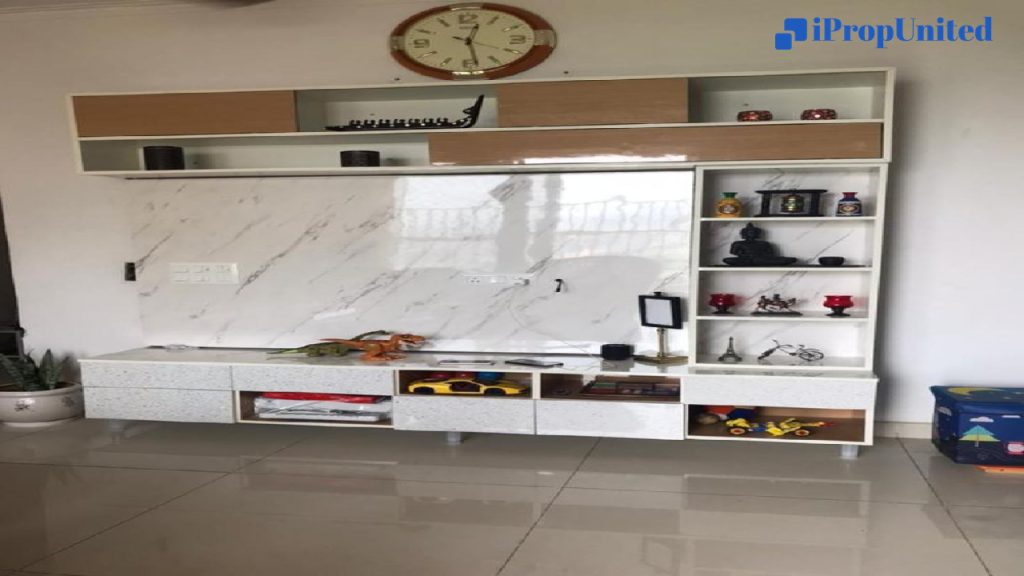 These "fancy" showcases have textured glass and shelves, are eye-catching, and come in a variety of color schemes. With mosaics and other unique materials, fancy design, and lighting niches, decorative showcases are statement pieces in and of themselves. The aesthetic appeal of the treasures they house is enhanced by them.
You spend most of your time in the hallway. Using an appealing showcase design, you can turn your dull hall into a warm and welcoming area.
Follow and Connect with us: Twitter, Facebook, Linkedin, Instagram