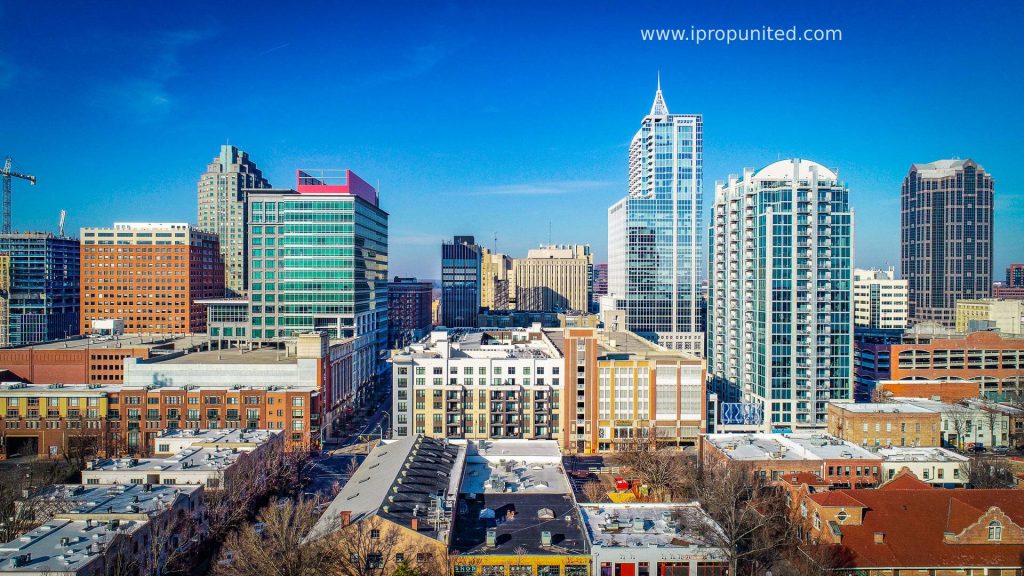 Noida has become one of the most popular choices for working professionals. Noida is a well-planned city with great infrastructure, located in Uttar Pradesh. The city has emerged as one of the hot IT hubs in India. People also know it as electronic city in India.
Noida attracts lakhs of students as it is a center of reputed universities. Working professionals also find it the ideal city to live because Noida is one of the most popular regions in all of north India to find jobs.
There are so many affordable housing projects by developers that have made this city attractive for home buyers and investors, leading to many parts becoming habitable for families to reside. This development has led to the city attracting a lot of tenants.
Bachelors and families have different requirements or priorities while looking for a place to rent. Bachelors prioritize affordable markets, paying accommodations, good transport etc. Often bachelors come with a strict budget and tons of responsibilities to manage.
The majority agrees that Noida has grown to be the best city to live in because of its great infrastructure, but still finding an ideal location can be a little overwhelming.
Here are a few places which can be perfect for bachelors & working professions.
Sector 15
Noida Sector 15 has many info-tech companies. It is not challenging to rent apartments as there are PGs and flats available for rent. This sector also has good transport connectivity through metros and buses.
This sector is located between New Ashok Nagar of Delhi and the popular Atta market of sector 18.
1 BHK rent:  7000-12000/-
2 BHK rent: 13000-18000/-
Single room PG: 6000-10000/-
Sector 19
Let's talk about the highly developed sector in Noida. You will find almost everything you are looking for in this sector, that too within budget. Luxury PGs are available there at affordable prices and if you work in sector 18 or sector 4 then you don't have to think twice before selecting location.
1 BHK rent: 9500-15000/-
2 BHK rent: 15000-20000/-
Single room PG: 8000-12000/-
Sector 22
It is one of the highly populated and well-developed sectors located near NOIDA Cricket Stadium and sector 54.
As this is among the highly developed part of the city, you need not worry about the basic house amenities. Overall it's an affordable place to live for working professionals.
1 BHK rent: 13000-17000/-
2 BHK rent: 15000-25000/-
Single room PG: 10000-15000/-
Sector 44
If your job requires frequent traveling to Greater Noida then sector 44 is a perfect fit for you. This sector is famous among bachelors because of the availability of budget-friendly places and easy transportation facilities.
1 BHK rent: 8000-12000/-
2 BHK rent: 15000-25000/-
Single room PG: 8000-10000/-
Sector 62
IT professionals or bachelors who are planning to build a career in IT can choose sector 62. As not only there are IT companies available, but there are also some reputed colleges and coaching institutes.
1 BHK rent: 8000-14000/-
2 BHK rent: 10000-18000/-
Single room PG: 6000-15000/-
Sector 50
Sector 50 is close to the metro station, residential area and huge parks. Near sector 50 market, has a lot of restaurants and street food options. You can easily find apartments with good amenities like swimming pools, clubhouses etc at affordable prices.
1 BHK rent: 7000-13000/-
2 BHK rent: 13000-18000/-
Single room PG: 6000-10000/-
Sector 39
This sector is most popular among tenants and bachelors who are new to the city. This sector is well connected with the rest of the regions. Popular marketplace and malls are located in this area. Top companies in the city are also connected to this region.
1 BHK rent: 12000-15000/-
2 BHK rent: 15000-20000/-
Single room PG: 10000-12000/-
So, these were the places for bachelors. Noida has grown out to be one of the richest civic bodies in India. Although the cost of living in Noida is expensive compared to any other metro cities in India. But still, these places will provide you with many facilities which give you a quality and comfortable living. With the growing IT sector, top-notch academic institutions and with admirable facilities. This city is surely going to give you a relaxed and peaceful living.
Follow and Connect with us: Twitter, Facebook, Linkedin, Instagram