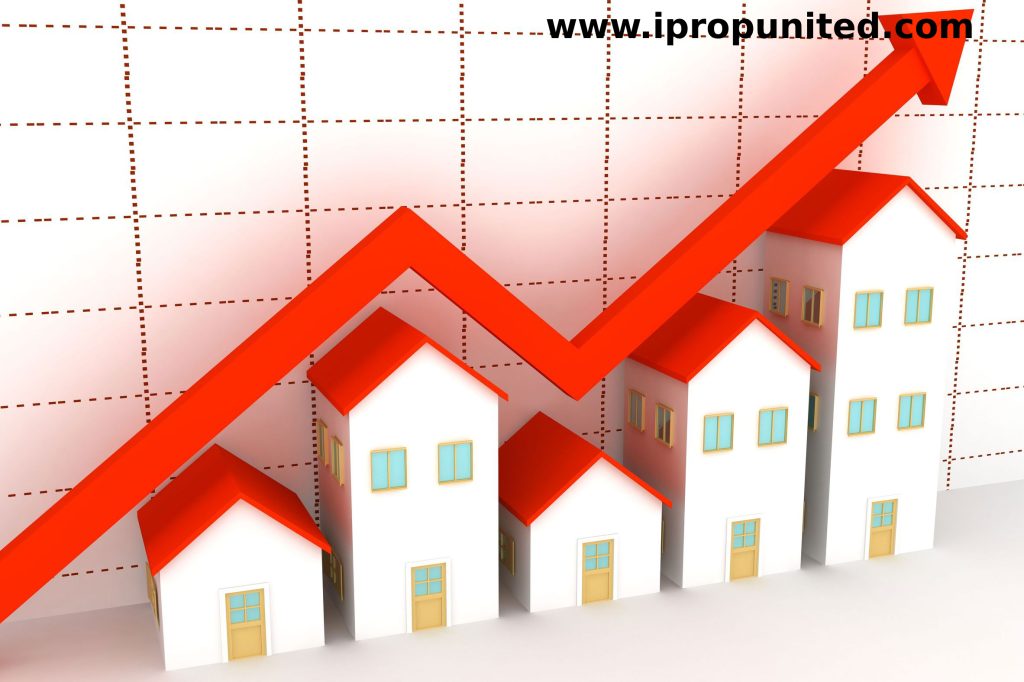 Telangana is one of the youngest and fastest-growing states in our country. It is the 29th state of India founded in 2014. It is surrounded by Chhattisgarh and Maharashtra in the North, Karnataka in the West and Andhra Pradesh in the South and East directions. Hyderabad, Warangal, Nizamabad, Nalgonda, Khammam and Karimnagar are some major and thickly populated cities in Telangana.
Growth-Development-Education-Employment
Being a fast-growing state of India it recorded an annual average growth rate of 13.90% over the last five years. The GSDP (Gross State Domestic Product) more than doubled to Rs. 11.55 lakh crore during the last 8 years. Telangana also ranks 22nd among other Indian states in the human development index. It has emerged as a major focus for the robust IT software, industry and services sector.
Telangana held the 5th place for education passing percentage in 2018. It has implemented various changes in the education system to make improvements inall areas. Quality education is offered by Telangana to all students within the state.
According to the Information Technology, Electronics and Communication Department's annual report for the year 2019-2020. States' employment grew at 7.2 per cent, compared to the national average of 4.59 per cent, which leads it to 50 per cent more employment than the rest of the States in India.
Some major industries in Telangana include automobiles, mines and minerals, textiles and apparel, pharmaceutical, horticulture and poultry farming
Rise of real estate
Telangana is the youngest state in India, despite this, it has demonstrated rapid growth. This state has shown robust economic growth in the middle of a global and national economic slowdown. This state has overtaken Tamil Nadu, Maharashtra and Karnataka.
According to the report by Anarock titled 'Riding the Rebound', Telangana's capital city-Hyderabad'sreal estate housing sales increased almost three times in 2021 over the preceding year and approx. 51,500 units were sold in a period of one year. It is almost 234 per cent higher than the average yearly sales pre-Covid.
Due to rapid strides made in education, employment opportunities, medical facilities, ITeS, hospitality, and other sectors, the residential real estate market is being widely regarded as a low-risk and high-return form of investment in this state. Property investments in the state are booming.
The availability of properties at affordable rates is slowly gaining popularity among the people from other states too. Some areas in few cities have been delivering healthy returns for the past few years because of the rise in property prices.
Experts say that it is a good time to invest in Telangana because of political stability and infrastructure development. It is also the country's sixth most popular investment destination, with Rs 81,126 crore invested in 388 projects between April and December previous year. Officials shared that the state's strong investment policy framework combined with a good response mechanism played an important role in the state's emergence as a major investment destination since its formation in 2014.
Follow and Connect with us: Twitter, Facebook, Linkedin, Instagram