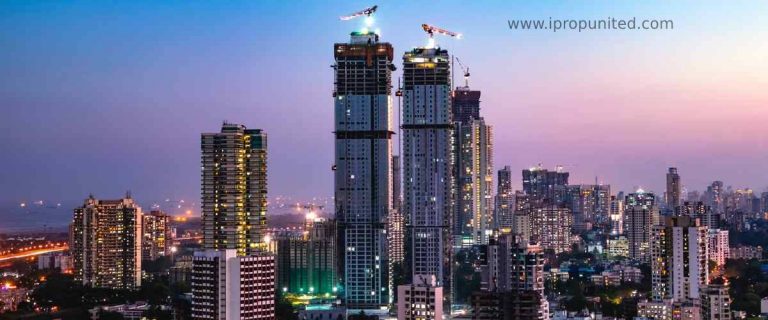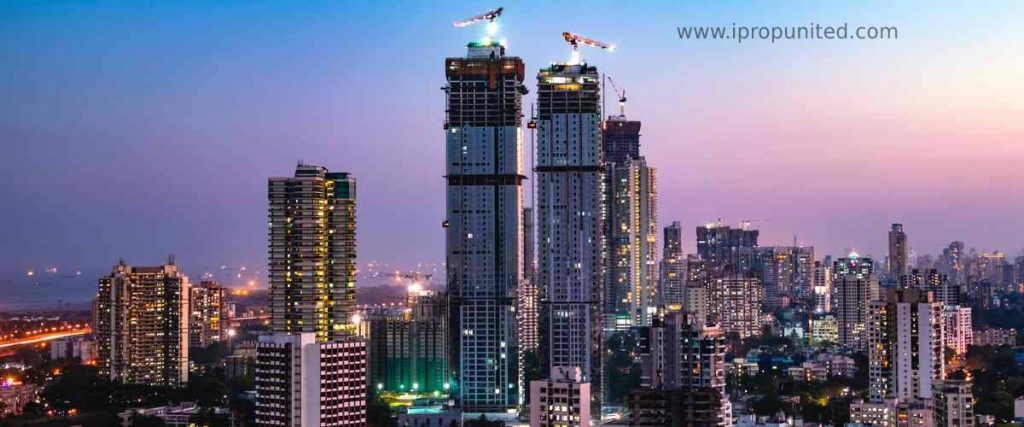 Introduction
Ahmedabad, also known as Amdavad, is one of the largest cities in India. Ahmedabad is the former capital of Gujarat. It is also famous worldwide for its food, diamond cutting, cotton textiles and so many more things. It Is the birthplace of many businesses and businessmen; StartUp infrastructure is still in its infancy as compared to other industrial hubs.
According to the Ease of Living Index 2020, Ahmedabad has ranked as the third best city to live in India. It has emerged as an important industrial hub in our country.
Ahmedabad is positioned among the 10 fastest-growing cities in India. It has also received the status of a Metro city and soon it will go up in the rank as the most developed city in the country. The city is also renowned for its culture, exquisite architecture, and exuberant people.
Education
This city is considered an important hub for higher education in India. It is the best and most affordable choice for students, who are planning for higher studies. Ahmedabad is home to many educational institutes and universities.
Ahmedabad University is a non-profit private university, founded by the Ahmedabad Education Society (AES). The university offers several programs such as engineering, life sciences, management, arts, and computer science.
Health care facilities
There are many private hospitals and quality service providers in the city. Reviews of the government hospital in Ahmedabad are fine. It Depends on the budget of patients whether they want to go to private hospitals or government hospitals. Government hospitals there also provide free treatment and medicines to poor and needy people.
Transportation
Ahmedabad has 2 major bus public transport systems. Auto fares are cheaper in the city compared to other cities in the state. Overall, Ahmedabad has a world-class public transport system which is hardly found in any city.
Employment opportunities
There are so many companies in Ahmedabad along with upcoming ventures and plenty of job opportunities are created every year. As this city is known as Gujarat's business hub, any skilled person will be able to find a job here.
Crime rates, law and order
This city is considered a safe and secure city in India. Ahmedabad has experienced growing urbanization since the last few years. Local citizens reported that the police of the city are excellent and there is 24/7 help available in case of emergency.
Tourism
Ahmedabad gives a mixed experience of both tradition and modernity to its visitors. As it is one of the most popular cities in Gujarat, Ahmedabad has some of the best tourist places like historical monuments, ancient temples, beautiful lakes and Gandhi heritage. The famous Bhadra Fort and its neighboring environment is also the most scenic part of the city.
Food
Ahmedabad is famous across the world for different types of mouth-watering snacks like Khakhra, Fafda, Dhokla, Dabeli, Sev and many more. One can find traditional sweets and snacks in almost every second street in Ahmedabad.
Cost of living (rent, property rates)
According to the citizens and visitors, the cost of living in Ahmedabad is unexpectedly cheaper and affordable. It solely depends on your standard of living and whether you are buying or renting a place there.
According to the world wide cost of living report 2021, this city is the 7th cheapest city to live in the country. The report was prepared by the Economist intelligence unit. The range of cost of living starts there from Rs.12000 and can go up to 80,000.
The average rate of 1BHK in the city can be somewhere between 6000-15000 and for 2BHK it is 12000 to 20000. If you are planning to invest in Ahmedabad's real estate market then you will get 2BHK and 3BHK within the budget of 55 lakhs to 80 lakhs.
Experts believe that there is no wrong time to invest in Ahmedabad's real estate market. The city is rapidly growing and your investment will lead you to huge benefits in the future.
Overall, the city is considered one of the best options to live and it is cheaper than other big cities like Bangalore, Mumbai and Hyderabad. The city is safest and one of the highly developed cities and not expensive at all, that's what makes it the 3rd best city to live in our country.
Follow and Connect with us: Twitter, Facebook, Linkedin, Instagram