Indian financial technology company Zerodha is a member of NSE, BSE and MCX. The company offers brokerage-free equity investments, retail, institutional broking, currencies and commodities trading. Zerodha was founded in 2010 and it is headquartered in Bangalore with presence in nine Indian cities.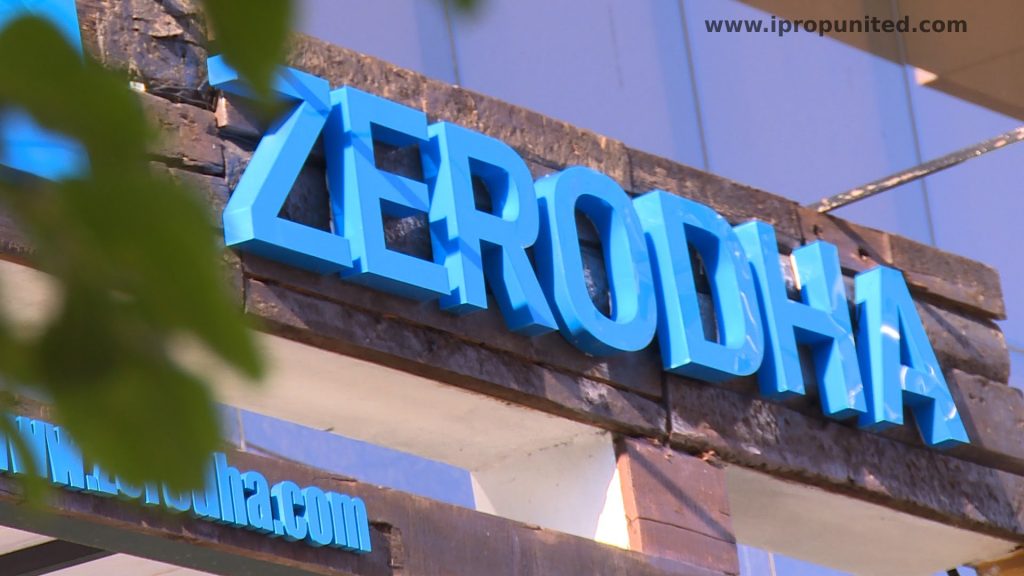 Was it easy for Zerodha?
Surviving in a market full of established stock brokers is the biggest challenge any stockbroking startup can face. Probably that's the reason why this question is searched often "how does Zerodha survive in front of Angel broking, Grow and Upstox?"   
When it comes to the total number of active clients, Zerodha is genuinely the biggest stockbroker in our country. As of 31st March 2022, Zerodha constitutes around 17.42% of the total market share of the active clients registered on the National Stock Exchange. It has over 62.77 lakh active users, compared to a total of over 3.50 Crore active clients of all stockbrokers on the NSE. 
But the question is what made people trust Zerodha in this short period of time?
What was different about their app? What made Zerodha what it is today?
The word Zerodha is derived from the word 'Zero' which means null and the Sanskrit word 'Rodha' which means obstructions. So, the name of the brand itself means 'no obstruction'. Zerodha aimed to provide hassle-free and low brokerage trading platforms to Indian residents. The company initially targeted people who are young and tech-savvy to contribute to the capital market ecosystem.
Zerodha wanted to be more like a Google-like platform, simple to use. The founder of Zerodha mentioned that from the very first day he and his brother focused on making the platform user-friendly.
Initially, Zerodha launched multiple products to increase its reach and to counter certain other challenges the company was facing. The company partnered with many leading stock market platforms and portals like Streak, Sensibull, etc. to create more value for their clients.
They also developed a strategy to sell Treasury bills, Sovereign Gold Bonds and government bonds which is preferred while markets face downfall.
Competing in a market full of established brokers like HDFC, ICICI is indeed a tough task but Zerodha has achieved a lot with its low-margin strategies and the mindset of the geniuses behind it.
Today, Zerodha has a much stronger focus and investment in technology which results in a better trading platform, trading tools and customer support and that's why most Indian users prefer Zerodha over Upstock and Grow.
Follow and Connect with us: Twitter, Facebook, Linkedin, Instagram