For every person and every industry, investing is a crucial part of managing finances. The process was obscure before globalization and heavily relied on hunches and instinct. The markets were unstable, discouraging investors and impeding the expansion of this sector. However, modern technology has completely changed how investments are made. The general public now has easier access to investing, and non-investors now have better financial literacy. The investment sector has experienced tremendous growth thanks to technological advancements, which have allowed new investors to increase their success rates. These are the top five ways that technology has made investments easier over time.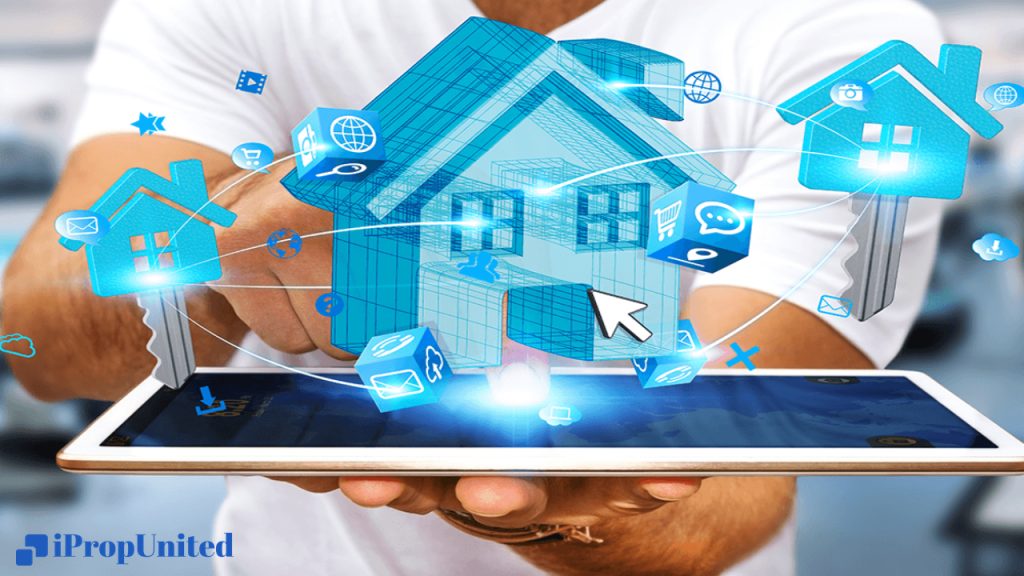 1. Software for financial planning
In order to be able to buy suitable assets at the appropriate time and generate above-average profits in the future, investing necessitates constant monitoring and management of cash flow. Investors have been able to record their cash flows and access data quickly with the aid of applications like Quickbooks. These tools have made it possible for investors to plan out their investment strategies and to forecast cash inflows and outflows. Tools for planning, such as market and volatility analyses, which aid in budgeting, have also been beneficial to investors. This improved financial planning helped them monitor the performance of investments and make well-informed decisions.  
2. Applications for Mobile
With the aid of the cloud, investors can now access and view critical data from anywhere in the world with the mobile applications, which have made investing simpler and more accessible for everyone. These features have also reduced barriers to entry in this industry and made new investments like cryptocurrencies and NFTs available to beginners. Nowadays, the majority of smartphones come with built-in stock programs that enable users to follow the performance of the best stocks around the world through notifications and visual charts.   
3. Communication 
Technology has streamlined communication within the investment industry, allowing it to thrive even in the midst of the pandemic's uncertainty. Now, investors can find qualified financial advisors through online searches to assist them in deciding the best option for their funds. Employing financial advisors has assisted investors in selecting the right investment options, including stocks, precious metal IRAs, cryptocurrencies, real estate, and much more. Social media has contributed to communication by allowing investors to connect with one another from all over the world. This has aided many in entering global markets and diversifying their investment portfolio. Diversified investment options are helping the industry grow altogether moreover it has distributed the risk encouraging more individuals to invest in different assets.  
4. Security
The majority of transactions are done online between investors. By encrypting databases and using security tools, technology has increased the security of these transactions. Improved technology has assisted in decentralizing some of these digital wallets, which contain private information about your identity and finances. Additionally, it has ensured anonymity, further protecting the user's identity. As a result, any malpractice involving hacking and security breaches has significantly decreased, lowering the possibility of financial losses. Similar to this, technological developments like a hard token or biometric authentication have improved the security of transactions in traditional investing techniques. Secure password managers have also been made available by technology, which has aided investors in managing their passwords. Due to this, there is now less chance of data loss and intrusions. Further enhancing security are automatic data backups created by mobile programs and digital wallets. Additionally, if you lose access to your account, these features enable quick account recovery.   
5. Awareness of the Situation
The internet has improved accessibility and convenience for investing, but the amount of information now available there is overwhelming. Information overload can cause investors to miss out on crucial news and suffer sizable losses. Modern technology, such as AI news-aggregation apps, tracks headlines in sync with your interests and search history to automatically identify users' interests and match them with relevant information. This is especially useful for investors because it saves them the time and effort of combing through numerous data charts and constantly monitoring news for each investment. Investors are now more knowledgeable about the markets that affect their assets and are able to spot trends that can aid in making future investment predictions. AI-powered search engines also assist investors in regularly monitoring their investments to prevent missing out on a prime opportunity to buy or sell an asset. Investments are now more data-driven and strategic as a result.   
Bottom line 
Making the best decisions at the right time involves significant work, financial risk, and effort. By enhancing investors' situational awareness, technology has reduced risk and increased the chances of successful investments. With the development of technology, new investment opportunities have arisen including cryptocurrencies, NFTs, and mobile applications. They have facilitated global investor accessibility to transactions. These tools have facilitated better communication between investors and financial advisors and contributed to the expansion of the sector as a whole. Sharing private information, such as social security numbers, bank account numbers, and critical details about the investor, is necessary for making investments. Through encryption and additional security measures, technology has also increased the data security in digital wallets. With  improving security and convenience, technology is continuously revolutionizing investments and assisting investors in making data-driven and safer investment decisions. 
Follow and Connect with us: Twitter, Facebook, Linkedin, Instagram