Digital banking license will enable unregulated Neobanks to function as full-stack digital banks on upon meeting the specified parameters.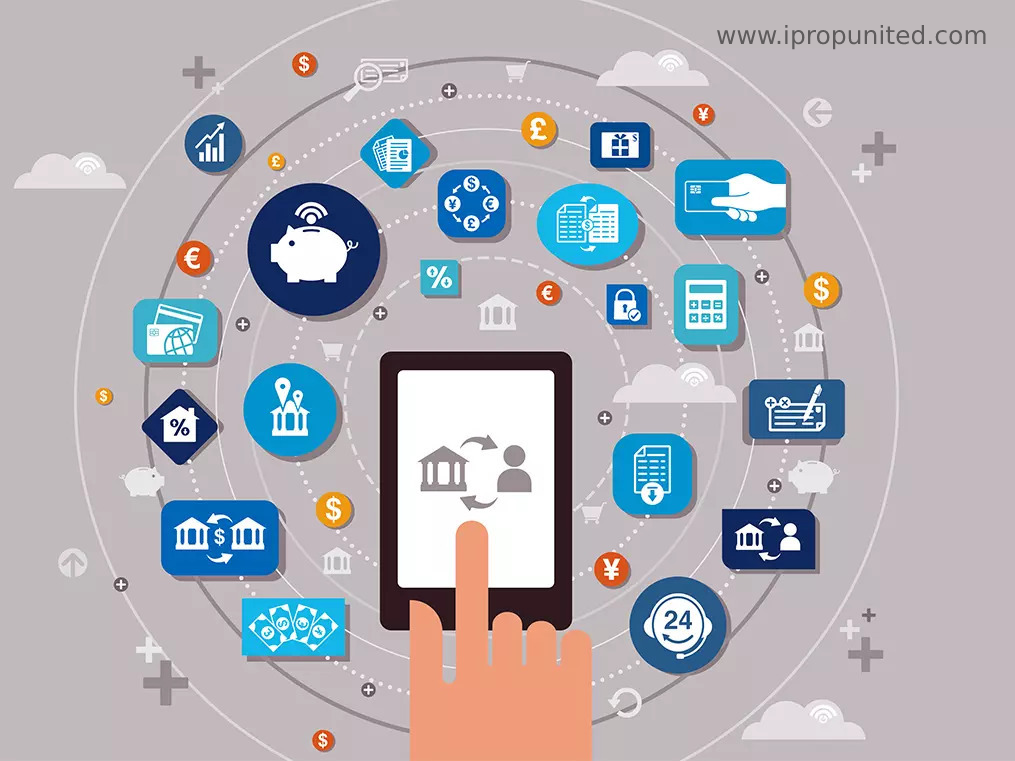 As Niti Aayog proposed for digital banking license, it has created a stir among all neobank operators to seek further clarity on its recommendations and have urged the government to add provision for retail banking sector. The Niti Aayog suggestions are specifically meant to regulate digital banking for operators that are functioning under Reserve Bank of India (RBI).
The Niti Aayog suggestions incorporate the surging neobanks fintechs that are working with partner banks and serving as a technology layer for customer acquisition and banking functionalities for those banks. Primarily these neobanks include start-ups such as Open, Jupiter, PeProp.Money, RazorpayX, Fi, Freo, and Niyo. Banking activities like deposits and lending independently are not possible in the absence of a banking license for Neobanks.
A three-step process for Neobanks is suggested by the Niti Aayog to acquire a full-stack digital banking license and once the license has been acquired then these neobanks can offer multiple banking services to medium, small and micro enterprises (MSMEs). However, as most Neobanks are focused on retail (individual) customers, so this could be a major setback. 31st December is a deadline provided by the Niti Aayog to submit any comments on the discussion paper.
The Irresistible Rise of Full Stack Developers
As per Niti Aayog suggestion, these fintechs will be provided with a restricted digital business bank license first and then be allowed to operate in a regulatory sandbox. A sandbox is a kind of ecosystem that allows companies to operate, innovate and experiment in a highly monitored environment. Once the start-up meets all sorts of parameters such as minimum paid-up capital of Rs. 200 crores, it can achieve a full-stack digital business bank license.
Divaker Bhalla, Founder of PeProp.Money said "This recommendation is a welcome step towards making the existing neobanks operators strengthen their grip into full-stack banking arena."
As per the RBI, Neobanks must be brought under the RBI regulations. Divaker Bhalla further added, "The proposed digital banking licence will facilitate the payment banks to rise above as a digital alternate to small finance banks (SFB)."
What Will It Take for Payments Banks to Succeed?
The guidelines for payments banks were announced in 2014 and received a lot of interest. However, it didn't work at all and the reasons behind its failure was that payments banks weren't allowed to lend and could only take deposits with the goal of enhancing financial inclusion. At present, Neobanks are serving the purpose by increasing banking access through the digital mode. Paytm is one of the fintech that has the RBI's payments bank license.