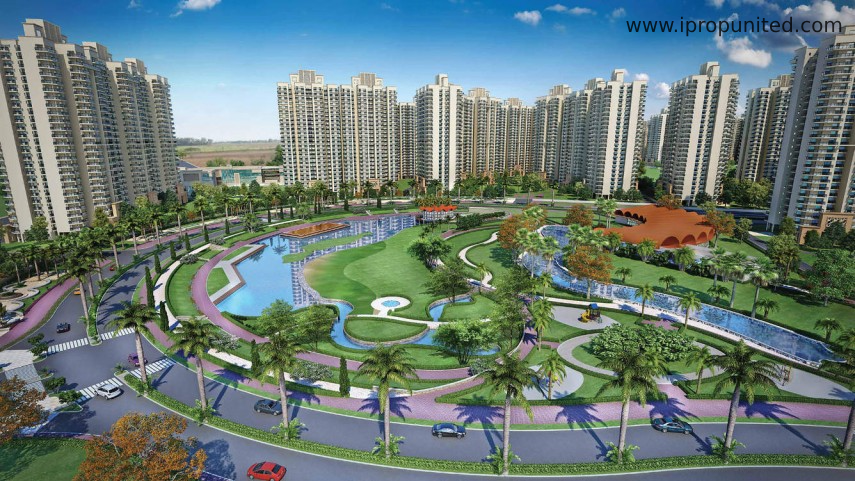 In the last few years, Pune witnessed a notable influx of people migrating to the city for jobs or higher education. This is one of the biggest reasons why Pune emerged out as one of the most active cities in India for property investment. Not only home-buyers but also many businesses are keen to buy commercial properties in Pune. Being one of the IT hubs of India, Pune undoubtedly entices many established IT companies and start-ups to buy commercial properties here. On this note, we are here with some of the top locations of Pune, best for property investment.
1. Baner
Baner is located in the north-west side of Pune offering many options to invest in residential-cum-commercial properties. Baner is in close proximity to the Hinjewadi IT hub, surrounded by Balewadi & Aundh. Mostly IT working professionals prefer this area for property investment. Especially when it comes to buying or renting a home in this locality, it's the best place in Pune you can think of and choose from a wide range of all sizes of properties. In the upcoming days, the 23.3-km Metro along Hinjewadi Phase III-Civil Court promises to improve the connectivity of this location to the other areas of Pune.
2. Hinjewadi
This location in Pune is one of the prominent job hubs. Hinjewadi is strategically located on the north-east Pune and is considered as one of the most popular localities when it comes to property investment. The locality is well-connected with other prominent areas of Pune such as Wakad, Baner, Tathawade, and Balewadi. The downside of Hinjewadi is bit crowded when it comes to traffic during peak hours. However, there is no dearth of housing demand, given its popularity among all sorts of home-buyers.
3. Kharadi
This locality is on the eastern side of Pune, Kharadi with the pace of time turned out to be a massive urban area. It was once a huge barren land but as time passed, gradually it transformed into a hub of many residential and commercial projects. It is strategically located very near to the airport and prominent locations of Pune like Koregaon Park, Cyber City, and Kalyani Nagar. This location's connectivity by road is also very convenient. Seeing the kind of impeccable development and availability of affordable housing, Kharadi is one of the best options for property investment.
4. Wakad
This location is a perfect example of a rural location gradually turning into an urban place. Wakad has emerged as a major urban area of Pune. It offers impeccable infrastructure, non-stop water, and power supply, which make this place an ideal property investment for home buyers. If anyone is looking to get a home on rent then Wakad is an ideal place to get a house on rent.
5. Hadapsar
Hadapsar is known as the IT and ITeS hub of Pune that has undergone a huge transformation. It was once huge farmland but now, it is transformed into an IT hub. Many well-known organizations like IBM, Accenture, TCS, and SAS have their offices here. The Magarpatta city and Fursungi IT Park are a few popular places in this area. Besides commercial properties, if you are looking forward to buy a home in this location then also it offers various residential properties and many entertainment and recreational facilities that make Hadapsar a good option to settle down.
Follow and Connect with us: Twitter, Facebook, Linkedin, Instagram