AIPL the developer of The Peaceful Homes went ahead and got the project llayout changes approved in May last year and failed to mention the objections raised by the residents in its undertaking to the department.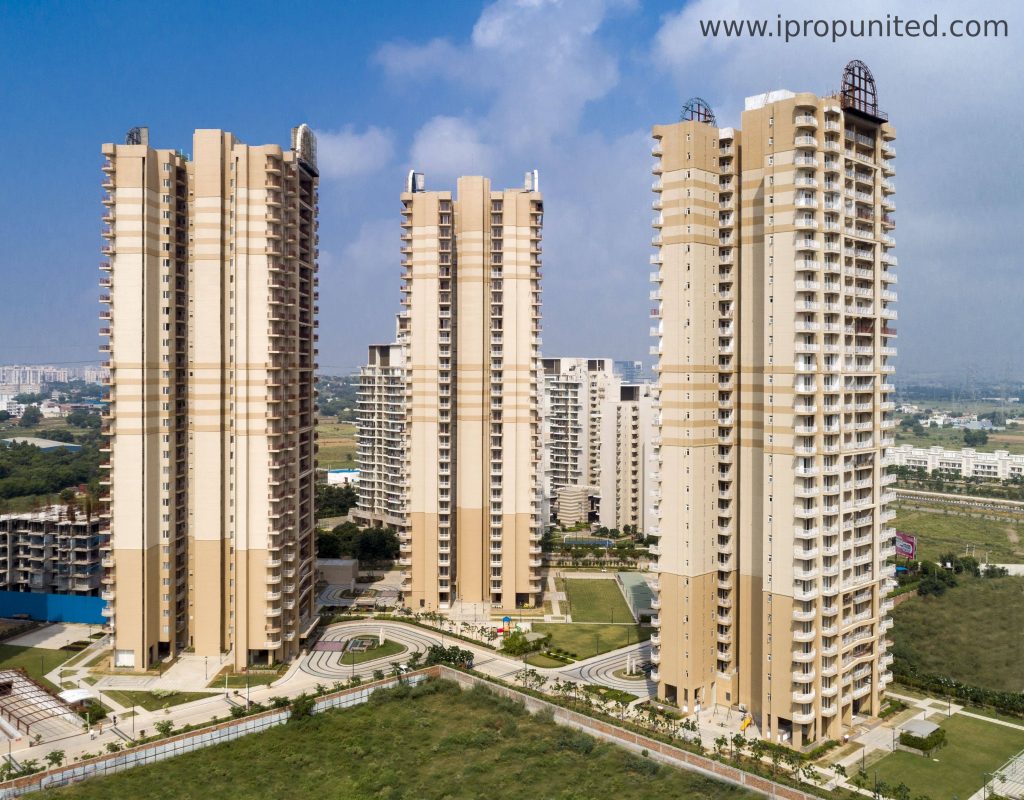 The senior town planner (STP) has written to the town and country planning department director to take necessary action against the developer of AIPL The Peaceful Homes located in Sector 70A for keeping several residents in the dark about revisions in the project layout.
The developer got the layout changes approved in May last year but did not mention the objections raised by the residents in its undertaking to the department.
The town and planning department was approached after residents raised complaints against the developer. The complaint says that the developer promised six towers which will be built in a total area of 16 acres whereas it is endeavouring to build all 6 towers in just 11.78 acres. The developer deviated and has wrongly constructed a club and one of the towers on the land meant for a community building, resulting in reduced common area. Work on four towers is now complete, and currently 400 families are residing there.
The STP in its letter mentioned, "The coloniser has to inform the existing allottees of (changes in) all the towers of the scheme but has only informed the allottees of the towers under revision (about the changes). Further, the coloniser has concealed this fact in the undertaking, not informing (the department) about emails (raising objections) submitted by four allottees and the reply submitted by the coloniser."
A resident, Brigadier TC Malhotra said, "I have filed a complaint about the serious violations by the developer with the departments concerned and on the CM window. Over the years, the developer has done successive revisions in the project, befooling the buyers. It has reduced the common area and increased the population density manifold. It also refused to conduct an audit of the land parcel to find the exact dimensions of our flats. Moreover, it is submitting false undertakings to the government."
Residents said that the project suffers from several deficiencies related to structural stability and basic amenities such as piped water and power connections.Residents are having some issues with the RWAs too.
Gajender Singh, a resident, said, "There is no transparency and accountability in the functioning of the RWAs, nominated by the developer and consisting of its employees."
A representative of the developer was quoted as saying, "There has been no wrongdoing, and everything has been done by following proper procedure."
Follow and Connect with us: Twitter, Facebook, Linkedin, Instagram