Indian Bank Home Loan
Indian Bank provides home loans at competitive rates starting at 6.50% p.a. to both resident Indians and Non-Resident Indians (NRIs). The term may be extended for an additional 30 years. The applicable processing fee is 0.23% of the loan amount.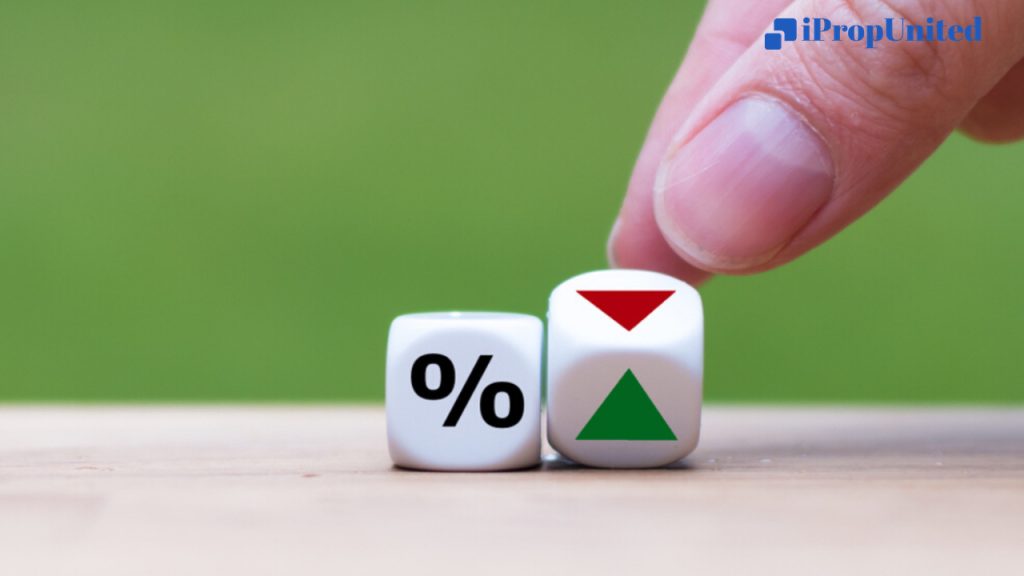 Indian Bank Home Loan Schemes
IB Home Loan
Attractive rates starting from 6.50% p.a.
Interest concession for women applicants
Maximum tenure of 30 years
No fees for prepayment
| | |
| --- | --- |
| Interest Rate  | 6.50% p.a. to 7.40% p.a. |
| Processing Fee | 0.23% of the home loan amount  |
Indian Bank Home Loan EMI Calculator
The EMI (Equated Monthly Instalment) and processing fee should always be calculated in advance to help you better manage your finances. You will then be able to evaluate the home loan interest rates and plans provided by other financial institutions. Moreover, you can use the BankBazaar Indian Home Loan EMI Calculator. The entire process is straightforward, hassle-free, and has a quick turnaround. You only need to enter the information about your home loan, including the sum, term, interest rate, and processing fee. Click "calculate" to see the EMI and processing charge. An amortization table will follow, giving you a detailed breakdown of your payment schedule.
Criteria for Indian Bank Home Loans
| | |
| --- | --- |
| Age  | 18 years to 70 years |
| Type of employment  | Salaried or self-employed  |
| Nationality  | Indian or NRI |
Documents Required
For salaried
Proof of identity
Passport size photograph
Residential address proof
Age proof
Last 6 month's bank statements
Last 3 months' salary slips
Property-related documents
For self-employed
Proof of identity
Residential address proof
Passport size photograph
Age proof
Last 6 months' bank statements
Business details
Profit and loss account statements with computation of income plus balance sheet
Latest Income Tax Returns
For NRIs
Proof of identity
Passport size photograph
Residential address proof
Overseas residential address proof
Latest NRE account statements
Business details (for self-employed)
Work permit or employment contract letter (for salaried)
Valid Visa and passport copy
Property-related documents
Disclaimer: Access to the content on this internet page is provided by iPropUnited as a courtesy to the public service for educational reasons based on related news and stories. The accuracy of any information on this website cannot be guaranteed, however, it is all believed to be credible.
Follow and Connect with us: Twitter, Facebook, Linkedin, Instagram