A home loan is borrowed from a lender to purchase a property either residential or a piece of land and is kept as a guarantee of repayment till the loan gets cleared. The lender generally covers up to 90% of the cost of a property. At the same time, the buyer of the property is required to pay the remainder as a down payment.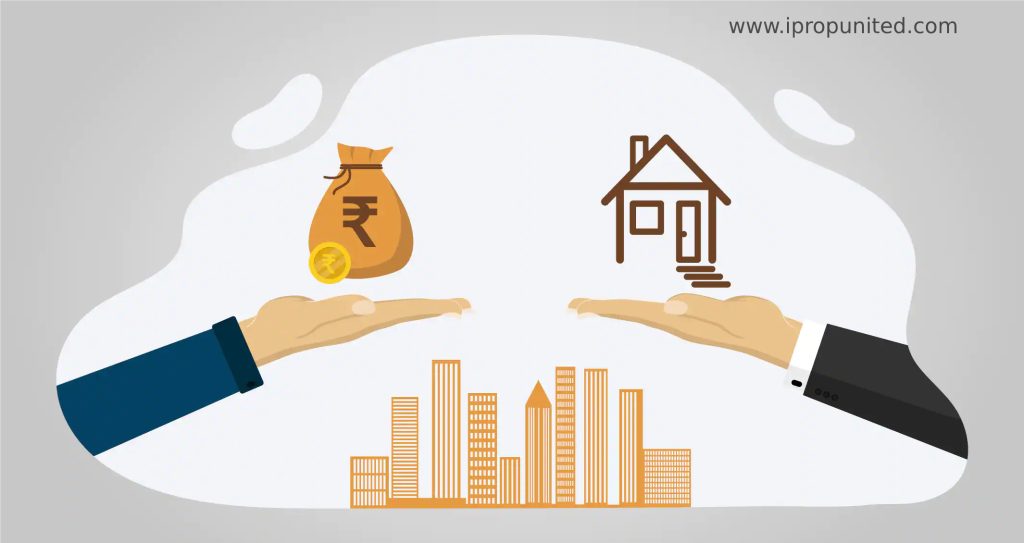 Everyone wishes to have a 'Dream Home', which requires determination to become reality. But with the help of a home loan, it is much easier than before.
One can also enjoy various tax benefits with a home loan and leverage it to purchase a residential property.
Home loans have many myths like other various financial tools. And many people are disguised by these myths and suffer consequences. So, let's dive into some of the most prevalent myths about Home Loans in this article.
Below are some home loan myths, let's have a look at them one by one-
House Loans Come with a High-Interest Rate:
The interest rates on home loans are a function of credit tenure. The longer the time taken for repayments, the higher the interest rate, One can take a home loan from Tata Capital of up to Rs 5 Crore with an interest rate starting at just 7.75%.
Borrowers Always Penalised for Prepayment of Loans:
It varies from financier to financier. For example, in the case of Tata Capital, no repayment charges are levied in case of floating interest rates, however, in case the customer opts for fixed interest, then charges may apply for repaying the loan before the end of the tenure.
RBI determines Interest Rates on Home Loans:
Although the key rates are determined by the central bank, lenders decide the final interest rate based on several factors. And due to this, different lenders charge different Home Loan interest rates and give various options to buyers.
Short Tenure Home Loans are Better:
There is a misunderstanding, that most people have that the earlier they get free from the repayment schedule of their Home Loan, the better it will be, as they will have to pay lesser interest amounts.
But people fail to realize that they will also have to give higher (EMIs) with shorter tenure. High EMIs may become hard to pay in an instant of time, and payment failure may result in punitive measures from the lender. Thus, an individual is required to determine the tenure of the Home Loan by considering their assets, earnings, job stability, and future goals.
The Issuance of Home Loans is Only Based on Credit Score:
While a good credit score does help verify the creditworthiness of a person, it is not the only factor that determines whether an individual's loan would be approved or not.
Job stability, the status of employment, financial liabilities, age, etc are other factors than good credit score that affect one's eligibility for a home loan.
Opting For A Home Loan For The Tax Deductions
One can avail of tax deductions when going for a home loan, but this idea may sometimes force a person to invest in properties even if he does not require the property at that point of time. For instance, let's say you and your spouse come under the highest tax bracket, availing of tax deduction makes complete sense. But opting for a house loan just because to want to pay less tax, makes no sense. There are other options that can be opted for if you want lesser tax deductions.
Follow and Connect with us: Twitter, Facebook, Linkedin, Instagram