The actor has paid 45 lakhs as the security and will get exclusive access to two car parking. The stamp duty and 36-month lease registration were done by his mother.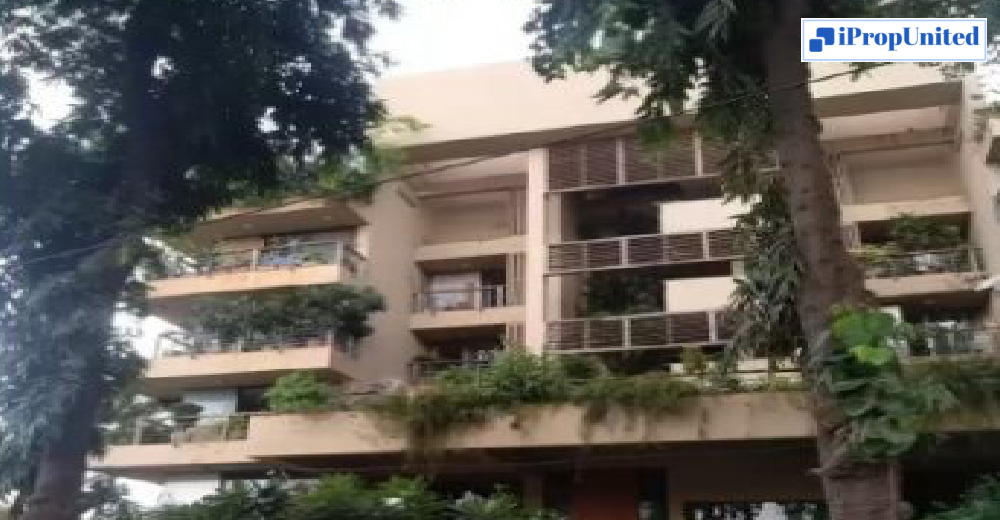 Bollywood actor Kartik Aryan has leased a luxury apartment from Shahid Kapoor for 3 years in Mumbai's tony Juhu locality and will be paying rentals of over Rs 2.89 crore across the total term. 
The rentals will see a 7% escalation every year and the actor has paid 45 lakhs as a security deposit for the lease. The monthly rentals will be 7.50 lakh in the first year which will increase to over Rs 8.58 lakh during the third year of the lease. 
The apartment has a total area of 3.681 sq ft on the ground floor and the basement of a residential building Parneta on Juhu Tara Road. Aryan will also get exclusive access to two car parking slots, as part of the lease agreement. 
The deal was registered on January 12, the actor has leased the apartment through his mother Mala Tiwari, while on behalf of Shahid Kapoor, his wife Mira Kapoor inked the deal.
Follow and Connect with us: Twitter, Facebook, Linkedin, Instagram