According to the latest Ormax list, Kiara Advani has made impressive strides in her career and is now ranked third in terms of popularity among Bollywood actresses.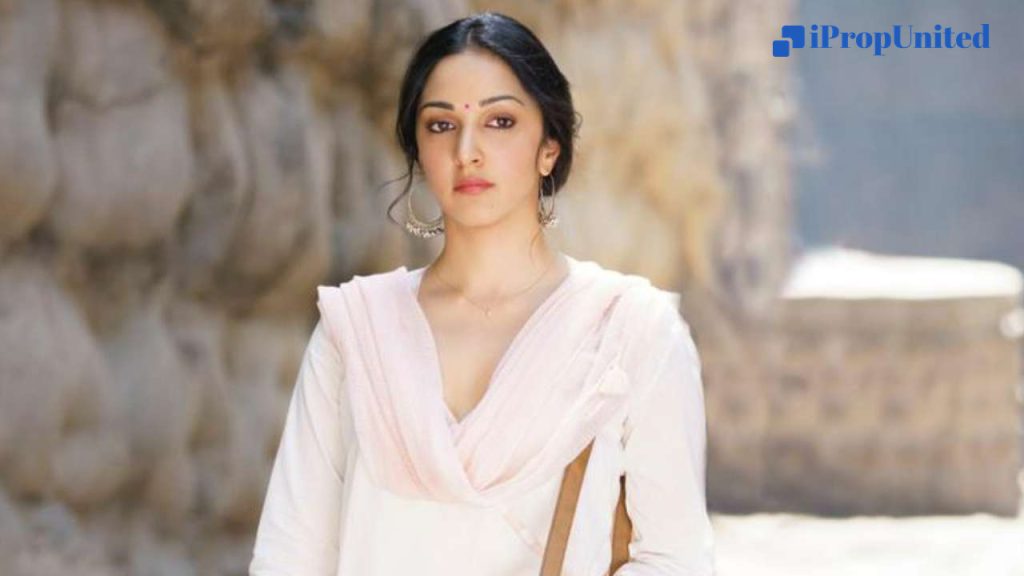 She has surpassed big names like Katrina Kaif and Shraddha Kapoor, and her success is well-deserved. However, Alia Bhatt still holds the number one spot as the most beloved actress on the list.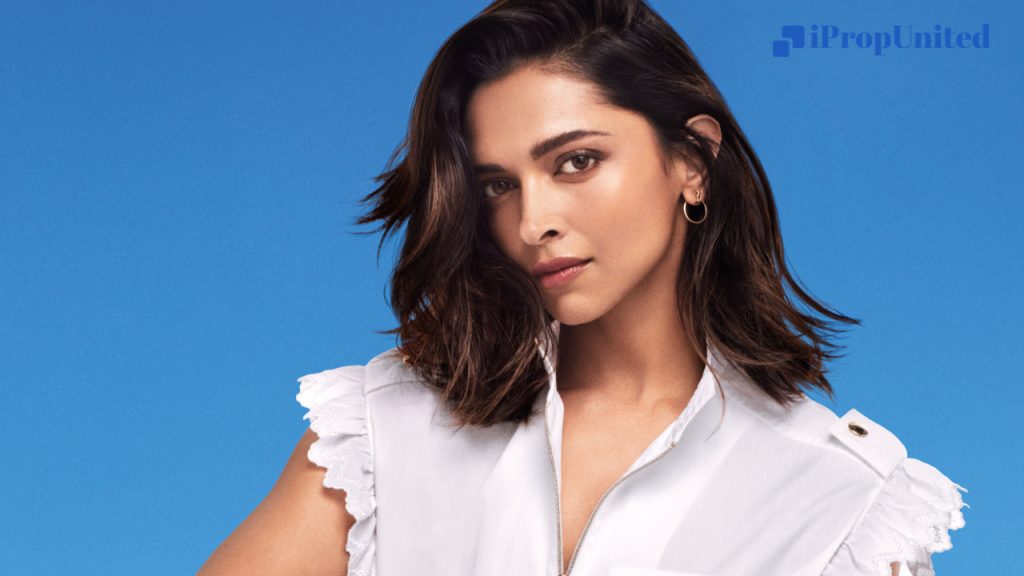 Deepika Padukone comes in at second place, but even she has been surpassed by the popularity of Alia Bhatt. Deepika is currently in the United States to attend the 2023 Oscars as one of the presenters.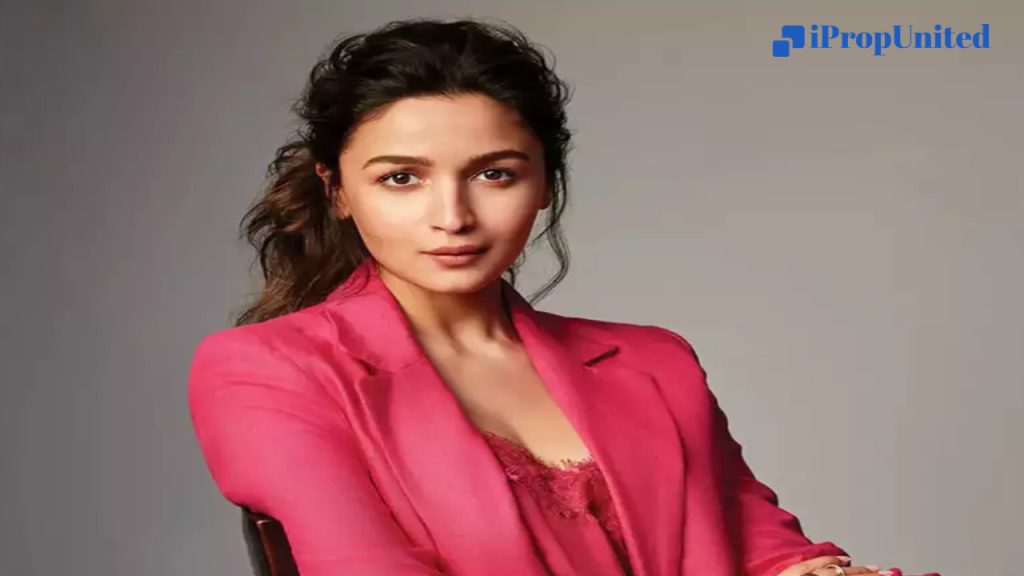 Shraddha Kapoor, who has made a comeback after the super success of Tu Jhoothi Main Makkar, ranks sixth on the list.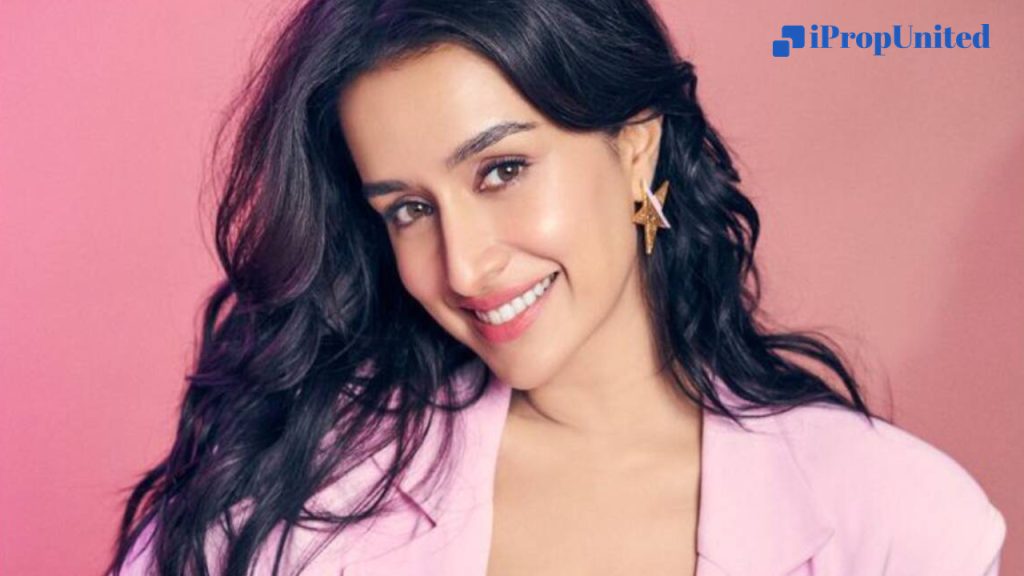 Kriti Sanon has also made a mark by surpassing Shraddha Kapoor and gaining the fifth rank. Being an outsider in the industry, Kriti has done exceptionally well.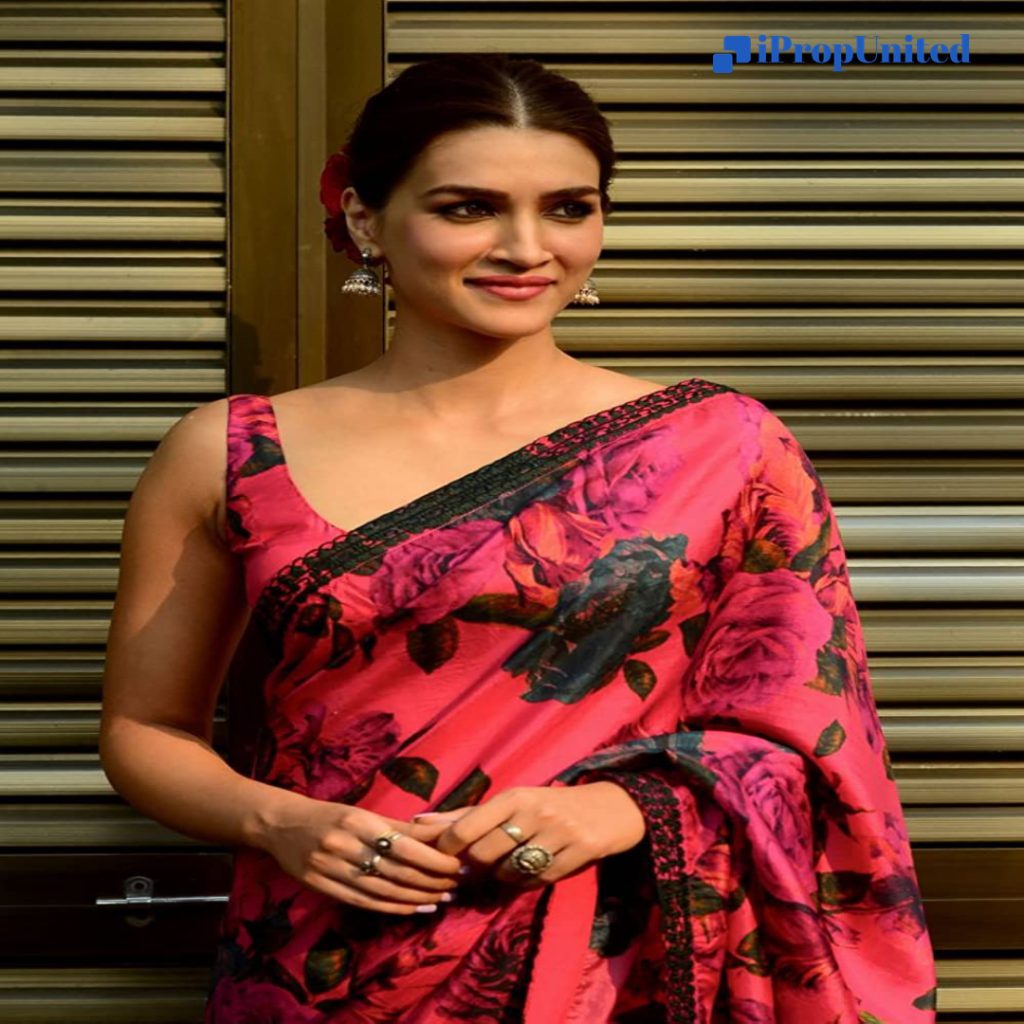 Katrina Kaif is in the fourth position, surpassing big names like Kareena Kapoor Khan and Aishwarya Rai Bachchan.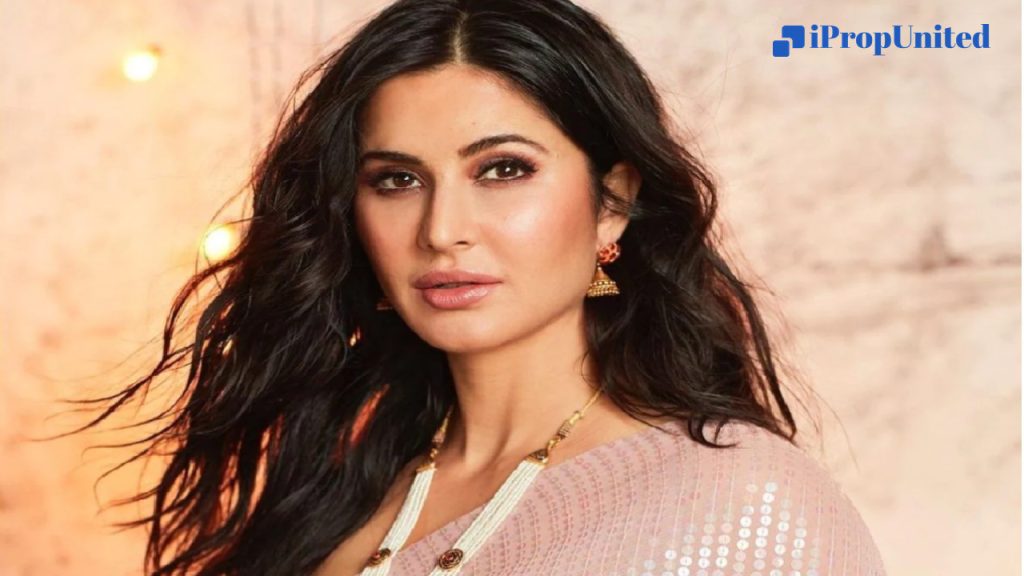 Kareena Kapoor Khan is in the seventh position on the list, but she remains a perfect example of how to balance personal and professional lives gracefully.
Follow and Connect with us: Twitter, Facebook, Linkedin, Instagram