Founder-cum-managing director Kajal Ilmi told ET that Aviom India Housing Finance backed by Japan's Gojo & Co., with Rs 990 crore in loan assets, is in talks with a global pension fund and a domestic private equity fund for fresh capital infusion,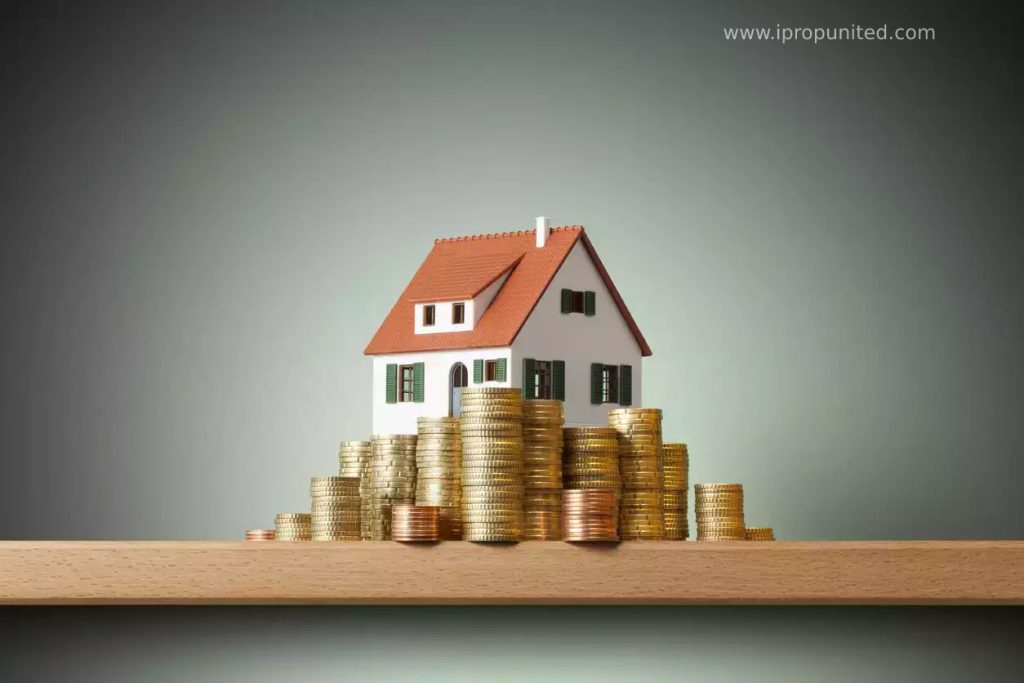 Aviom, a Delhi based lender focused on financing small dwelling units, is in the process of raising $30 million through share sales.
The new capital infusion investor would get a 30% stake for $30 million investment, valuing the six-year-old lender around Rs 800 crore.
The funds are proposed to be used for onward lending as the company is looking to to grow its loan assets to Rs 1,300 crore by March 2023 and Rs 2,500 crore by March 2024.
The loans are being offered to women, mostly from rural areas, without income proofs or any income documents. The average lending ticket size is to the tune of Rs 2.7 lakh.
Gojo & Co currently owns 39% stake in Aviom, while Sabre Partners AIF Trust and Capital 4 Development Asia Fund Cooperatief UA hold 12.8% and 7.43%, respectively. While the promoters led by Kajal Ilmi hold 38.7% share.
"We have been providing loans to women borrowers who do not have any formal income documentation. Affordable mortgages enable women to build homes they could otherwise not afford and to establish a credit history," Kajal Ilmi mentioned in a comment.
Over the next six months, Aviom aims to raise its disbursement to Rs 70-80 crore a month.
The company operates in 14 states through 120-odd branches and has a customer base of more than 40,000.
"We want to cater to more people in low-income households across semi-urban and rural areas who need home loans for home improvements, renovations, and sanitation," Ilmi added.
The US International Development Finance Corporation (DFC), BlueOrchard Impact Investment, Water Equity Impact Investment, Triple Jump Impact Investment, Symbiotics Investment are Aviom's lenders, besides State Bank of India, HDFC Bank and other local entities.
Aviom's sourcing model, known as Aviom Shakti, has created earning opportunities for over 55,000 women, who serve as referral agents for housing loans in lieu of commission. Going forward, it plans to add 3,000 women as agents every month.
Follow and Connect with us: Twitter, Facebook, Linkedin, Instagram