Increase in loan defaults is a concern; however lenders don't have to bear huge losses because of the secure nature of these loans.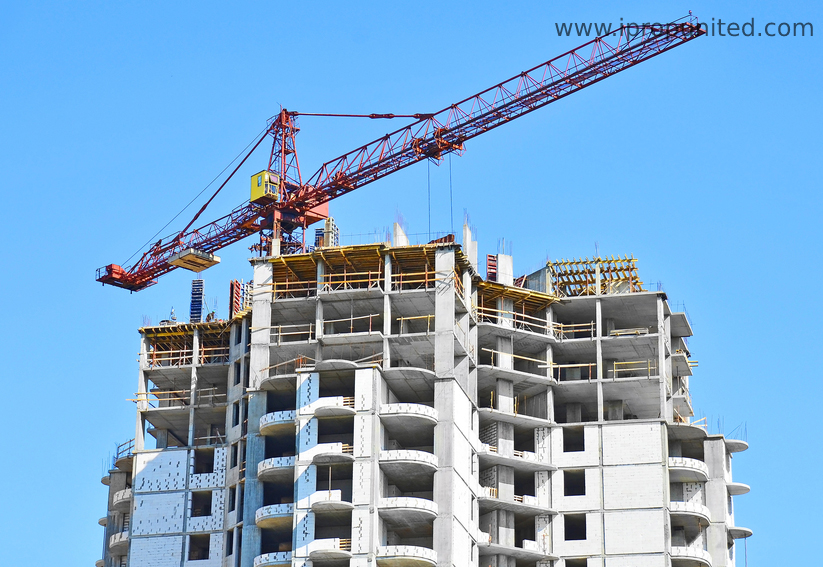 Due to the economic downturn during the second wave of the Covid-19 pandemic, finance companies recorded a rise of 7.2 per cent in June compared to 5.1 per cent in March in loan defaults.
Rating agency ICRA in its report said the asset quality was already performing badly when the world was facing the first wave of the pandemic in 2020. The financing companies (HFC) were affected because of the lockdown in numerous areas in the first quarter of 2021-2022 (FY-22)
While the government directs for moratorium and restrictions on loan collection to banks in Q1 of 2020-21, but there were no restrictions this time round but loan defaults still surge. The 30-day plus dues were 3.2 per cent in March 2020, but delinquencies in 90-day plus- a way to treat loans as non-performing assets remained under control in Q1FY22.
Over the last two fiscal years, AHFCs have made their balance sheet strong with higher provision covers across the various buckets, said the rating agency.
ICRA say the overall portfolio of the companies is limited to less than 2 per cent help finance companies prevent huge losses because of the secured nature of loans.
Mentioning the growth of AFHCs in real estate, ICRA said the total loan balance sheet of new financial organisations in the affordable housing projects is increased 10 per cent year-on-year to Rs 60,468 crore as of June 30. However, the growth is much lower than the last five averages of 24 per cent. Loan financing in affordable housing is about 5 per cent of the overall loan book of HFCs.
The report says the long term growth in affordable housing credit is positive because of favorable demographic profile, under-penetrated market, tax reduction, and government initiative for 'Housing for All'.
Adequate funding would be crucial for the AHFCs if they want to scale up, added ICRA.
Published by– Abhijit Lele