BHOPAL: In a significant move preceding the Assembly elections, the BJP government in Madhya Pradesh declared on Tuesday that all unauthorized colonies established until December 31, 2022, would be regularized. Chief Minister Shivraj Singh Chouhan made this announcement during a program at his official residence in Bhopal.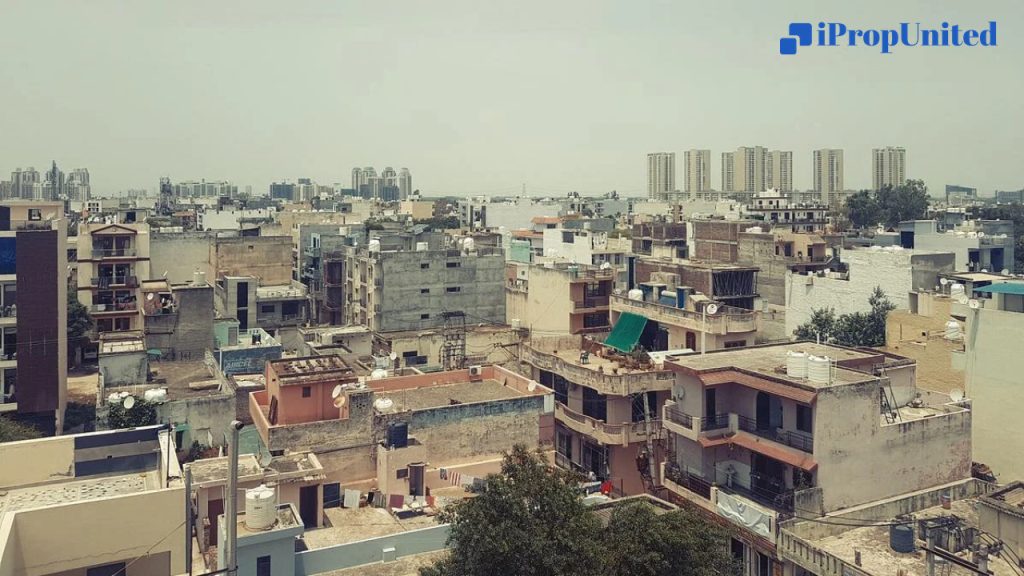 With the state's Assembly elections scheduled by the end of this year, the decision carries significant political implications.
Under the regularization plan, residents of these colonies will be exempt from paying any development charges, and their houses will be regularized in their existing condition, stated Chouhan.
Chouhan affirmed, "All unauthorized colonies that emerged before December 31, 2022, will be regularized. Adequate funding will be allocated for the development of these colonies, particularly for the creation of essential infrastructure such as electricity and water supply."
However, the chief minister cautioned officials that they would be held accountable for any illegal colonies established after December 31. Following regularization, the residents of these colonies will have access to bank loans, and allocations can be made for them from the MP/MLA Local Area Development Funds, he added.
Chouhan urged people to establish resident welfare associations for the comprehensive development of their colonies, emphasizing the importance of cleanliness. Bhupendra Singh, the Minister of Urban Administration and Development, revealed that approximately 6,077 colonies existing prior to December 31, 2016, were already undergoing regularization.
He requested the chief minister extend the cut-off date to December 31, 2022, allowing 2,500 additional colonies to benefit from the regularization process. The Principal Secretary of the Urban Administration Department, Neeraj Mandloi, stated that building permissions for 1,122 such colonies would be issued starting Tuesday, with 500 letters currently being distributed to beneficiaries across the state.
The regularization process is set to conclude by June 30, according to Mandloi. In addition, the chief minister instructed that food be provided at a subsidized rate of Rs 5 per person under the Deendayal Rasoi Yojana to the underprivileged individuals migrating to cities.
Notable attendees at the announcement included Tulsiram Silawat, the Minister of Water Resources, Vishvas Sarang, the Minister of Medical Education, and Malti Rai, the Mayor of Bhopal.
Follow and Connect with us: Twitter, Facebook, Linkedin, Instagram