The operating platform – Nucleus Office Parks has completed fresh office projects spread over nearly 2.5 million sq. ft. across its developments in Mumbai's Lower Parel, Bangalore's Outer Ring Road (ORR) and Gurgaon, taking its total portfolio size to over 22 million sq. ft.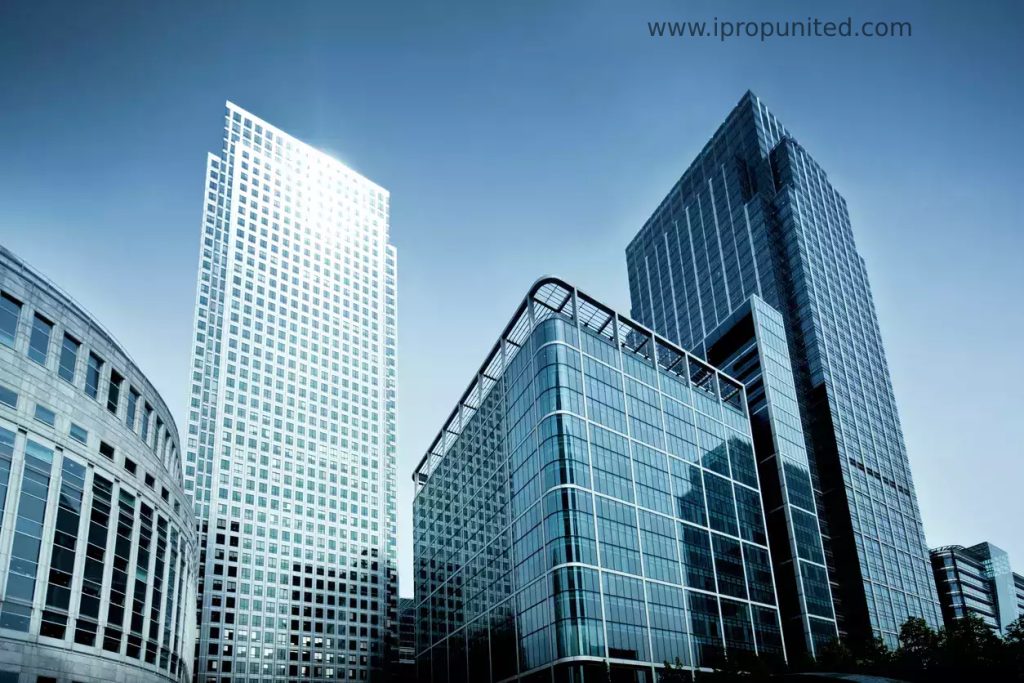 Nucleus Office Parks, the operating platform for fully-owned office properties of India's largest commercial real estate owner Blackstone Group, has leased over 7.50 lakh sq. ft. in commercial projects so far this year across its pan-India portfolio. The leases are expected to generate rental revenue of over Rs 1,100 crore annually.
Post the Covid-19 pandemic the demand for commercial real estate is witnessing sustained rebound and over 15% of the company' new supply has already been pre-committed.
"Our business is essentially a mirror image of what is happening in the economy…We are able to exhibit a robust leasing performance and achieve this sort of numbers only because the economy is expanding and the growth driving the business," Quaiser Parvez , CEO, Nucleus Office Parks, told ET in an exclusive interaction.
"This year is turning out to be a recovery year. In the first half of 2022, Indian office market has already clocked gross absorption of 28 million sq ft, which was the number achieved during the entire 2021," Parvez said while adding that a significant part of Nucleus' fresh leases was in Mumbai properties.
The operating platform houses a total 18 assets in top five property markets of the country including Mumbai, Bangalore, NCR, Chennai and Ahmedabad.
Apart from these, the US-based private equity major also owns over 110 million sq ft commercial assets in the country through its joint ventures and alliances with Indian developers.
"Each of our properties are uniquely placed in their specific micro-markets and are able to attract rental premiums over the rest of the supply in that zone," Parvez said.
"The falling vacancy levels across key markets are an indication of rising demand and restricted supply combination of which has started pushing rentals higher. For instance, rentals in Mumbai have moved up 2.6% in the last two quarters," he said.
Based on the hiring in the past 18-24 months, the top five IT companies' incremental demand for office spaces is expected to be nearly 11.67 million sq ft over the next two years once the offices open with full capacity. India's top five IT companies are reported to have hired approximately 260,000 new employees during the April 2020 to September 2021 period.
According to Parvez, the steady space take-up by the IT sector is continuing as both global and domestic companies have picked up large office spaces in the past few months signalling a robust comeback of leasing momentum.
On the office market performance, all the top eight cities recorded transactions of 25.3 million sq ft during the first half of 2022, whereas the office completions were recorded at 24.1 million sq ft in the same period, showed data from Knight Frank India.
Bangalore and Pune office markets recorded maximum annual growth in rental value at 13% and 8%, respectively owing to higher demand. Hyderabad, Mumbai and NCR also witnessed moderate increase in their rental values whereas the rental values in Chennai, Ahmedabad and Kolkata remained stable.
Blackstone has emerged as the most aggressive institutional investor in India with overall assets under management estimated to be $60 billion across various sectors, making it one of the top 10 business groups in the country. Real estate accounts for nearly $20 billion of this market value across its 42 investments.
It is the largest office and retail assets owner in India with an office portfolio of 135 million sq ft and over 10 million sq ft of retail properties and 40 million sq ft of logistics space.
Follow and Connect with us: Twitter, Facebook, Linkedin, Instagram