During the first nine months of 2022 at least 68 separate land deals, accounting for 1,656 acres were being closed across top eight cities as against just 20 land deals for 925 acres in corresponding time of the last year.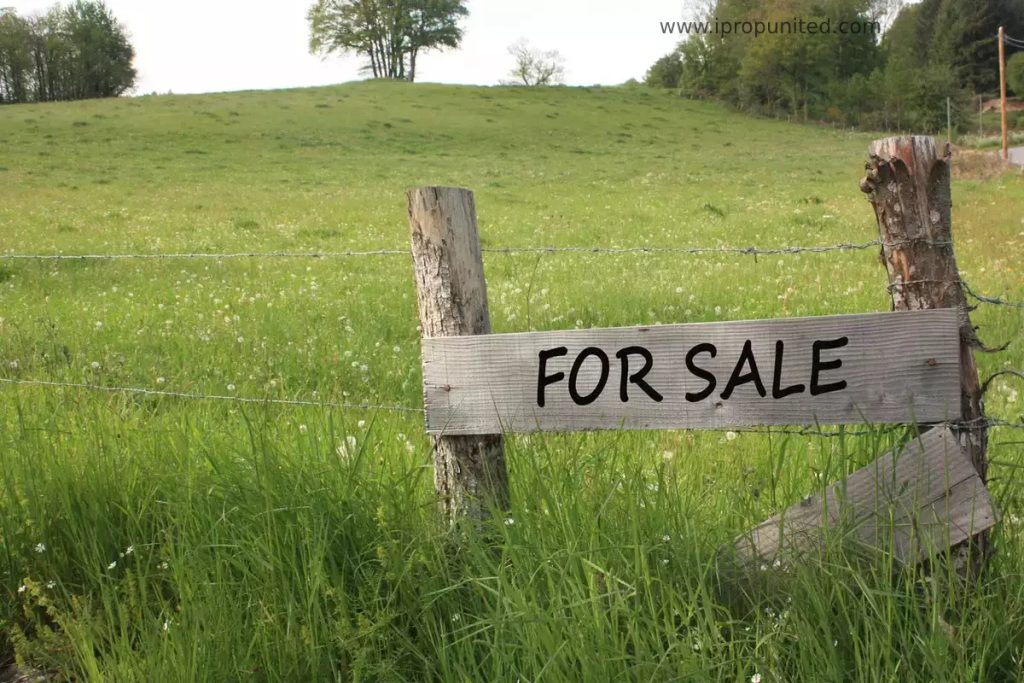 Property consultant Anarock group said, real estate developers of Delhi are expanding their business resulting in an acute rise in the number of land deals which increased over three times to 68 in this year during the month January to September.
The land transaction accumulated by the Anarock included outright purchases by developers and joint development agreements (JDAs).
Anarock said that almost 68 separate land deals were closed in the first nine months of 2022, accounting for 1,656 acres compared with just 20 land deals for 925 acres of last year.
Maximum nine deals were either JDAs or on revenue sharing basis out of 68 deals in January-September and the remaining were outright purchases.
Anarock noticed that land has been seeing urbanization with limited and valuable resources after the COVID-19 pandemic.
Renowned real estate firms like Macrotech Developers, Godrej Properties and Prestige Estates are buying properties and coming in association with the land owners.
Vice Chairman of Anarock Group Santhosh Kumar said, "In terms of land area transacted, Hyderabad has seen the biggest land transactions so far this year."
Additionally Santosh kumar said, "In terms of total number of land deals, MMR (Mumbai Metropolitan Region) clocked the highest number of deals; while the total area transacted was unspectacular, one must also consider the steep prices in this land-starved city."
There were 40 deals accounting for 590.54 acres to develop residential projects while the industrial and logistics parks held four land deals spreading over 147 acres.
Four land deals were set out for development of data centers for 118.8 acres.
Five deals of land for 115 acres were for diverse projects while the commercial projects comprising the other four transactions for 25.73 acres.
Retail and other real estate assets comprising eleven land deals involving 658.94 acres for the development.
Consultant said that there is still uncertainty about the development type that will be there along with some of the larger deals.
Sixteen land deals involving 233.83 acres were noticed in Delhi-NCR from January-September in 2022 among the cities including 197 acres in Gurgaon and seven in Delhi, Faridabad, and Noida.
17 deals have been seen in the Mumbai Metropolitan Region comprising 198.62 acres.
Bengaluru had witnessed nine land deals comprising 223.2 acres.
Hyderabad had seven land deals comprising a total area of 769.25 acres.
Eight land deals have been seen in Pune accounting for 123.7 acres and Chennai witnessed seven deals involving 92.21 acres.
There was only one land deal reported in Kolkata comprising 5.6 acres.
Three land deals were witnessed in Ahmedabad involving 9.6 acres during the first nine months of 2022.
After the COVID-19 pandemic, housing demands came round strongly resulting in major builders heading to launch more projects.
Housing sales increased to 2,72,709 from 1,45,651 units throughout seven major cities during January-September in 2022 in the corresponding period of the last year.
2,61,358 units sold during January-September in 2022, which is higher than the sales of the entire 2019 calendar year.
Follow and Connect with us: Twitter, Facebook, Linkedin, Instagram