A New Zillow survey reported that over 50% of U.S. home buyers accepted that the whole process of buying a house left them in tears. They cried at least once in their home buying journey.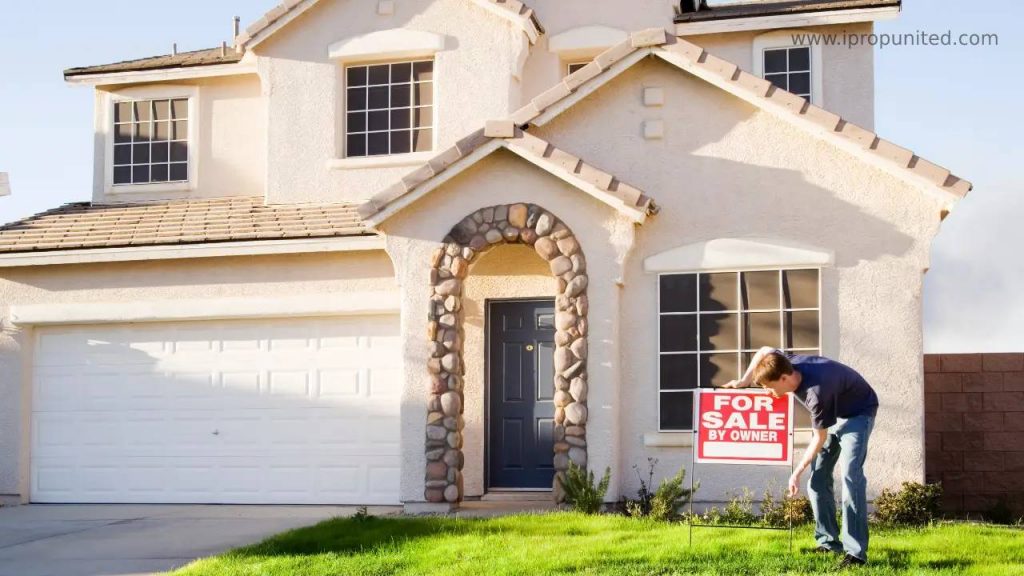 The report came out that 65% of Z gen buyers and 61% of millennials at least cried once while purchasing a home in their own country. The whole process left them crying.
60% of the seller in the U.S. reported getting at least two offers on their homes. Almost half of the homes are sold in the U.S. in April 2022 and they went from over the asking price.
Most sellers prefer the buyer who can pay the entire amount in cash and the buyers who are planning to finance their purchase using house loans are losing out. Getting the entire amount in cash is a more attractive offer for sellers. 
Zillow's survey also mentioned that almost 30% of recent buyers lost at least once to a cash buyer.
Zillow home trends expert commented "Buying a home is not like buying any other asset; it's deeply personal and it's emotional," and "When you make an offer on a home, you have likely envisioned your life there. If you lose out on that home to a stronger offer, it can feel like losing a future you have already started planning. These survey results find, even when they are ultimately successful, a large share of buyers in today's competitive market experience heartache and stress."
Nearly 90% of home buyers confirmed that the process of purchasing a home is stressful for them.
Zillow also shared that there are 23% fewer homes available in the market than the previous year.
These few tips can help to deal with the stressful purchase process:
1- Know what you can afford. Plan your finances and stick with the budget you have. Calculate and compare mortgages accordingly.
2- Hire a top-rated agent.
3- Make use of technology and use comparing tools. Also, use the technology for research.
Follow and Connect with us: Twitter, Facebook, Linkedin, Instagram