The work is not going on the site of Express Tower for one-and-half years. Only 60% of the work had been done to the present date. The residential project was launched in 2017 on seven acres of land.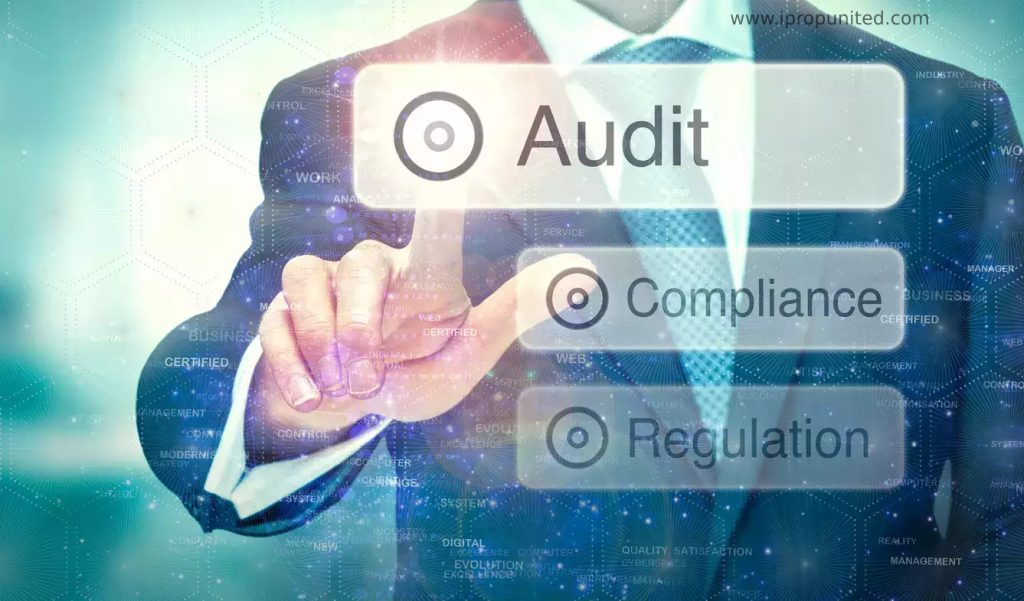 Homebuyers of Expressway Tower pushed the town and country planning department (DTC) to schedule a meeting of the developer and investors to talk about the issues and demanded a structural and forensic audit of the affordable housing project of Sector 109 on 6 December.
Project was launched with a four-year deadline on seven acres of land in 2017, of which only 60% of the work is accomplished. Most of the home buyers have paid at least 90% of the total cost of the flat and presently there is no work going on at the site.
Eventually when the work had been discontinued at the site for one-and-half years, residents have reported, the builder increased the demand and threatened to cancel the unit if the money was not paid.
Narendra Solanki, senior town planner, had also spurred homebuyers to meet the district town planner for conducting the structural and forensic audit of the towers.
"Overall, the quality of construction work is very poor. Moreover, the structure of the buildings has weakened over time. We demand a structural audit of the buildings as well as forensic audit of money collected from allottees." Col Naveen Hooda said, representing the homebuyers.
Follow and Connect with us: Twitter, Facebook, Linkedin, Instagram