Central Depository Services Ltd (CDSL) has acquired two floors of office measuring over 46,000 sq.ft. carpet area for Rs 163 crore in a commercial tower Marathon Futurex in Mumbai's Lower Parel business district.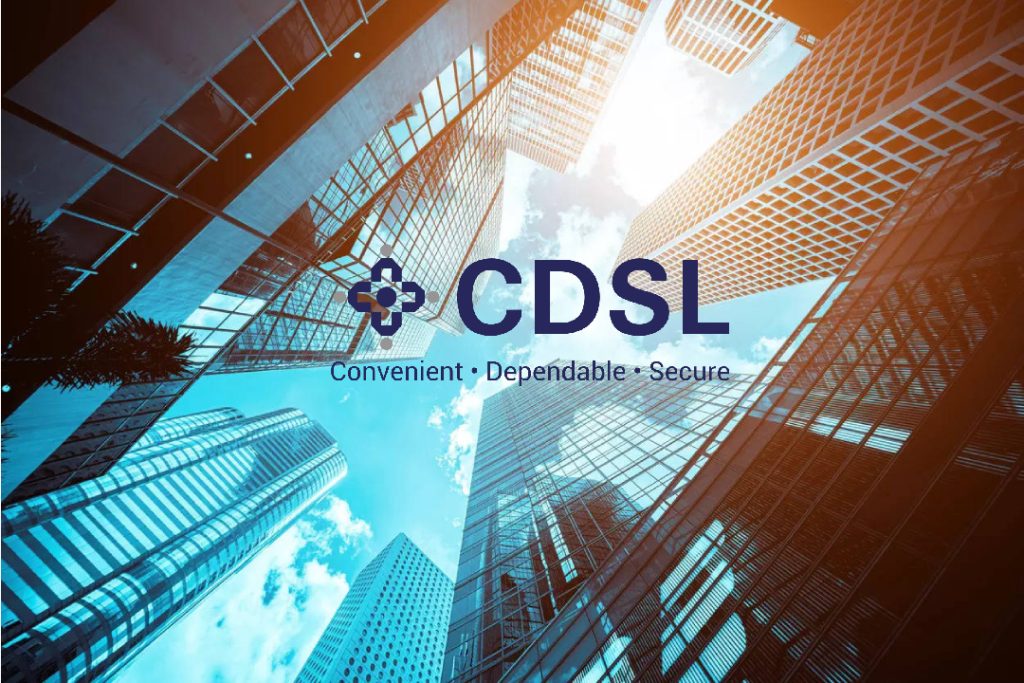 A stamp duty of Rs 9.79 crore was paid by the depository services company for the registration of the deals that took place on December 14.
According to data from CRE Matrix a real estate data analytical firm, CDSL will also get access to a total of 31 car parking slots in the complex as per the deal. 
Marathon Nextgen Realty has already launched a commercial tower in the Mulund suburb of Mumbai and heading to another plan for a commercial tower at Byculla in Central Mumbai through a joint venture with Adani Realty, the listed company said in a regulatory filling. 
Mayur Shah, Managing Director of Marathon Group said, "A combination of several factors worked in our favor in concluding this deal. Our project location was a key consideration. With the Delisle Road bridge finally set to reopen, even road traffic issues will soon be solved and will enable employers to attract talent from all over the city". 
CDSL has bought 23,110 sq ft of space and 16 car parking slots on the 35th floor and paid Rs 81.64 crore for an agreement value 
The company has also purchased space on the 34th floor of an area of 23,110 sq ft for which it has paid a stamp duty of Rs 4.89 crore and an agreement value of Rs 81,52 crore. The space comes with 15 car parking slots, the document showed.
Follow and Connect with us: Twitter, Facebook, Linkedin, Instagram