Chandru Raheja is a prominent figure in the Indian business landscape, known for his immense success as a real estate tycoon. He is the founder of K Raheja Corporation and currently serves as its chairman.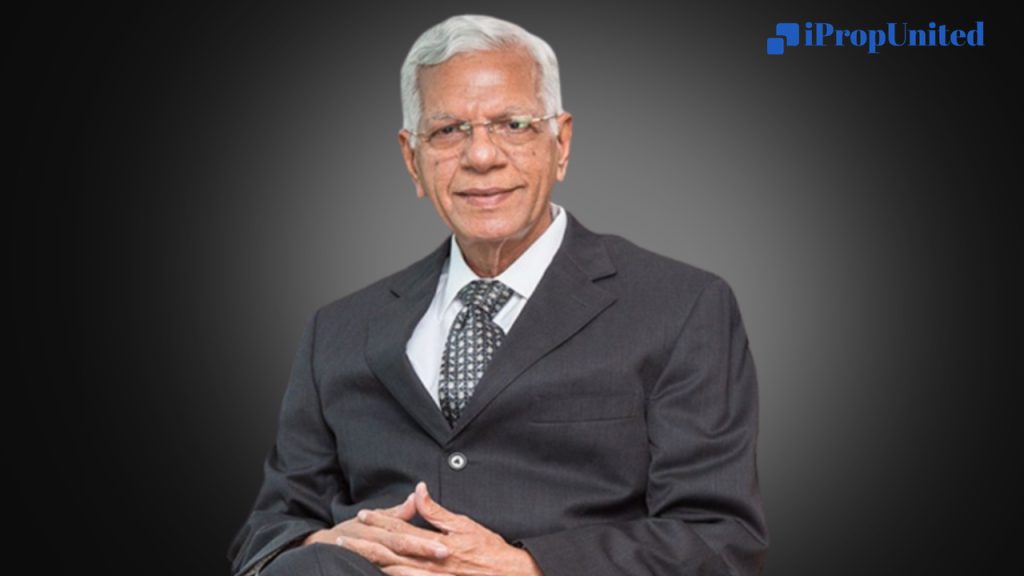 Education and Career Journey of Chandru Raheja
Born in 1941, Chandru Raheja pursued his higher education at the University of Mumbai, where he earned a law degree. With a strong academic foundation, he embarked on a remarkable career that has left an indelible mark on India's real estate industry.
Raheja's business empire spans various sectors, primarily focusing on property development. His company is renowned for its involvement in the construction of malls, department store chains like Shoppers Stop, IT parks, and hotels. Notably, Chalet Hotels, under Raheja's stewardship, boasts exceptional properties such as the JW Marriott in Mumbai and the Westin in Hyderabad.
Unveiling Chandru Raheja's Enormous Net Worth
As of April 24, 2023, Chandru Raheja's net worth is estimated to be a staggering $3.9 billion, according to Forbes. This remarkable wealth positions him at the 748th rank on Forbes' prestigious Billionaires' List. In India, he secured the 46th spot on the coveted India's Richest List.
The Personal Life and Family of Chandru Raheja
Beyond his professional achievements, Chandru Raheja enjoys a fulfilling personal life. He is happily married to Jyoti C. Raheja, and together, they reside in Mumbai. The couple has been blessed with two sons, Ravi Raheja and Neel Raheja, who actively contribute to managing the K Raheja group. Notably, their contributions extend to renowned ventures like Mindspace, Commerzone, Crossword Bookstores, and Shoppers Stop.
Chandru Raheja's journey exemplifies entrepreneurial excellence and strategic vision, solidifying his status as India's wealthiest real estate tycoon. His remarkable net worth and diverse portfolio serve as testaments to his enduring success in the ever-evolving Indian business landscape.
Follow and Connect with us: Twitter, Facebook, Linkedin, Instagram