96 commercial properties are offered on leasehold, 81 residential units are offered on freehold and one commercial property on freehold.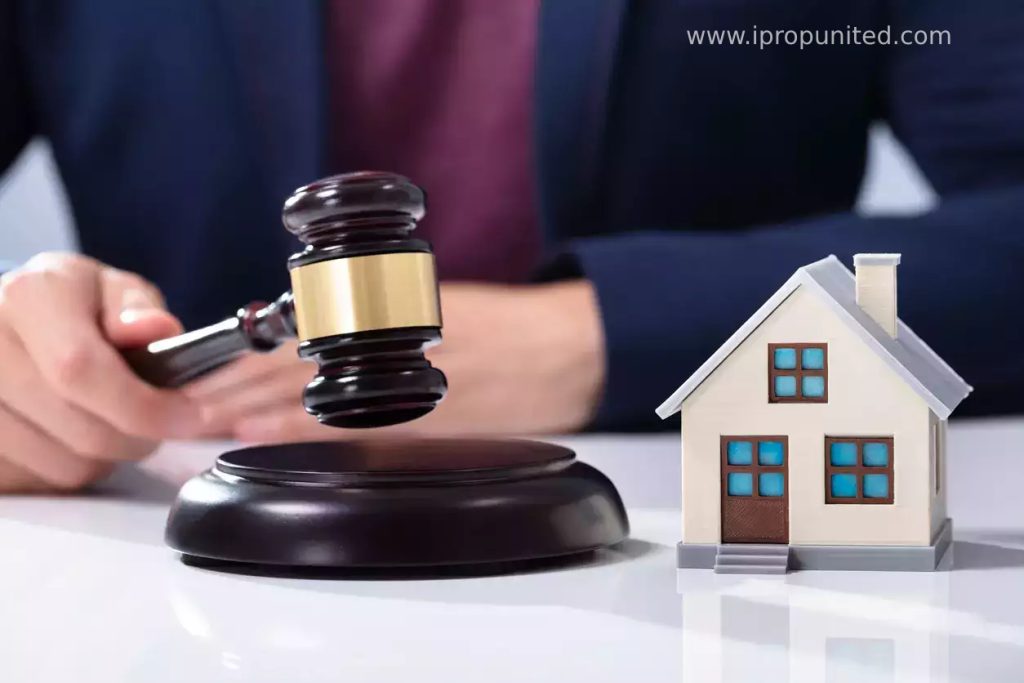 CHANDIGARH : The CHB will e-auction 178 properties from September 16, with the bids opening on October 11.
The board has added 47 new residential properties including all left over commercial leasehold properties from last auction.
Eight residential units are located in Sector 51A, 28 in Sector 63, seven in Sector 49, eight in Sector 38 (West), nine in Sector 26, one in Sector 52, three in Manimajra and 16 in Indira Colony. Categories on offer include two bedroom, EWS, and category IV dwelling units. Reserve price ranges from Rs 25 lakh for an EWS unit in Sector 29 to Rs 95 lakh for a two-bedroom unit in Sector 51A.
The lone freehold commercial unit has a reserve price of 85 lakhs is a booth located in Sector 51 A.
Of the leasehold commercial properties, 62 are located in Manimajra with reserve price ranging from Rs 23 lakh to 43 lakh. Five booths in Sector 38 (West) have a reserve price of Rs 35.48 lakh. Ten leasehold commercial properties are located in Sector 40 A, having reserve price from Rs 18 lakh to Rs 44 lakh. In Kajheri, 18 properties are located with reserve price from Rs 14 lakh to Rs 30 lakh.
Only 3 properties out of total of 99 properties got bidders in the last CHB auction that concluded on September 6. Out of the 53 freehold residential properties on offer, 19 were sold in the auction.
The e-auction process is open for all the citizens of India as well as NRIs/PIOs above 18 years of age. The persons already having any property (residential or commercial) can also participate in the auction.
"In order to submit e-bids, every prospective bidder is required to get himself/herself registered at https://etenders.chd.nic.in. A valid e-mail id, mobile number and digital signature are the basic requirements to participate in the e-tender process. Bidders are free to revise their bid amount (Increase or decrease) for any number of times, till closure of the e-tender process," said Yashpal Garg, chief executive officer, CHB.
Follow and Connect with us: Twitter, Facebook, Linkedin, Instagram