People aware of the development informed ET that a meeting scheduled in the next two weeks is expected to guide the matter that has impacted projects in the city for the last six months.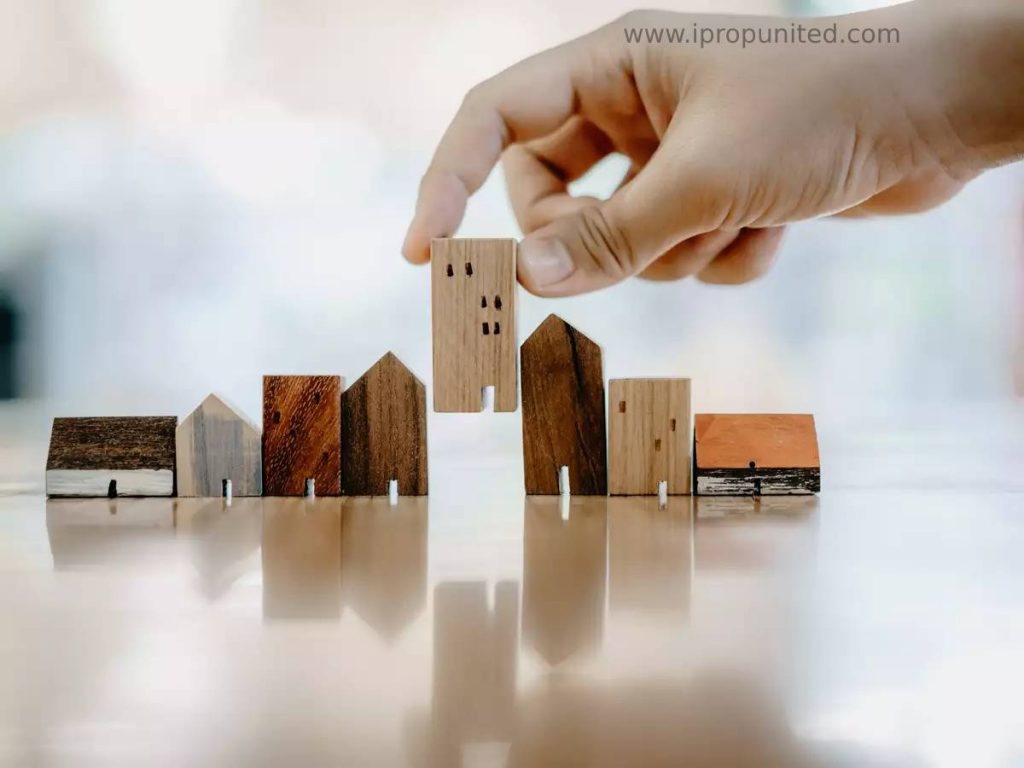 The Maharashtra government's town planning & infrastructure development authority and Airports Authority of India (AAI) decided to take a final decision on height restrictions for projects in the vicinity of the proposed Navi Mumbai International Airport.
CIDCO (City and Industrial Development Corporation) has been following up with the Airports Authority of India and the central government on the matter of height restriction NOC (no objection certificate) of buildings in the Navi Mumbai airport project area.
Some approved real estate projects in Mumbai's satellite city are in danger as AAI has officially announced height restrictions of 55.1 meters above sea mean level (ASML), which comprises 12-13 floors in a building, around a 20-km radius of the upcoming airport.
"We have suggested alternatives jointly along with Navi Mumbai International Airport and shall be taking up this issue again in the monthly meeting that is normally held under the chairmanship of the secretary," said AAI.
Follow and Connect with us: Twitter, Facebook, Linkedin, Instagram