CRZ's Tender process at Seawoods of Nerul got canceled by City Industrial Development Corporation (Cidco).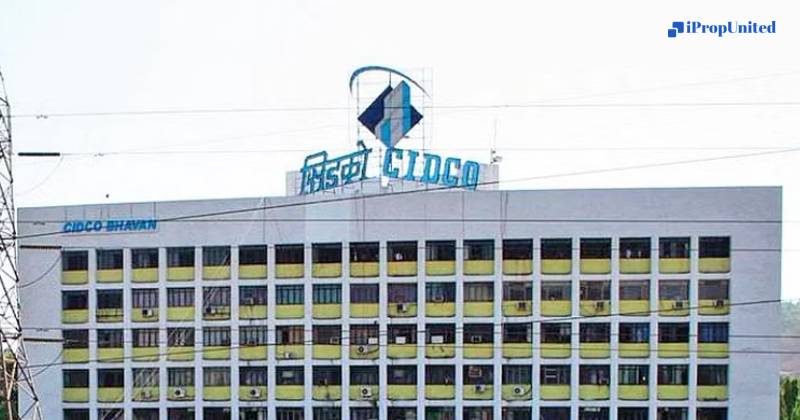 Previously environmentalists and local residents objected to the sale process of plots. Claiming that Cidco must give up on the plan to commercially exploit the CRZ plot, activists are happy over the latest developments.
Separate petitions filed by the group of citizens and Navi Mumbai Environment Preservation Society (NMEPS) challenging the tender process stating that the plot falls within CRZ zones where the construction works are restricted. The joint application said that a thick patch of mangroves is located close to the plot and in fact, the land is within the mangrove buffer zone. 
While Cidco informed the cancellation of auctions of plots to the National Green Tribunal by receiving a bidding offer for 25,139 square meter plot stating that the plot was auctioned for too low from the prevailing market rate. 
Meanwhile, an undertaking was submitted to NGT by Cidco, that the specific condition would be stipulated to the effect while retendering, and the area outlined by the competent authority which falls in the 50-meter mangrove buffer zone area will not be disturbed by the successful bidder as per provisions of law.
Besides, the Maharashtra Coastal Zone Management Authority(MCZMA) filed an affidavit with NGT claiming that the disputed plot partly falls under CRZ.
Environment Department and MCZMA as well informed NGT that Cidco ought to obtain the CRZ map from the National Centre for Sustainable Coastal Management (NCSCM), Anna University Chennai. 
Cidco is restricted to start to retender process until the map is prepared and has to submit a report on the mapping to the NGT within a month as per the directions. The final hearing is scheduled for March 2. 
Follow and Connect with us: Twitter, Facebook, Linkedin, Instagram