Prices of sand, iron, bricks, cement, hardware products, sand, wood, plywood, and other essentials are skyrocketing. Most of these building material prices increased to up to 40 percent.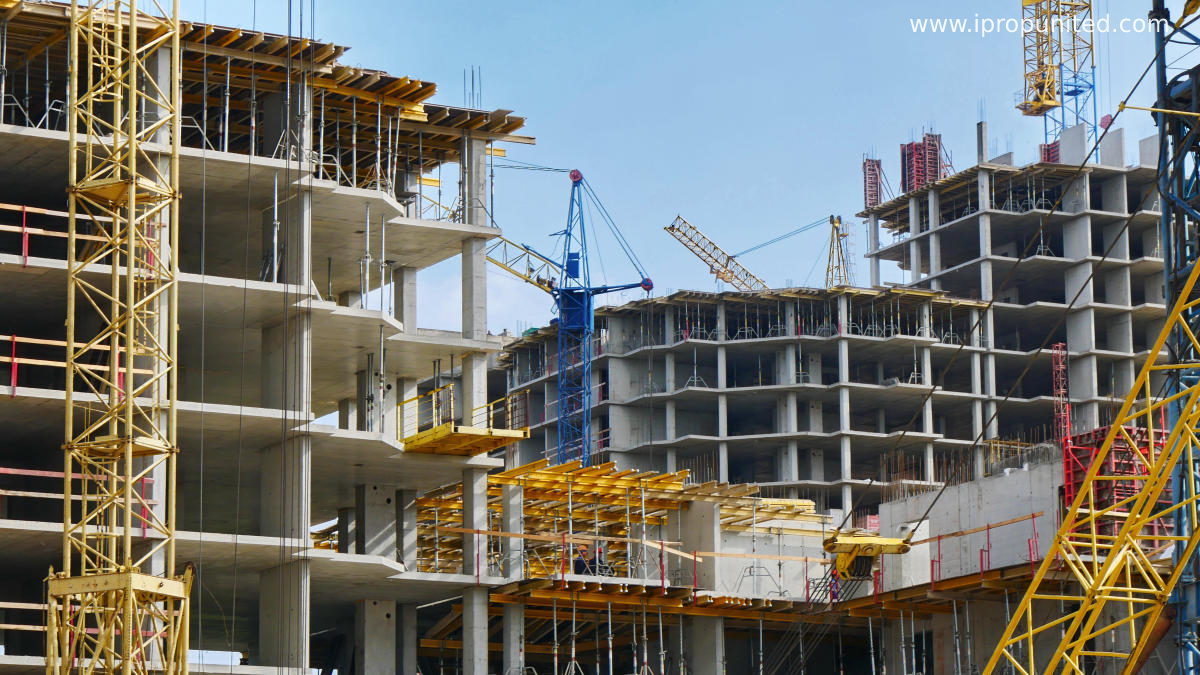 Industry insiders say that since there has been a continual increase in fuel prices it has had an immense significance on the construction industry. Also, prices of sand, iron, bricks, cement, hardware products, sand, wood, plywood, and other requisites are going up like a shot. These essential building material prices have boosted up to 40 percent.
Building material supply was affected due to covid-19. Developers and contractors are finding it impossible to finalize projects at committed rates as the conveyance of building materials gets influenced by the increase in fuel prices. Most of the good's transportation increased their prices, which has had a cascading impact on the cost of constructing material.
From last year diesel prices boosted phenomenally though it has decreased only lately. This has already resulted in a 30 percent increase in logistics prices of goods vehicles. The holders of goods carriers are also confronting problems due to the increased salaries, allowances of the drivers along with the fuel price stroll. Lorry owners are afraid that the circumstance will drive them to losses.
"The covid-induced lockdowns created huge labour problems. Due to lockdowns, people migrated back to their villages and are reluctant to return. This has created at least a 25 percent shortage of laborers. It affected packing, loading, unloading, and driving. The situation is becoming worse with each passing day from last year," said a building contractor in an interview with ET.
Construction cost is harshly influenced by price growth. Before construction cost was Rs.1.75 lakh per sq. ft and has now surged to Rs 2.50 lakh per square foot. Sand prices have heightened from Rs.60,000 to 1 lakh per load. Sometimes good quality sand is traded at the price of Rs.1.25 lakh per load.
Brick prices rose from Rs 5,500 to Rs.7,500 per load. Rates of marbles, ceramic tiles, and granite have also doubled. The cement blocks that used to cost around Rs.38 per block are now being dealt with at Rs.50.
A structural engineer Rajesh R said, "We were struggling to overcome the pandemic's blow and now the price rises have hit us badly."