The resident alleged that they had gone to Bajghera police station seeking an FIR against the builder when a portion of a balcony collapsed six months ago, but police refused to register the case.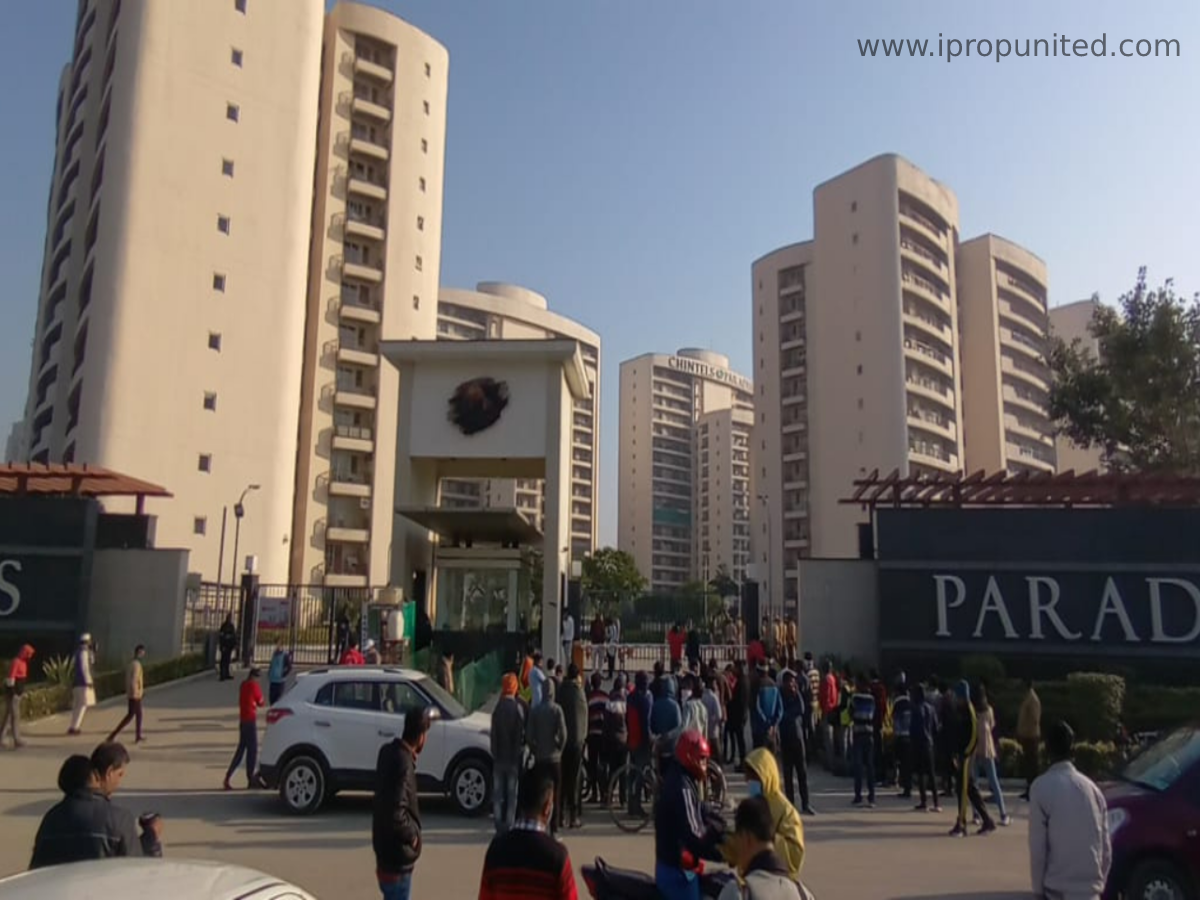 Police commissioner Kala Ramachandran visited Chintels Paradiso on Tuesday to interact with residents and hear their concerns. Police assured the residents that a fair and impartial probe would be conducted and action taken against the guilty as per the law.
In the meeting with commissioner the residents demanded a probe by an independent agency and immediate action against the developer. They alleged that they about six months back they had gone to Bajghera police station after a balcony collapsed seeking an FIR against the builder but police refused to register the case.
"Had police acted on our complaint six months back, the unfortunate incident would have been avoided," said a resident. They have been filing complaints with different authorities but no one took it serious and neither any corrective measures were taken by the developer, which led to a vertical collapse of five living rooms and the deaths of two residents on February 10.
Ramachandran said a "scientific investigation" based on the evidence is in progress. "Police have collected evidence and action will be taken per the law," she said.
The police chief informed the residents that a sample of concrete from all six floors was collected and sent to Madhuban for forensic tests. "The steel used in the construction could not be checked at Madhuban, and a team from NIT Kurukshetra will soon come to Gurgaon to collect steel samples from the damaged building in the presence of representatives of the society," she said.
In order to streamline discussion of the residents with authorities, two residents have been nominated from the society — RWA president Rakesh Hooda and RWA secretary Sonam Arora. They will be in touch with police and authorities for regular updates on the investigation and raise residents' concerns with them.
Follow and Connect with us: Twitter, Facebook, Linkedin, Instagram