Mumbai: The Committee of Secretary constituted nearly 14 years ago and it is being reconstituted as per the requirement for rapid implementation of the project.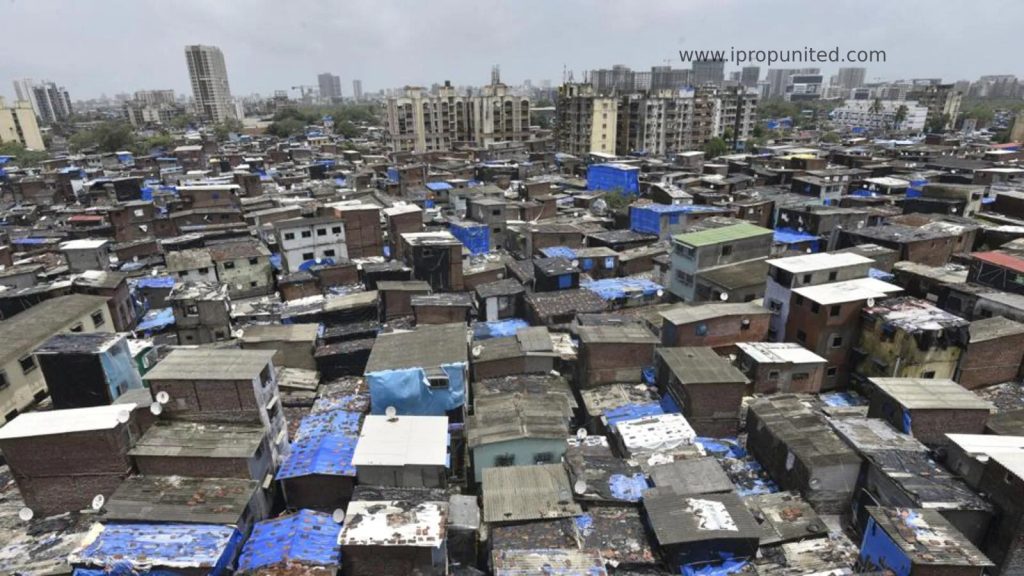 The state government has reorganized the Committee of Secretary (CoS) to finalize the decision on the Rs 23,000 crore Integrated Dharavi Redevelopment project. The CoS decision will then be put forward before the state cabinet for approval before the award letter is issued. 
According to a special government resolution (GR) issued by the housing department, the CoS was constituted nearly 14 years ago. It is being reconstituted with the need for the rapid implementation of the project. The panel will continue to be headed by the state chief secretary.
Former CS Swadhin Ksh-atriya has been taken off the committee and also from the representation from the Mumbai Transformation Support Unit. 
The other CoS members include chiefs of BMC and MMRDA, additional chief secretaries of the two urban development departments, and CM's secretary. 
Adani Infrastructure, having a bid of Rs 5,069 crore, is the highest bidder for the project.
Follow and Connect with us: Twitter, Facebook, Linkedin, Instagram