A developer has been charged with deceitfully deceiving a homebuyer in the direction of a city court. A woman was unable to obtain the flat or refund for the unit booked on her handicapped daughter's name after ten years.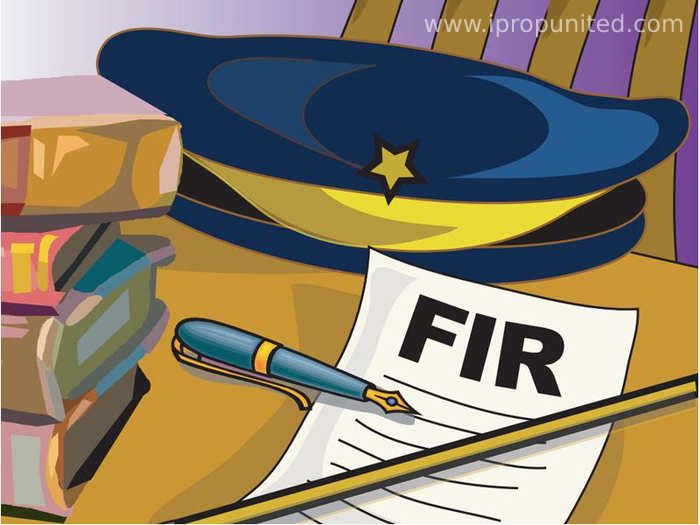 Anu Bala (46), a resident of Roshanpura, has purchased a flat in the residential area Terra Casstle on the Alwar bypass road in Rajasthan's Bhiwadi district. Terra Group's headquarters is on MG Road, and the scheme was developed. She paid Rs 14.17 lakh to the flat.
Anu said, "I had purchased the property in the name of my daughter, who is handicapped, and had planned to sell it for her daughters' marriage." Her daughter was just ten years old at the time of purchasing the property. "I paid the bill and hoped to use this property at the right time", she said, referring to the developers' office for the past two years and requesting that they give the unit to her.
Since she couldn't be helped, she contacted Gurgaon court in June.  She said, "All I had was this property. I was aiming to sell the house and use the money for my daughters' marriage. I have been subjected to mental and physical abuse by the developer for the past two years."
Last week, a Gurgaon court ordered police to file a case for further investigation. A complaint was filed in sector 29 police station under section 406 (fraud), 420 (cheating), 467 (forgery), 468 (forging papers), and 120B (criminal conspiracy) of IPC, following the court's order. Despite attempts, the programmer was unable to be reached for a comment.
Follow and Connect with us: Twitter, Facebook, Linkedin, Instagram