100 officials of the IT department searched through 20 different premises of Sambhaav Group to investigate the case of tax evasion in different parts of Ahmedabad.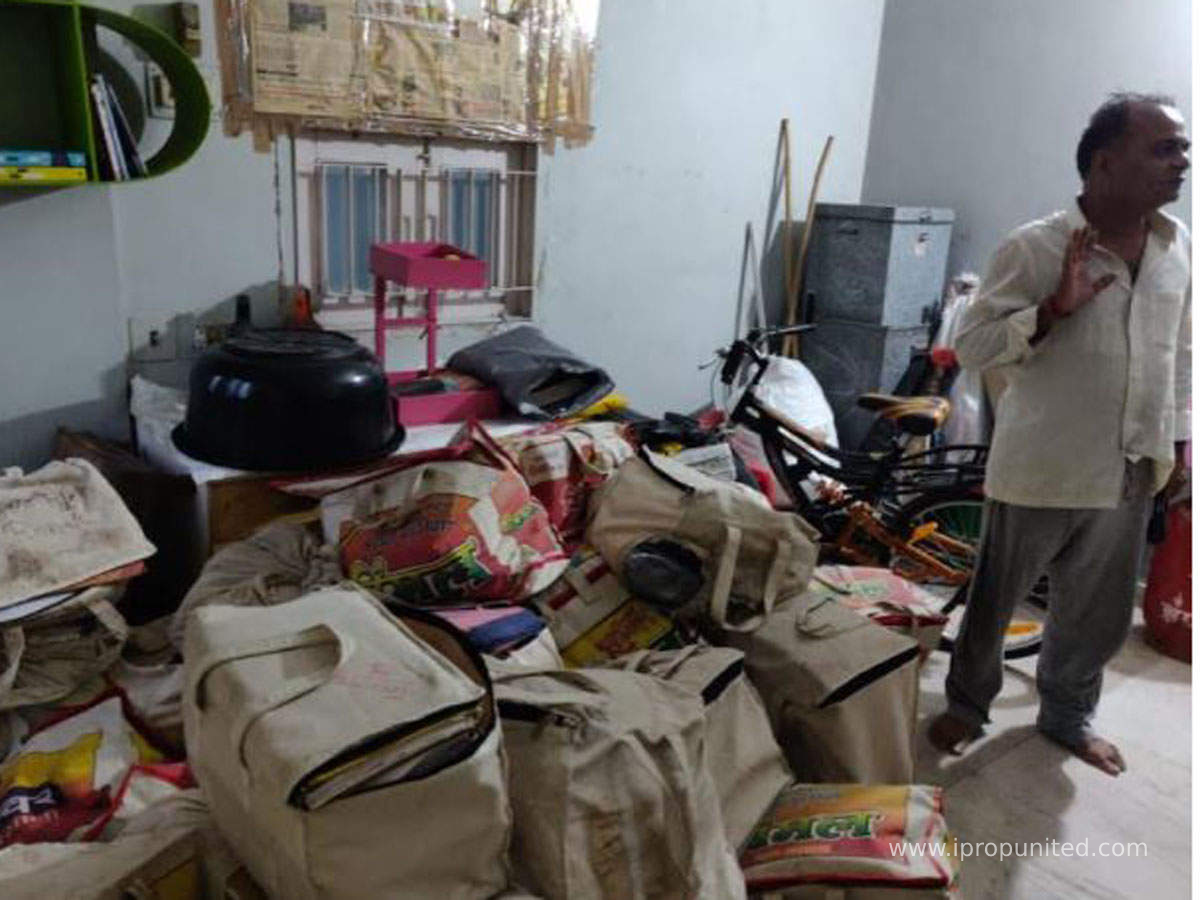 The Gujarat IT department on Wednesday launched raid and seizure operations at multiple premises of Sambhaav Group– Media and Real Estate Company and two brokers working closely with them.
An official from the department said, a total of 100 IT officers initiated the raid operation at nearly 20 premises that included residences of important board members of Sambhaav Group and two other real estate brokers- Yogesh Pujara and Dipak Thakkar.
The operation of search and seizure started at 6 am in different parts of Ahmedabad. The operation will continue for a couple more days, official release said, these searches and raids are conducted to investigate the possible case of tax evasion by the company and other parties associated with it.
Sambhaav Group is a media and publishing company that also runs a real estate firm under its belt. The company runs a Gujarati News Channel also by the name of VTV News. The IT officials were there to investigate for the tax evasion links related to company's real estate business though.
As mentioned on company's website- Nila Infrastructure Ltd is the flagship business of Sambhaav Group of companies that deals in real estate developments in Ahmedabad.
Some sources say that the IT department was planning this search and raid operation for at least three to four months and the department is looking for tax evasion cases through outside intelligence as well as decoy traps.
The IT officials took diaries, papers and laptops from the offices and the raids are being conducted in the houses of group owners too. As per some sources, the searches are also taking place in associated companies including Nila Infrastructure, Nila Spaces, Nila Terminal, Vasubhat Marketing, and Ved Technoserve.
Sambhaav Group's media arm runs VTV NEWS, Abhiyan Magazine, evening newspaper Sambhaav Metro and radio station TOP FM.
The channel head Hemant Golani claimed that raids are also conducted in the office of VTV NEWS.
In July month, the IT department also conducted raids on Gujarat's leading newspaper Divya Bhaskar which is owned by Dainik Bhaskar Group.
First published by- ET Realty.com