DLF Limited, one of India's largest real estate developers, has announced that it has achieved a record pre-launch sales figure of INR 8,000 Crores for its luxury residences located in Gurugram. The development, known as 'The Camellias', is situated in the prime location of Golf Course Road and offers luxury apartments and penthouses with modern amenities and world-class facilities.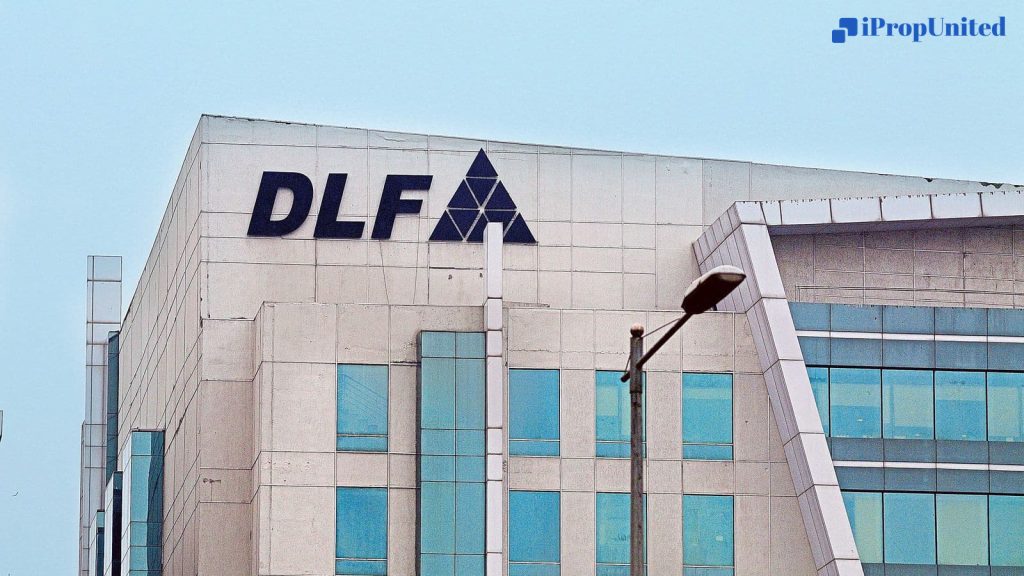 The company's Managing Director, Mr. Aakash Ohri, stated that the response to the project had been overwhelming, and the sales figures are a testament to the trust and confidence that buyers have placed in DLF. The project has garnered interest from both domestic and international buyers, indicating the growing demand for luxury homes in the country.
DLF has a proven track record of delivering high-quality projects, and 'The Camellias' is no exception. The development boasts luxurious living spaces, breathtaking views, and state-of-the-art facilities such as a spa, gym, and swimming pool. The project is also in close proximity to premium retail and dining destinations, making it an ideal location for those seeking a luxurious and convenient lifestyle.
The real estate market in India has seen a surge in demand for luxury homes, particularly in the wake of the pandemic, as people seek more spacious and comfortable living spaces. DLF's success in achieving such a significant sales figure is a testament to its commitment to delivering top-quality projects that cater to the evolving needs and preferences of its buyers.
In conclusion, DLF's record pre-launch sales figures for 'The Camellias' are a reflection of the growing demand for luxury homes in India and the trust and confidence that buyers have in the company's ability to deliver exceptional living spaces.
Follow and Connect with us: Twitter, Facebook, Linkedin, Instagram