Bureau Vertias, TPC Technical projects Consultants, Vintech Consultants and NNC Design International, the four agencies have been issued structural audit work order by DTCP.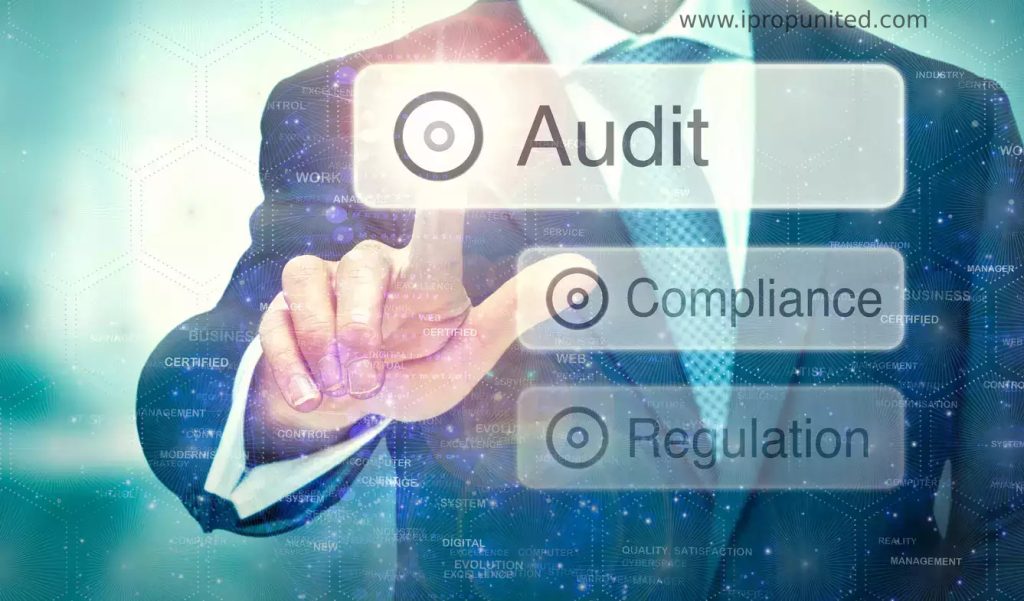 GURUGRAM: 17 high-rise societies "having serious construction flaws" have been identified for structural audit and work has begun as the department of town and country planning (DTCP) assigned the projects to empanelled audit agencies on Monday.
The agencies, according to the work order, will conduct a detailed visual survey of 17 residential buildings — both internally and externally — to record construction faults, level of deterioration and damage to slabs, columns and beams. The survey will also help the authorities find the reason behind the defects.
Amit Madholia, district town planner (enforcement) said the agencies will also suggest remedial measures and make recommendations about type, frequency and location of other tests that are further required to ascertain structural integrity of these buildings.
An official told, the audit work is expected to finish in 45 days and the agencies will submit their reports to the district administration and DTCP. Depending on the report the future course of action will be decided by DTCP on the basis of recommendations made by the panel members.
A rate of Rs 1.75 per sq. ft. will be paid to the agencies for the audit, and cost of the audit will be borne by developers, who will deposit the amount in escrow account of the district administration, following which additional deputy commissioner (ADC) and district town planner will release the payments to agencies.
In each of these 17 societies, two members of RWA and a representative of the developer will be present along with agency members during the audit, Deputy Commissioner Nishant Yadav said. He added, "In societies having more than one RWA, a member from each association will be present at the time of auditing. RWAs should preferably assign the job to any member or resident who is an architect or a structural design engineer by profession."
Yadav has assured residents that deficiencies or defects identified by the experts will be rectified. The district administration's officials will review the progress and hold regular meetings with residents during the audit process, he said.
In the first week of August, the authorities had finalised the panel of four agencies for carrying out structural audits of 17 residential societies where residents allege serious defects in construction.
Follow and Connect with us: Twitter, Facebook, Linkedin, Instagram