GURUGRAM: The Department of Town and Country Planning (DTCP) has organized three teams to inspect the buildings for which Gurgaon's self-certification policy resulted in occupation certificates being issued by architects.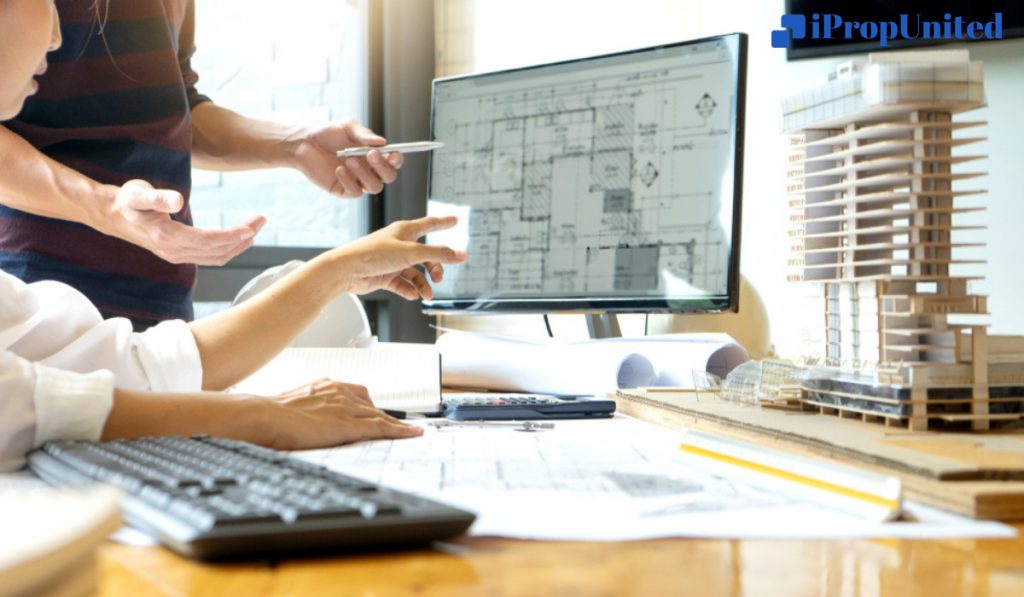 According to announcements made on Thursday. Within three days, they must check the validity of at least 10% of all granted OCs and submit a report.
Under the state's self-certification program, DTCP had given architects the authority to grant OCs to specific residential houses in licensed colonies in November last year. Since the program's implementation, 170 OCs have been granted by architects in Gurgaon.
According to a Thursday order from district town planner Rajesh Kaushik, "three ATPs and JEs have been directed to check the sites in licensed colonies across the city where OCs have been issued from February 15 till date." This was done in accordance with the standard procedure regarding the issuance of occupation certificates under the self-certification scheme.
The DLF-1 and DLF-2, South City-1 and -2, Sushant Lok-1, Malibu Towne, and Rosewood locations will be checked by the first team, led by ATP Jogender Singh, along with two JEs. The second team, led by ATP Kuldeep Singh, will examine the occupation certificates in Sushant Lok-2 and -3, DLF-3, Greenwood City, Palam Vihar, Sun City, and Mayfield Garden. The third team, led by ATP Hitesh Hooda, will examine OCs for properties in DLF-4 and -5, Vipul World, Uppal Southend, Vatika India Next, sectors 106 to 109, Farrukhnagar, and Sohna.
A property's occupation certificate can be issued under the program by any architect who is registered with the Council of Architecture (CoA) after reviewing the necessary paperwork. A physical copy of the application and supporting documents must be delivered to DTCP for record within three days of the OC being issued.
The district town planners must inspect at least 10% of the OCs issued in the region to ensure that they are not issued fraudulently. The DTP has the authority to issue a show-cause notice, blacklist the architect, and/or revoke the certificate in the event that any violations are discovered or construction on the building granted an OC is discovered to be incomplete. Additionally, the department may advise the registration authority to not register any floors or buildings connected to the offending architect.
Follow and Connect with us: Twitter, Facebook, Linkedin, Instagram