GURUGRAM: On Wednesday, the department of town and country planning (DTCP) ordered the Chintels Paradiso developer in Sector 109 to immediately relocate the residents of towers E and F.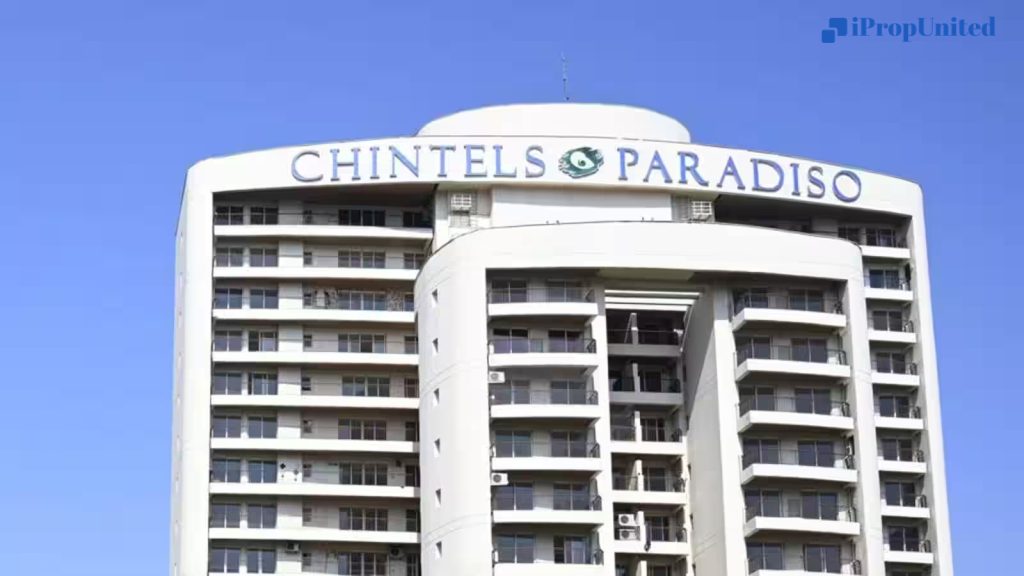 District Town Planner (enforcement) Manish Yadav wrote to Chintels India, the developer, requiring it to offer monthly rentals to residents of these two towers at a rate of Rs 15 per square foot. According to him, the developer will have to sign a lease for a period of 11 months and make rent payments until the residents' claims are resolved.
Yadav added that the six-month rent must be paid in full right away. Additionally, he continued, "a lump sum payment of Rs 40,000 will be made to each flat owner of these two towers as shifting charges. The DTP further stated in the letter that Chintels must sign an agreement within 10 days.
Yadav claimed that after a structural audit by IIT-Delhi, both of these towers had been deemed unfit for habitation. "We have instructed the builder to relocate and temporarily settle the residents of both towers. We also urge the residents to leave these towers as soon as possible for their safety, he continued.
A representative for Chintels stated that the company has been following the instructions of the district administration and other relevant authorities. "We have been asking the district administration to help us evacuate the towers so that residents can stay safe. We will adhere to the rules established by DTCP regarding the 15 sq ft rentals to residents of towers E and F.
Days after the district administration declared the two buildings unfit for habitation and cited an IIT report highlighting structural flaws in them, Yadav had instructed the developer to have the flats in the two towers vacated with "immediate effect" by February 16.
The developer has now been asked to vacate the two towers three times. After receiving complaints from locals about building flaws and sagging balconies, district town planner Amit Madholia, who was in charge at the time, issued such an order on November 10 of last year. In order to vacate the apartments within five days, the developer was asked to submit a schedule and the procedure to be used.
Follow and Connect with us: Twitter, Facebook, Linkedin, Instagram