New Delhi: Civic officials claim that safety certification for construction is mandatory. However, experts believe that this is merely a formality since no random checks are carried out to verify the implementation of building guidelines.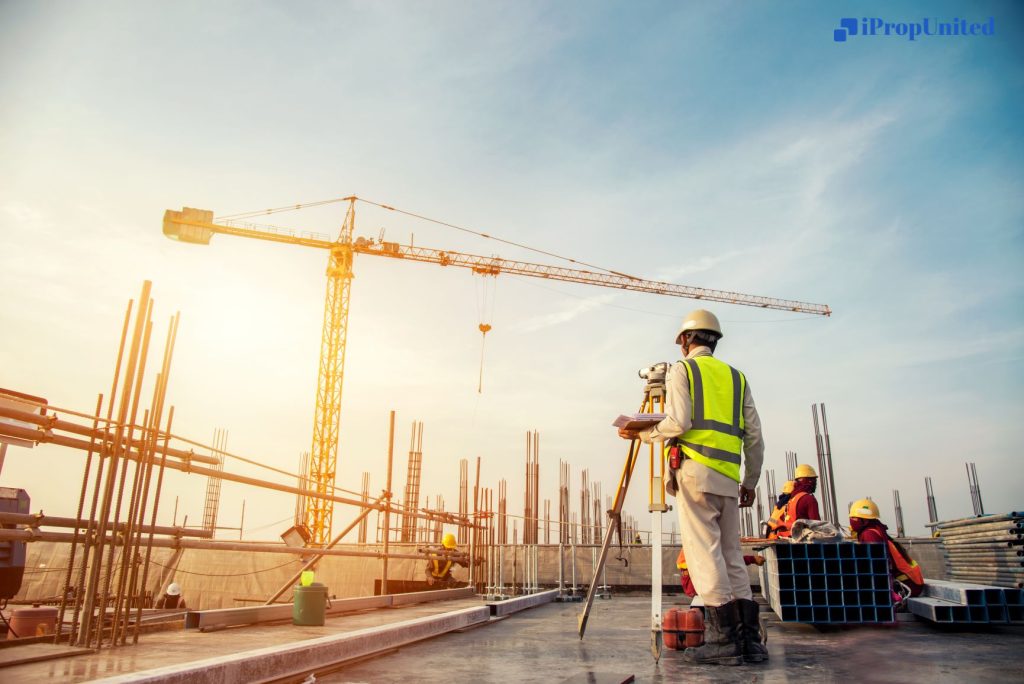 The notification of Unified Building Bylaws, 2001, and National Building Code has boosted compliance with norms, according to an official from the Municipal Corporation of Delhi. "The structural safety certificate is among the documents mandatorily required at the time of applying for the building sanctioning plan. The document is also required while applying for a completion certificate," the official said.
The MCD official added that people are taking the certification seriously for their own safety. "People are also investing a lot of money in constructing houses and want to ensure their structures can withstand seismic and other natural hazards," he said.
In planned neighbourhoods, structural and seismic safety were rarely compromised, according to architect planner Chitra Jain, but this was not the case in areas where illegal construction took place. While those building houses can take the help of around 200 structural engineers and over 1,000 architects empanelled with MCD for structural safety certification, in unauthorised colonies, with constructions taking place without sanctioned building plans, it is difficult to comment on the adherence to guidelines.
The MCD official also said that structural integrity couldn't be confirmed in constructions over 60 years old, such as many in Old Delhi. However, the official reasoned that "had the structure been very weak, buildings would have collapsed regularly because the city falls under seismic zone IV with the probability of quakes of severe intensity".
Structural engineers, however, felt that building norms were still not being implemented strictly. "The structural safety certificate is submitted at a time when construction hasn't even begun, so how can anyone verify that the safety norms are being followed?" asked engineer Aditya Sharma. "There is no inspection of properties smaller than 500 sq metre either. And in most building plans, there is no mention of the width of beam and columns that indicate structural safety."
Sharma added, "The matter of structural safety was presented in Delhi High Court by an NGO a few years ago after which the civic bodies issued notices to some building owners and housing societies. But things have slowed down again." Despite the mandatory safety certification for constructions in Delhi, experts believe that enforcement is lacking, resulting in potentially hazardous buildings.
Follow and Connect with us: Twitter, Facebook, Linkedin, Instagram