The cabinet note states that regulations' provisions will relax certain clauses including those governing the minimum plot sizes and maximum coverage areas.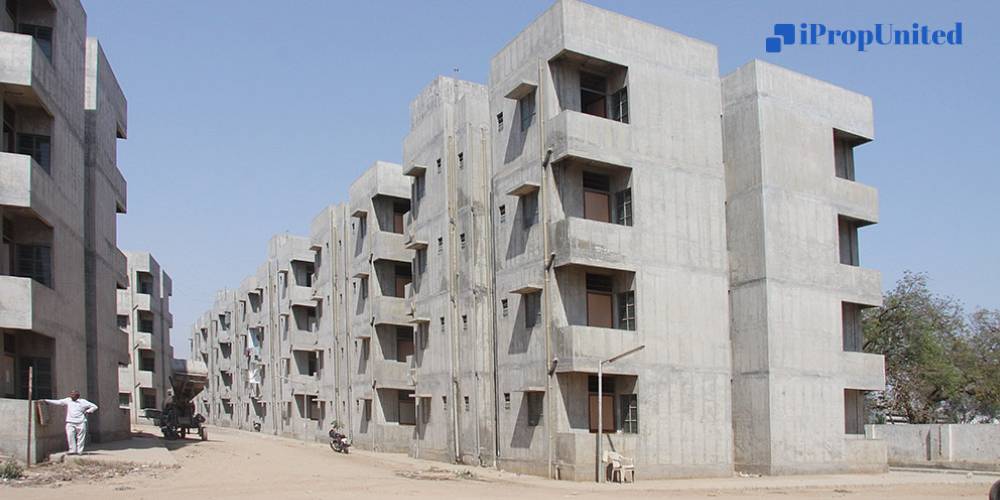 To implement government policies, including land development for inclusive and affordable housing for economically weaker sections (EWS), the cabinet granted approval to amend the Goa (Regulation of Land Development and Building Construction) Act, 2008 on Monday. 
This amendment will allow the state government to implement housing schemes for EWS. 
Building construction and land development are regulated by the provisions of the Goa Land Development and Building Construction Regulations, 2010 which are revised over time. 
According to the cabinet note the provisions in the regulations allow for relaxation such as minimum plot size, and maximum coverage area while developing housing for EWS. However, it does not include relaxation for categories like low-income groups, middle-income groups, etc. 
There are various schemes floated by the Centre like Pradhan Mantri Awas Yojana, affordable housing schemes, and other inclusive housing schemes. The cabinet note said that the regulations need to be relaxed or modified with respect to minimum plot size, setbacks, etc to implement them successfully. 
Section 8 of the act mandates that "on and from the date" of the regulations framed under Section 7 coming into force, any land development and building construction in the state must adhere to the provisions of such regulations, said a senior official. 
Follow and Connect with us: Twitter, Facebook, Linkedin, Instagram