The Goa State Urban Development Agency (GSUDA) has announced that it will be using Geographic Information System (GIS) mapping to map urban properties in the state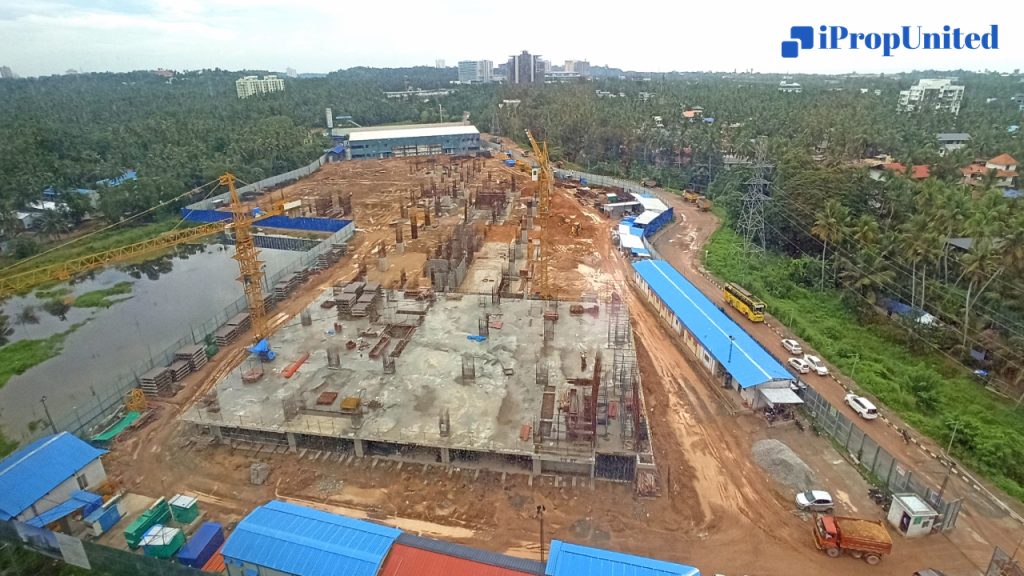 The decision was made during a board meeting held on Monday, attended by the Urban Development Minister Vishwajit Rane. The mapping will be executed in collaboration with Nagpur-based project management and GIS consultant M/s Kolbro Group Pvt Ltd, which has been tasked with the project.
According to a GSUDA official, the GIS mapping initiative will provide municipal councils with the ability to calculate taxes and better manage urban properties. During the meeting, the need for technical staff and professionals to be employed by municipal councils was also discussed.
The official further explained that some properties are currently underutilized or not utilized at all, while others have been encroached upon. The mapping will help to identify these properties and enable better utilization of the available resources.
A former councillor of the Corporation of City of Panaji (CCP) commented on the issue, stating that she had previously attempted to ensure that properties belonging to CCP were listed properly and their leases examined periodically. She further expressed her desire for CCP to earn more revenue from its properties, as many had been leased for a negligible amount for years.
Follow and Connect with us: Twitter, Facebook, Linkedin, Instagram