The Greater Noida Industrial Development Authority (GNIDA) became the first in the state to implement enterprise resource planning (ERP) software provided by IT firm Tech Mahindra to allow plot allottees to obtain no dues certificates online.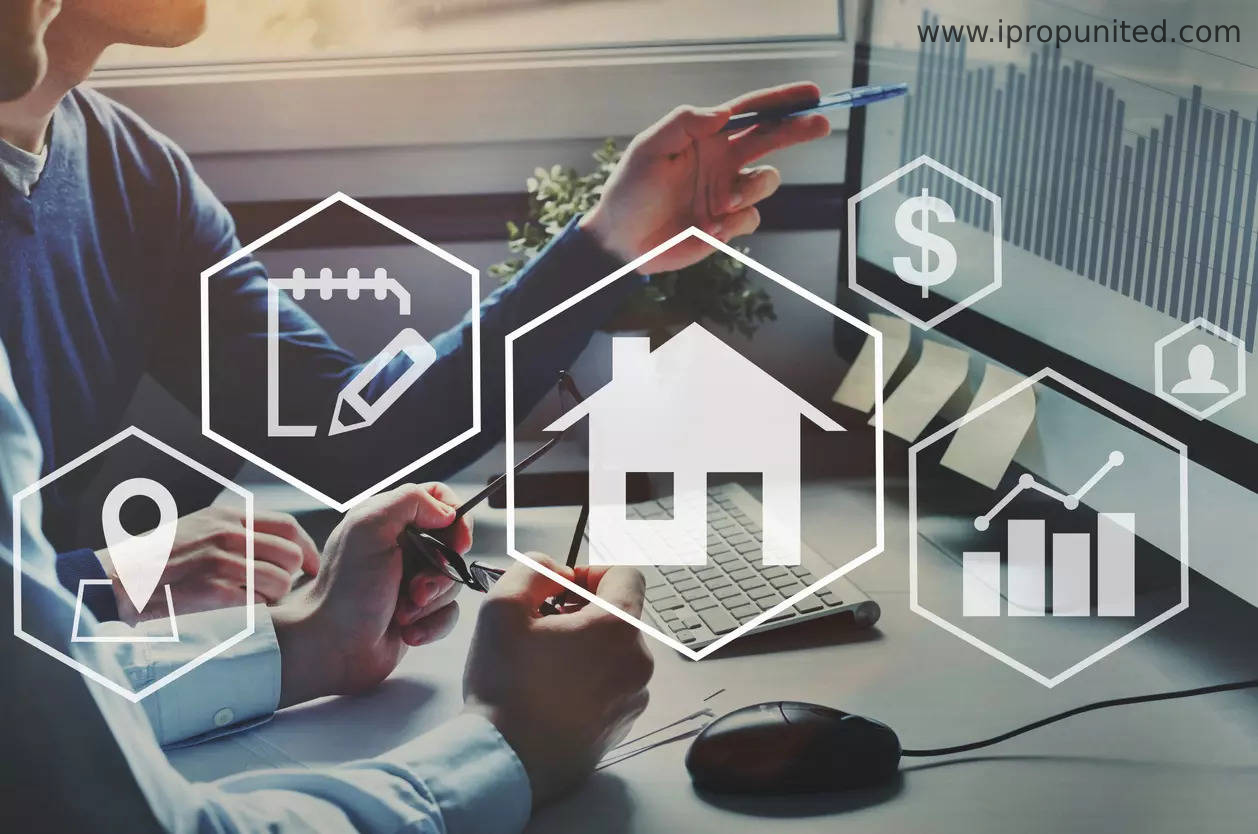 The facility, which was rolled out over the weekend for three industrial sectors-Ecotech 7, 10 and 11 is likely to be extended to include overall 143 services, like building plan approval, water and sewer connection, functional certificate, mortgage certificate, mortgage permit, map surrender certificate, address change among others officials said.
The authority also plans to provide the online service to all industrial, residential, commercial and institutional allotments, with exception of builder allotments.
"We are working on handing over the rights to allottees to get about 143 services very soon. We are the first authority in the state to introduce ERP. On January 7, we launched the beta version of the multi-pronged project Enterprise Resource Planning system. The link for ERP is available on Greater Noida Authority website," GNIDA CEO Narendra Bhooshan said.
To avail the service, allottees will have to complete the formalities of submitting necessary documents under the 'Know Your Allottee (KYA) option and follow a three-stage verification process using a one-time password sent to the allottee's registered mobile number and Aadhaar number. "Till now, the authority was carrying out these works physically. Now, this right has been given to the allottees," Deep Chandra, the ACEO of GNIDA, said.
With this, Bhooshan said, GNIDA was moving towards becoming a complete e-office. "The authority has become paperless now. With ERP, we have gone several steps ahead of other government departments to bring people's interaction on the digital platform. It's also the need of the hour given the spread of Covid pandemic," he said.
Follow and Connect with us: Twitter, Facebook, Linkedin, Instagram