Due to the covid-19 pandemic, the real estate sector is witnessing high raw material costs which is making property buying in Kochi an expensive deal.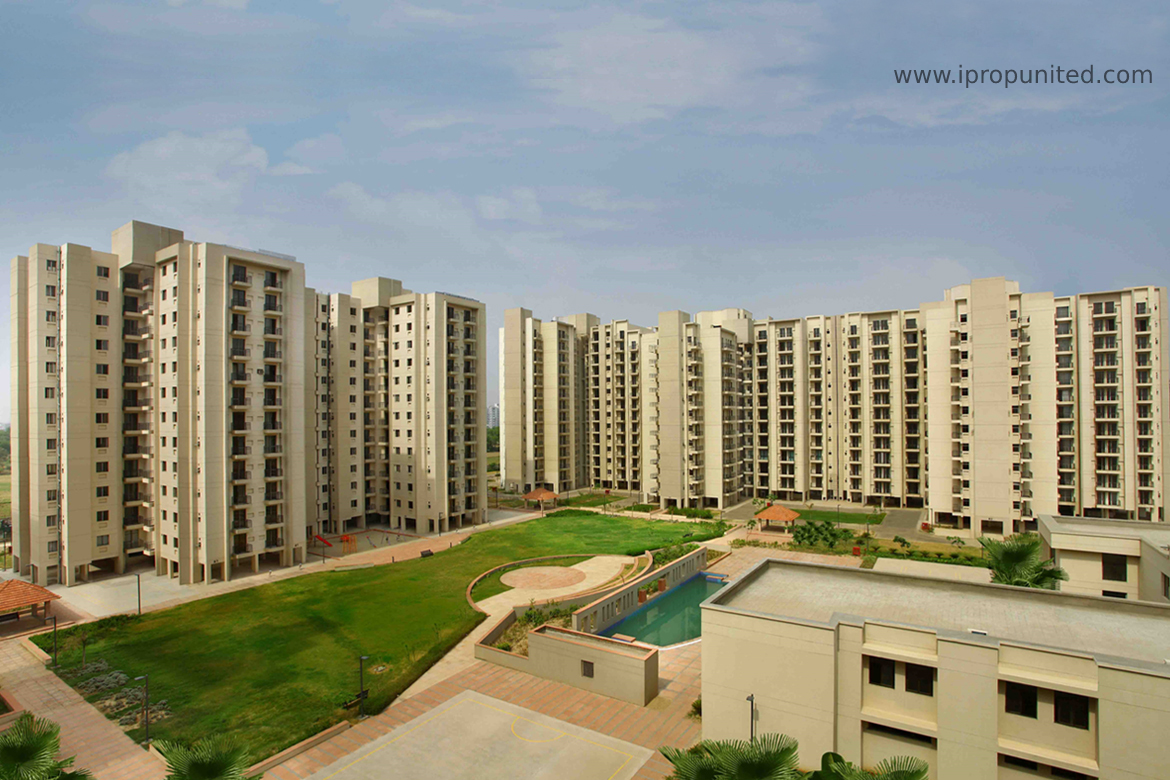 Kochi: As the opening up of the economy in the country taking place, the Kochi real estate sector is also expecting a gradual rise of the sector. But, the pandemic has also triggered rising costs for construction materials affecting housing prices in Kochi.
"There will be a surge in demand in Kochi too, as what is happening across the country," said Sunil Kumar, managing director, Asset Homes and executive member, CREDAI-Kochi. He said, "However, the construction cost in Kerala has gone up considerably during the pandemic period making it unaffordable."
"The construction cost has gone up in two ways—the first being the higher prices of raw material, which comes around Rs 350 per sq ft and secondly Rs500 due to the unavailability of GST input tax credit. In effect, the per sq ft price has gone up by Rs 850 in Kochi," Kumar said. "A boom might be coming in Kochi too, but the question now is whether the market will be able to absorb the increase in construction costs," he added.
"Kochi's real estate sector relies much on non-resident Keralites (NRKs). Except for the affordable housing projects NRKs account for 60% of the overall clientele," he said. According to him, this property segment will improve gradually, if borders remain open and air travel becomes affordable.
Over seven years, the carpet area of properties is increasing gradually in the Kochi real estate market, reported by National Housing Bank (NHB) Residex, the housing price index of the regulatory body for housing finance companies. Overall, the average carpet area prices grew from Rs 4,288 to Rs 6,843 sq. ft. in Kochi, a 60% growth over seven years.
The availability of flats and independent houses for rental purposes is also high, but the situation is gradually improving in the rental sector. When TOI contacted a real estate broker in Kochi named M A Aslam of A Star Realtors in April of this year, the company had listed nearly 1,000 flats available as occupancy in Kakkanad alone. The city earlier had 5,000 to 10,000 flats or houses as occupancy, but the situation since then has gradually changed.
"Now we have a list of only 300 flats," said Aslam claiming people are starting to coming back in real estate.
Published by– Shenoy Karun