In 2021, Nationwide real house prices soared by 11.96%, strongly up from the previous year's 6.44% growth and its strongest showing since 2013. Quarter-on-quarter, house prices increased by a robust 5.84% during the latest quarter.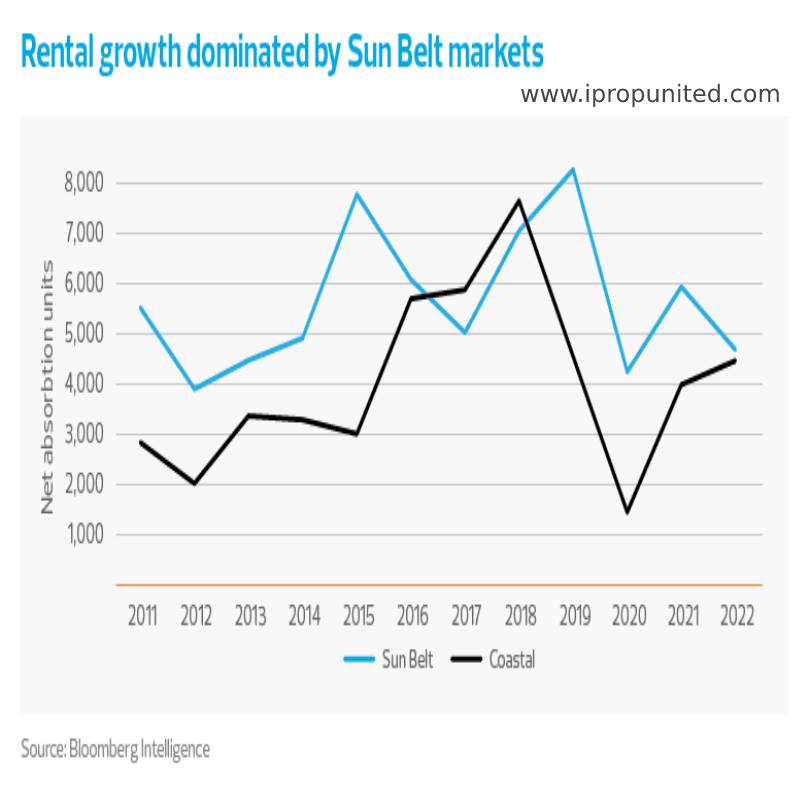 After dramatic government measures to curb speculative house purchases, the housing market slowed in recent year.
In 2021, housing transactions in Taiwan's six major cities rose by 7% to 268,000 units from a year earlier – the highest level in seven years. The six major cities accounted for around 75% to 80% of Taiwan's total real estate transactions, and nationwide sales hit about 360,000 units last year.
To prevent speculative buying, the government unveiled amendments to the Income Tax Act, which came into force on July 1, 2021. Under the new regulations, a tax of 45% will be paid on gains from the sale of property within two years of purchase and 35% for gains made after two years. Moreover, the central bank imposed a fourth round of selective credit controls in December 2021 to slow the housing market.
Last year, Taiwan's economy grew by 6.28%, its fastest pace in more than a decade, mainly driven by strong tech exports during the COVID-19 pandemic to support people working and studying from home, as well as improved consumer confidence. However, even the previous year, in 2020, as the pandemic hit, the Taiwanese economy grew by 2.98%.
With rapidly improving economic conditions, the Directorate General of Budget, Accounting and Statistics (DGBAS) has recently upgraded its 2022 economic growth forecast for Taiwan to 4.42%, slightly up from its previous estimate of a 4.15% expansion.