The study says mainly 20-25 will dominate the real estate space against the current 400-500 developers in the long run.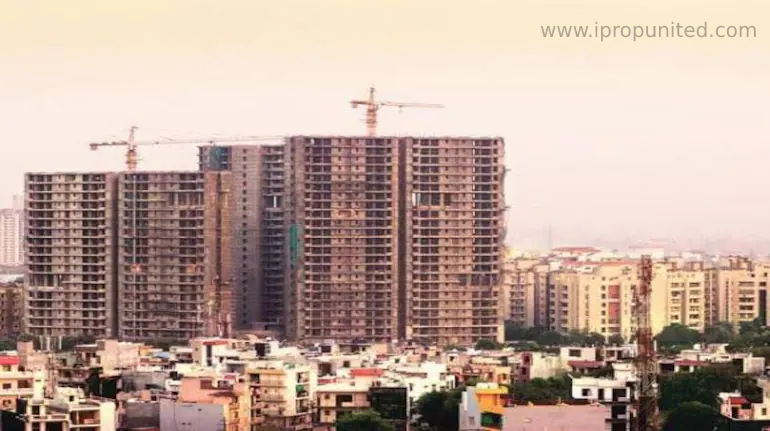 After a continuous decline for over six years, the property prices in India are starting to recover. While the market is still in its recovery stage the housing prices were at the bottom of the U-curve a few years ago.
Motilal Oswal analysis says developers will likely be careful of their inventory as the decrease in supply would mean an increase in the price. In the next four-five years, the price is expected to see a 1.3-1.4 times increase, or 4-5 per cent on a CAGR basis.
According to the study, the residential sector is finally seeing positive sentiment in relation to demand after long price depreciation in the property. It said the price momentum will likely to stay positive in the long run.
While property price remains low, it is expected to increase in the near term as demand gradually takeover supplies, said the study.
In the two months, the housing demand has seen a gradual increase and continues to grow from where it left before the second Covid wave. Besides, it has already absorbed a large chunk of completed and near-completed projects across the real estate market.
The report points to the consumers giving importance to property ownership as IT hiring continue to increase with salary revisions.
The demand-supply balance will ensure the recovery has more ground to control. Further, infrastructure development is leading to incremental habitable locations in urban centres, making sure that demand for housing is here to stay, it said.
Consolidation will benefit the large public and private organized players, said the report. Furthermore, it stated that strong developers have survived the market due to a sustainable cash crunch, but a large chunk of players exited the market.
The study predicts that in the next 6-12 months, supply will continue to be restricted by the large listed and private players. The expansion will only be done by these developers, while small developers will consolidate.
The study says 20-25 will dominate the real estate space against the current 400-500 developers in the long run.
Published by– Money Control