CHANDIGARH: The accounts division of Haryana Shehri Vikas Pradhikaran (HSVP) opened and ran a covert bank account to transfer funds to independent builders and their associates in Zirakpur and Dera Bassi in the Punjab province.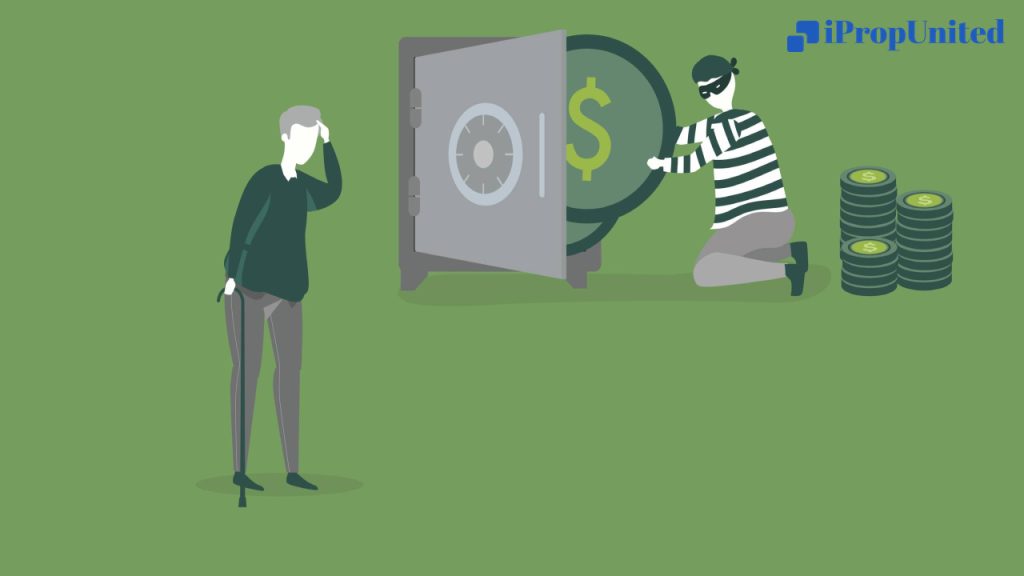 It was discovered on Wednesday after Panchkula police received a letter from the HSVP's chief controller of finances requesting an investigation and case registration. More than Rs 100 crore worth of fraudulent transactions were made using the secret bank account, which is linked to the estate office in Panchkula. The internal audit team has only been able to uncover the specifics of transactions totaling Rs 72 crore.
B B Gupta, chief controller of finance, declared: "We have started an internal investigation and asked police to investigate to identify the HSVP officials involved." The transactions were carried out between April 2016 and February 2019 using the Punjab National Bank (PNB), allegedly by members of the HSVP's accounts department. Under the terms of land acquisition compensation, the funds were distributed to private builders.
The money was transferred to the builders, their relatives, and their workers as well. HSVP's chief administrator, Ajit Balaji Joshi, said an internal inquiry and police investigation will proceed simultaneously. HSVP's chief controller of finance, Gupta, also claimed to have been surprised by the tipoff.
Gupta said, "We checked with our accounts department first. We did not have those accounts on our list. Since we have other accounts as well, we later contacted the bank. One of those HSVP accounts was used to transfer the funds. Comparing the statements, we found that the transactions were fraudulent".
Follow and Connect with us: Twitter, Facebook, Linkedin, Instagram