With a target price of Rs 1,304 per share, renowned brokerage firm ICICI Securities has assigned a "buy" ranking to Macrotech Developers Limited. It is likely to get a 26% return on buying the stock at the current market price. Macrotech Developers is a midcap Real Estate sector company with a market capitalization of Rs 49,860.43 crore.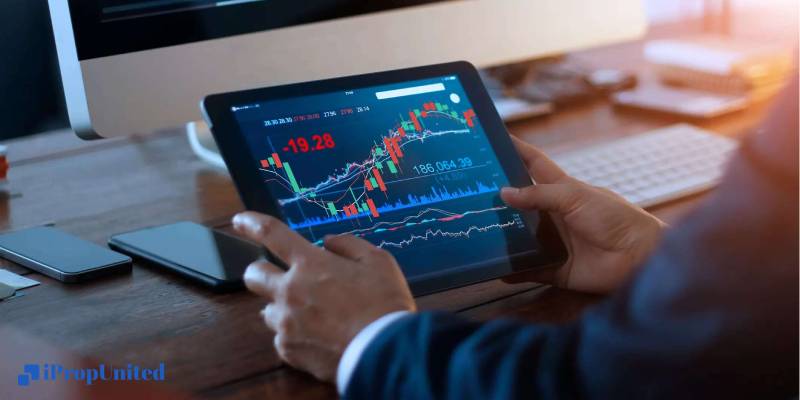 Returns & Stock Outlook 
The Current Market Price (CMP) of Macrotech Developers on NSE was Rs 1,035 per share. On 2 February 2022, the stock reached a 52 week high at Rs 1,392 per share. While at Rs 814.20 per share, it recorded a 52-week low on 26 May 2022. 
It was listed on 19 April 2021. The stock in its listing has produced multi-bagger returns of 122.46 percent. In the last 1 week and in the past month, it has dropped 3.4 percent and 2.03 percent, respectively. However, over the previous three  months, it increased by 5.61 percent. In the past year, it has given a 17.01 percent negative return. 
On track to exceed FY23 sales guidance, buy for Rs 1,304 target price
As per brokerage, on a combination of monetizing ready/completed inventory and fresh launches, Macrotech Developers (LODHA) achieved its highest-ever October-December sales bookings in Q3FY23 worth Rs 30.4 bn (Isec estimate of Rs 29.0 bn). 
The brokerage said that the firm has provided FY23 sales booking guidance of Rs 115 bn (Isec estimate of Rs 110 bn), considering that the company has already achieved 9MFY23 sales bookings of Rs 90.4 bn (79% of FY23 guidance). We believe that the company is on its way to exceed its sales forecast. The company's net debt of India's business decreased by Rs7.5bn QoQ to Rs80.4bn as of December  22. The company targets further growth over the period in annual sales bookings, a strong business development pipeline (the company has added projects with GDV of Rs 178.0 bn in 9MFY23), and expansion into Bengaluru and Pune Markets remains key.
Further, it added, "We retain our BUY rating with a constant target price of Rs1,304/share. A slowdown in MMR market and rising interest rates are major threats"
Disclaimer
Any losses incurred as a consequence of decision based on the article are not the responsibility of iPropUnited, the author, and the relevant Brokerage firm. The stock has been picked from ICICI's Securities brokerage report. iPropUnited advice and encourages its readers to speak with qualified professionals before making any investment decisions. 
Follow and Connect with us: Twitter, Facebook, Linkedin, Instagram