The Tamil Nadu Real Estate Regulator Authority (TNRERA) said that authorising the builder to develop the property at their 'own discretion' will give absolute rights for the former over the property and cannot be challenged, if more units are added in the future.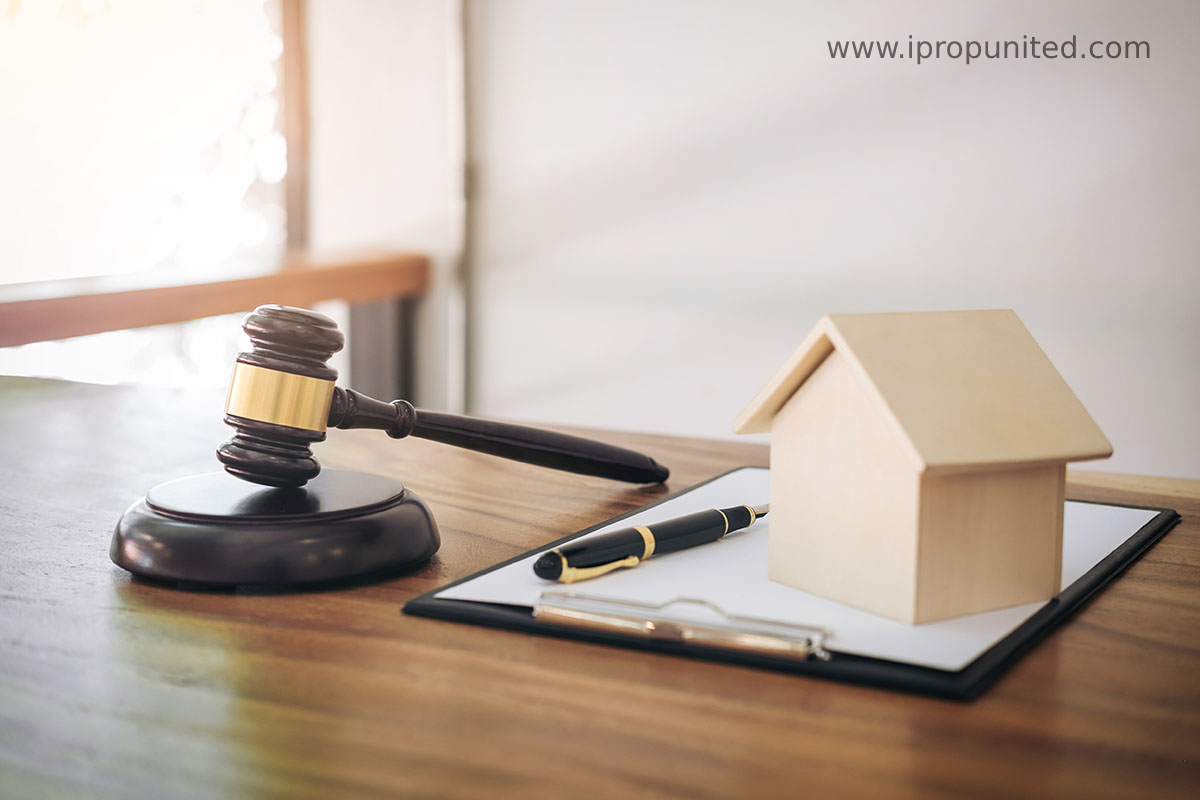 Once an absolute power to develop a property is given to a builder, no objection to additional constructions could be raised by the landowner, if the promoter does not step beyond his undivided share of land, TNRERA has ruled.
The case relates to a complaint by a landlord, who entered into a joint venture agreement with a developer in 2018 to deliver apartments in 18 months. While the agreement was for construction of six flats, the complainant alleged that it was being advertised for eight units. Also, pointing out that hand over of flats was delayed due to a case in court, she wanted the TNRERA to direct the developer not to proceed with any construction due to changes in the structure of the building.
In response, developer Naviya Builders of Pallikaranai said construction was stalled due to lockdown, but work has now resumed and the construction is nearing completion. Noting that only six flats have been constructed, it said two more apartments will be added only after obtaining approval from the appropriate authorities. Moreover, the promoter underscored that he was obligated to seek approval from the land owner on the number of apartments constructed/ proposed to be constructed in the project, as the undivided share and built-up area promised to land owner will not be violated.
In its ruling, TNRERA said the complainant had authorised the promoter to manage and develop the property as per the power of attorney's own discretion. An undivided share of 1,640sqft too had been given by the land owner to the promoter. The promoter, therefore, is entitled to utilise the undivided share and construct flats as per the permissible FSI. It, however, said the land-owner was at liberty to approach the adjudicating officer of the TNRERA to seek compensation and interest for delay in.