Cheaper rentals and lower attrition despite lower salaries since most employees are in or close to their hometowns, make it win-win for companies and their employees.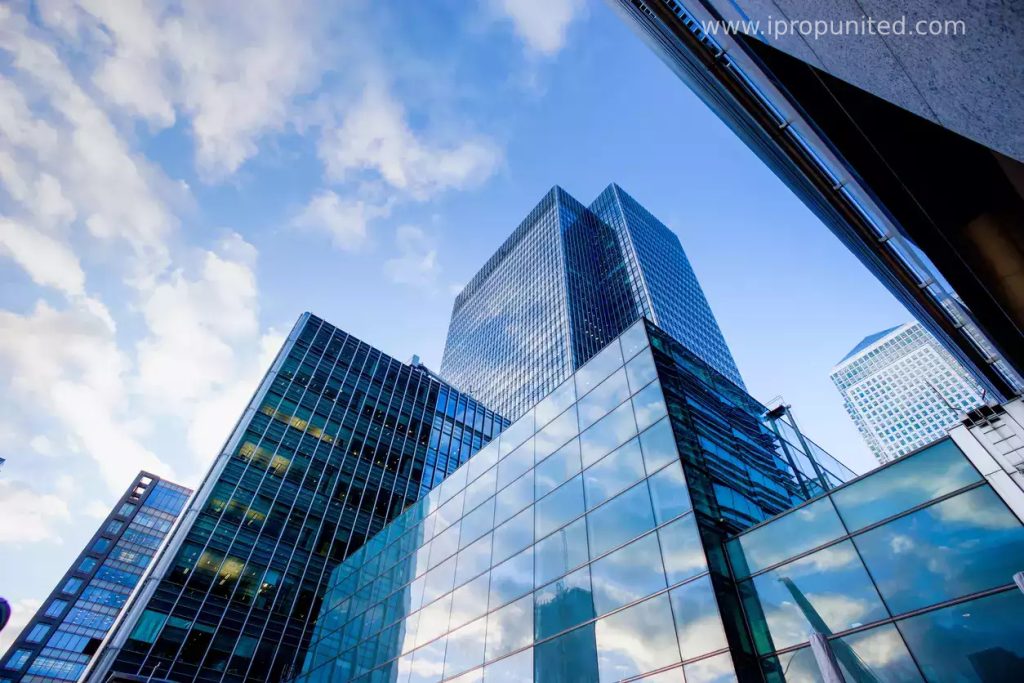 In a post pandemic shift, tier 2 and 3 cities of Tamil Nadu have drawn IT/ITES majors in significant numbers, trigged by a push by office space providers to expand their footprint across the state.
Chennai Government recently announced a Tidel Park for Madurai too after spearheading the construction of Tidel Neo Parks (mini IT parks) in Ooty, Vellore, Tirupur, Villupuram, Tuticorin, Salem and Thanjavur.
Staying close to one's roots and prioritising mental health and quality of life have taken preference even in a professional's life, therefore the IT companies are forced to move to find talent, rather than employees moving for jobs.
Accenture, for instance, opened one of its advanced technology centres in India at Coimbatore's Tidel Park. Infosys recently established a centre in Coimbatore as part of its plans to set up micro-hubs across the country. Global IT firm 3i Infotech also launched its first centre of excellence for Oracle applications development in Tirunelveli. The company says the talent in tier-3 cities is on a par, if not better, with that in metros.
Incuspaze, a chain of premium enterprise-managed office spaces, is opening in Coimbatore with around 14,000 sq. ft. built for IT companies.
Bevywise Networks, an IoT startup launched in 2016 serving more than 50 clients globally, has its entire product/engineering team based in Tirunelveli. Ranjith Kumar, founder and CEO, says he's seen cost savings of 1.5x compared to any company in Chennai, and the low commute time makes quality of life richer for his team. "In case of emerging tech, even fresher in Chennai and other metros need to be trained after hiring, and we do the same," he says.
Bengaluru-based 315Work Avenue, a coworking space provider, is entering the Tamil Nadu market simultaneously in Chennai, Coimbatore and Madurai. The firm plans to offer around two lakh sq. ft. of space in the next six months, of which one lakh sq. ft. will be in Coimbatore and Madurai.
Managed office and coworking space provider Work Easy Space Solutions Private Limited is looking at operationalising one lakh sq. ft. in Coimbatore, Tenkasi, Madurai, Salem and Trichy in the next nine months to one year. Prathap Murali, WorkEZ head of business, says, "If the average rental per sq. ft. in Chennai is ₹60-₹65, it is ₹30-₹35 per sq. ft. in tier 2 and 3 locations. A lot of our clients in Chennai want solutions for their employees, who want a hub and spoke model in these towns," he says.
The state government's Elcot IT-SEZ parks are also benefiting with increased bookings for its new IT parks and those under construction in Coimbatore, Trichy and Madurai. However, the existing ones, especially in towns such as Hosur and Tirunelveli, only have a meagre 10%-20% occupancy levels. Sources TOI spoke to say transport and other infra around these IT parks have been weak, prompting companies to approach private tech park operators in the heart of the towns. However, Elcot MD Ajay Yadav says Hosur and Tirunelveli typically see interest from smaller tech firms with less than 50 employees and so the IT parks in these two towns are being re-modelled to set up plug and play facilities.
Anuj Puri, chairman, Anarock Group, said, tier 2 and 3 towns in Tamil Nadu are witnessing a spate of infrastructure development that have made them sought-after destinations for IT/ITeS investments. "What works in favour of many of these tier 2 & 3 cities is the presence of infrastructure (either already functional or soon-to-be-operational), cheaper real estate cost and relatively cheaper human resource. Overall, the set-up cost for companies in tier 2 & 3 cities, which includes real estate and human capital, is 20%-30% cheaper than in tier 1 cities," he says.
Follow and Connect with us: Twitter, Facebook, Linkedin, Instagram