There will be a draw conducted by the Greater Noida Industrial Development Authority (GNIDA) in March 29 and 30 to allot flats to 48 applicants across multi-storey buildings in the city.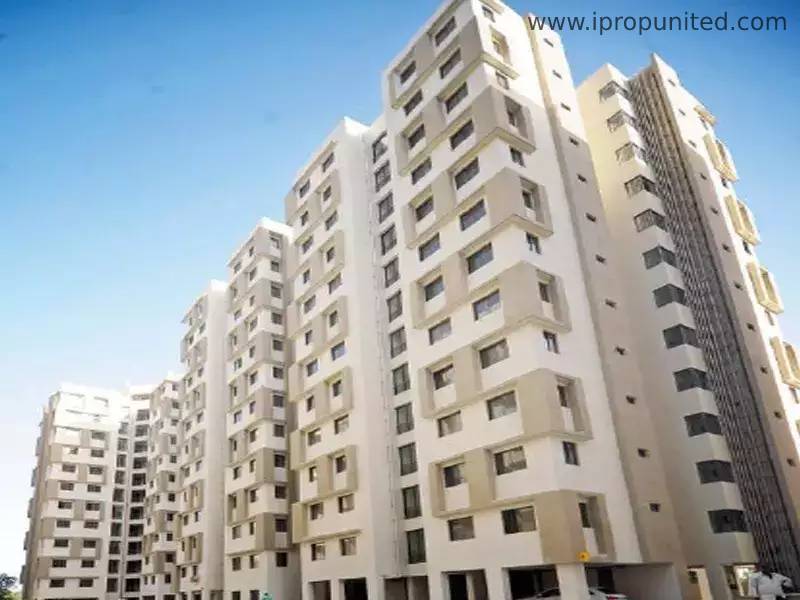 Located in Sector Omicron 1 & 1 A, MU 2, XU 3, Eta 2 and Sector 12, these are ready-to-move-in 1, 2, and 3 BHK flats. The houses are in the range of Rs 9 lakh to Rs 73 lakh-with varied prices according to the sector.
For instance, the price of 1 BHK is Rs 9 lakh in MU 2 but Rs 16 lakh in XU 3. Two BHK flats are in the range of Rs 30 to 45 lakh and 3 BHK flats are available for Rs 54 lakh to Rs 73 lakh.
Applicants whose names are selected in the draw can opt to pay an initial amount, but they must pay the complete sum within 90 days.
Those who choose payments in installments have to deposit 30% of the total amount within 60 days. R.K. Dev, general manager (property) said, the district will introduce the scheme-called Residential Built-up Houses in Multi-storey Buildings and will held every month-next on April 10. The draw for that will be organized within a month, he said. The March-end draw will be recorded to maintain transparency.