The IT services sector in India is experiencing a slowdown in real estate absorption due to several factors, including weakening business conditions, the adoption of hybrid work models, and the reallocation of talent to tier-2 satellite offices. However, this decline in demand is being offset by the growth of global capability centers (GCCs) operated by multinational corporations (MNCs) and product firms. GCCs are offshore units that provide support services such as IT, finance, and analytics to their parent organizations.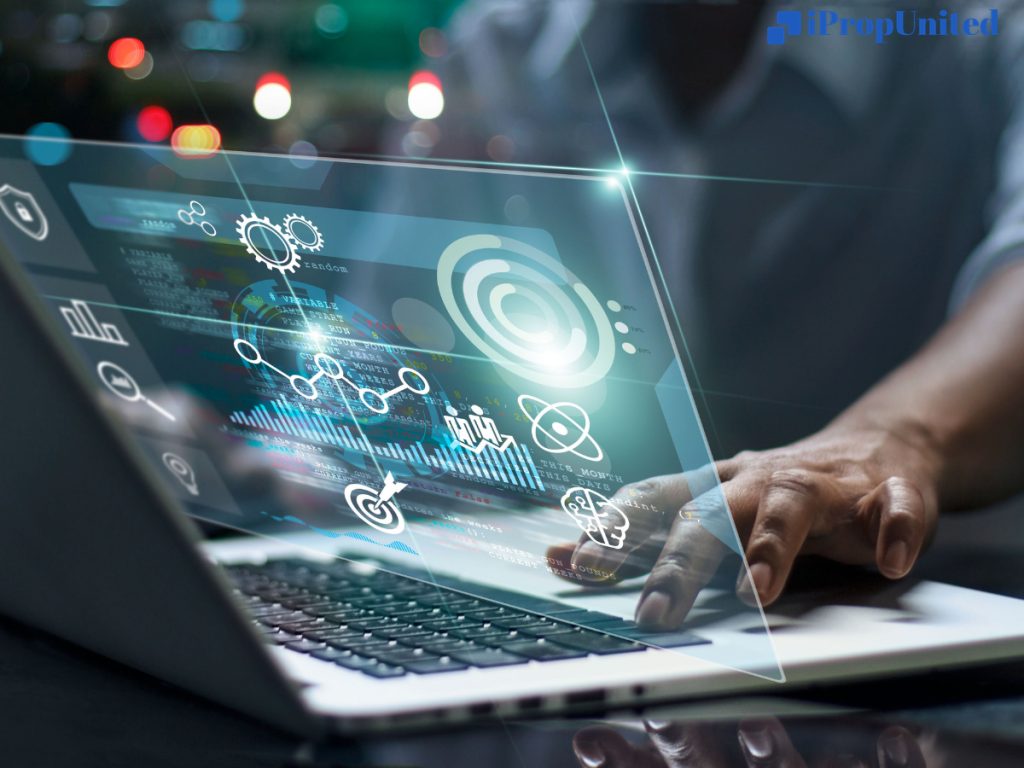 According to data from property research firm Anarock, the share of IT-ITeS (IT-enabled services) firms in total office space across major Indian cities decreased from 42% in 2019 to about 24% in the first quarter of 2023. At the same time, the share of GCCs has been on the rise. Anarock chairman Anuj Puri stated that currently, GCCs occupy over 200 million square feet of commercial space in India, and around 500 new MNCs are expected to establish capability centers in the country.
Among IT services firms, Cognizant has been particularly proactive in reducing real estate costs. Cognizant's CEO, Ravi Kumar, announced plans to reduce 80,000 seats in major cities and repurpose a portion of the space for tier-2 cities. The company anticipates that not all employees will return to physical work, hence the need for a real estate optimization strategy. Real estate major DLF revealed that Cognizant has given up 30-35% of its space in Chennai over the past few years.
Analysts emphasize that cost savings in real estate play a significant role for IT firms, especially in the current challenging business environment. Real estate typically accounts for 15-20% of costs at major IT companies, and reducing these expenses can have a positive impact on their profit margins. Lower or flat real estate costs are often expected by clients to make the business case more attractive.
The changing dynamics in the IT sector are also reflected in the office space demand in India. Ritesh Sachdev, SVP & Head of Commercial Leasing and Asset Management at Tata Realty and Infrastructure, noted that IT firms no longer require the 30-40% additional real estate they used to keep for bench strength. Ritwik Bhattacharjee, Chief Investment Officer of Embassy REIT, stated that the demand for office space in India is now primarily driven by global captives.
Anarock's Anuj Puri also highlighted a reduced dependence on traditional IT players and the emergence of opportunities in manufacturing and industrial segments. The sentiment of diversifying beyond China, often referred to as "China plus," has encouraged companies to explore India as a manufacturing and investment destination. As a result, the share of real estate absorption by these two sectors has more than doubled, according to Puri.
Follow and Connect with us: Twitter, Facebook, Linkedin, Instagram